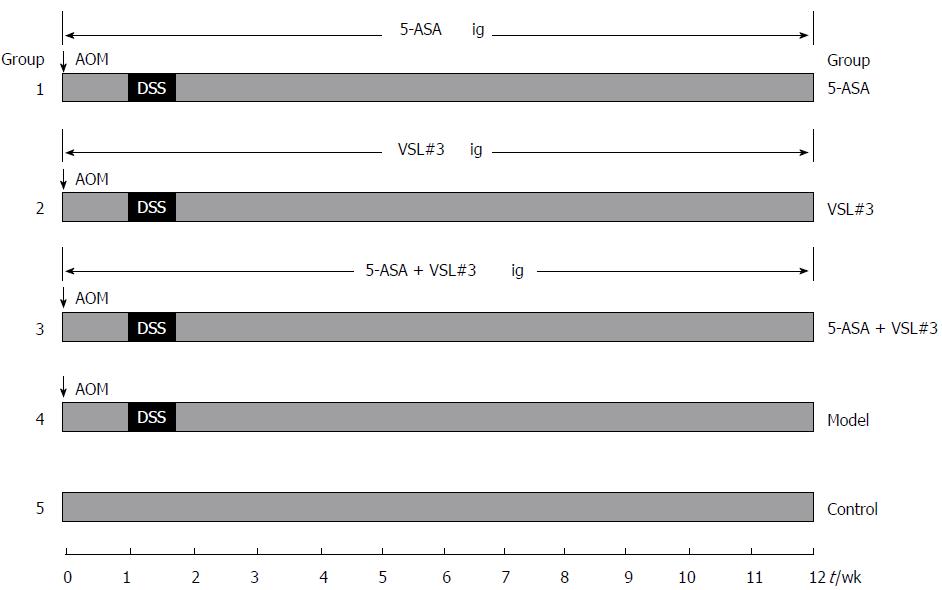 Figure 1 Experimental protocol for ulcerative colitis-associated carcinogenesis model and treatment.

Figure 4 Representative image of hematoxylin-eosin staining of colon tissue examined under a microscope (40 × and 100 ×).
A: Control group, the colonic mucosa glands were normal in the control group, the structure was regular, and the opening was good; B: Model group, the colonic gland structure presented disorder, large nuclei, deep staining, and nucleoplasmic ratio imbalance.

Figure 6 Colonic tumor necrosis factor-α and interleukin-6 levels in different groups. aP < 0.05, bP < 0.01, cP < 0.001. TNF-α: Tumor necrosis factor-α; IL-6: Interleukin-6.
---
Citation: Wang CSE, Li WB, Wang HY, Ma YM, Zhao XH, Yang H, Qian JM, Li JN. VSL#3 can prevent ulcerative colitis-associated carcinogenesis in mice. World J Gastroenterol 2018; 24(37): 4254-4262
---