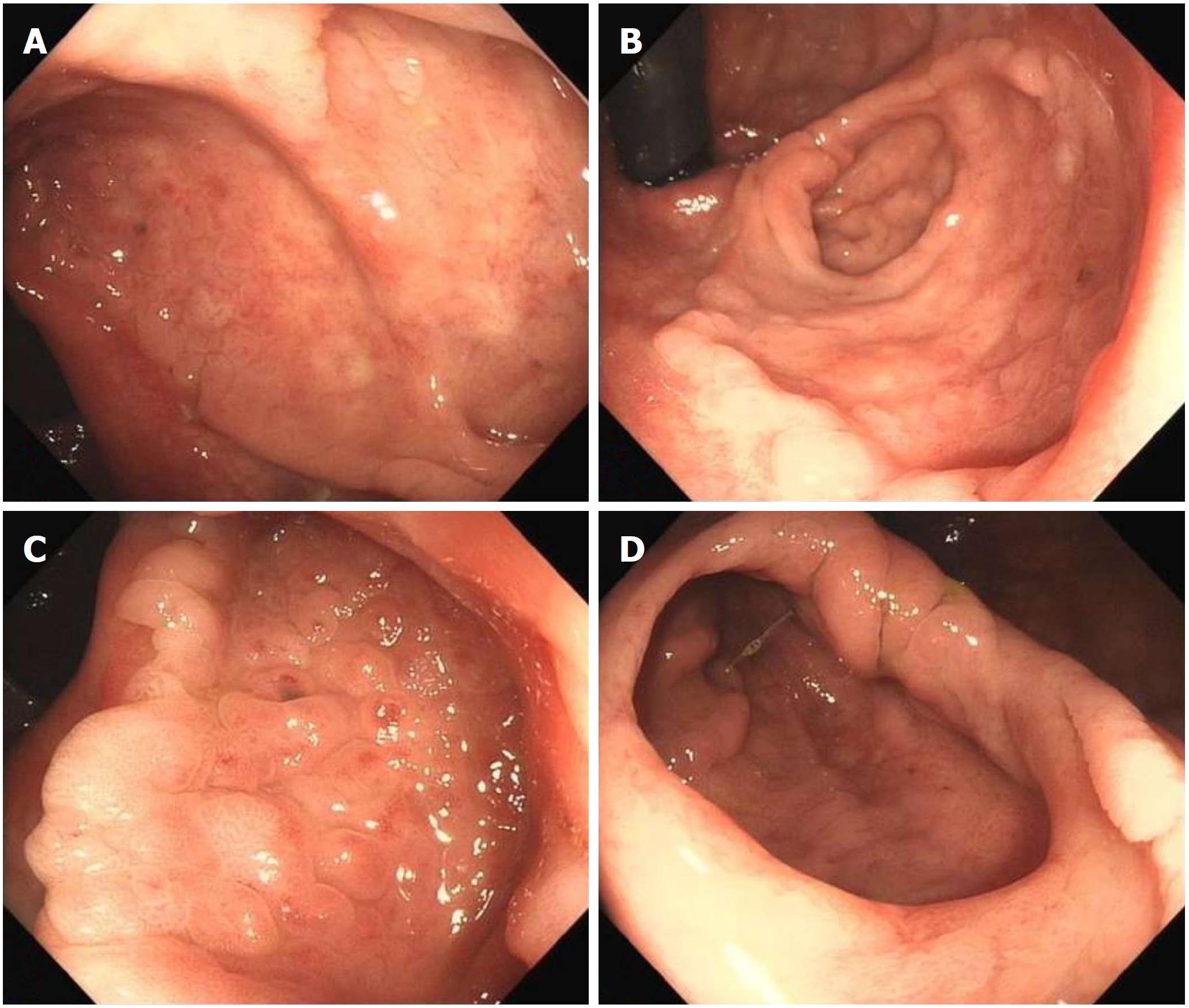 Figure 1 Endoscopic imaging.
A and B: The lesion was observed by colonoscopy in the normal/reverse position; C: The slightly raised border, hyperemia and erythematous, nodule changed mucosa in the depressed lesion; D: Diverticulum in the heterotopic gastric mucosa lesion.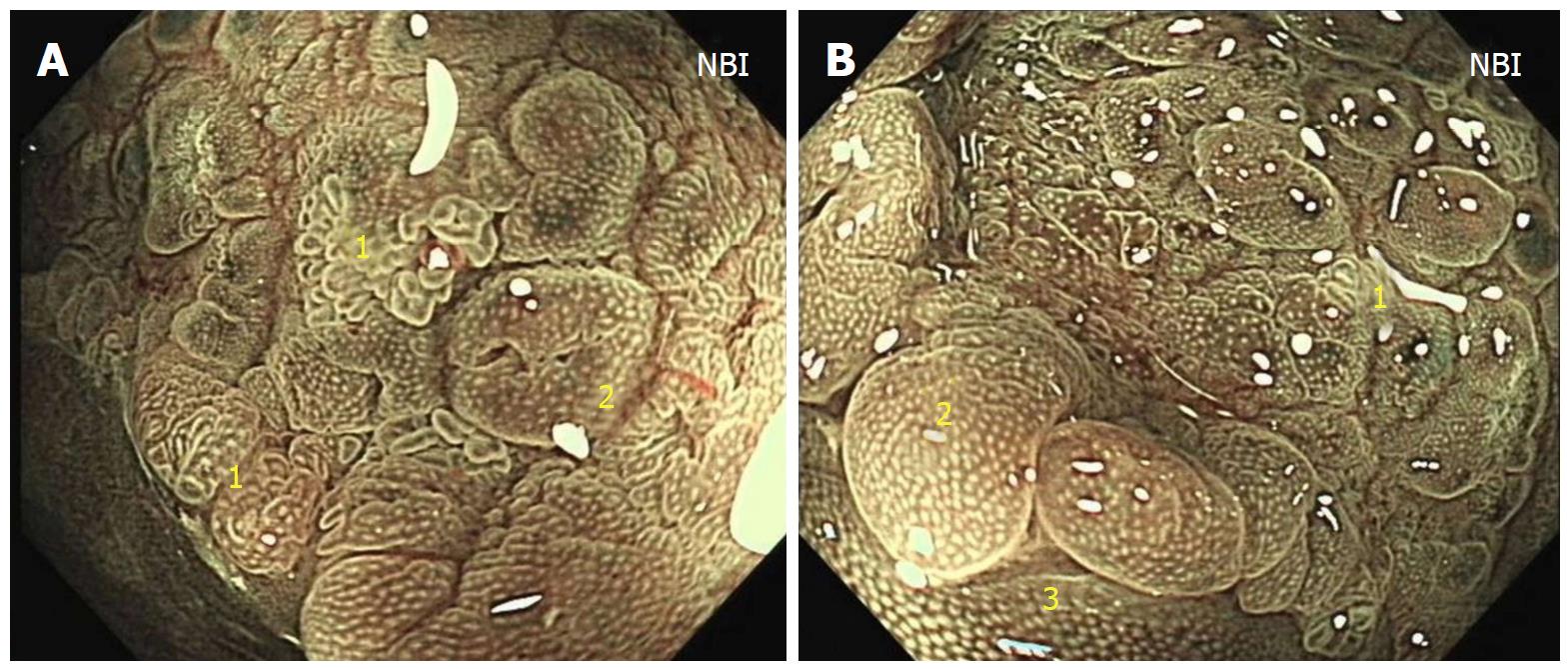 Figure 2 Narrow band imaging examinations.
NBI showed that the lesion mainly consisted of gastric fundic-type mucosa with focal pyloric-type mucosa (1: Pyloric-type mucosa; 2: Fundic-type mucosa; 3: Rectal mucosa). NBI: Narrow band imaging.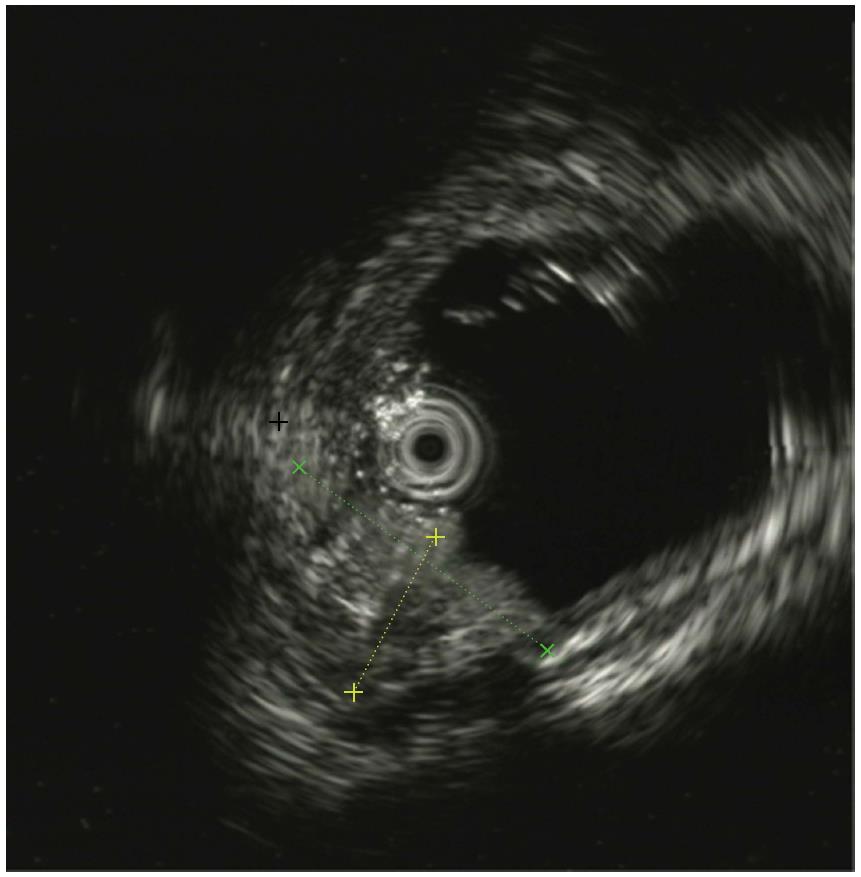 Figure 3 Endoscopic ultrasound examinations.
Endoscopic ultrasound indicated that the lesion originated from the mucosal layer and partially involved the submucosal layer.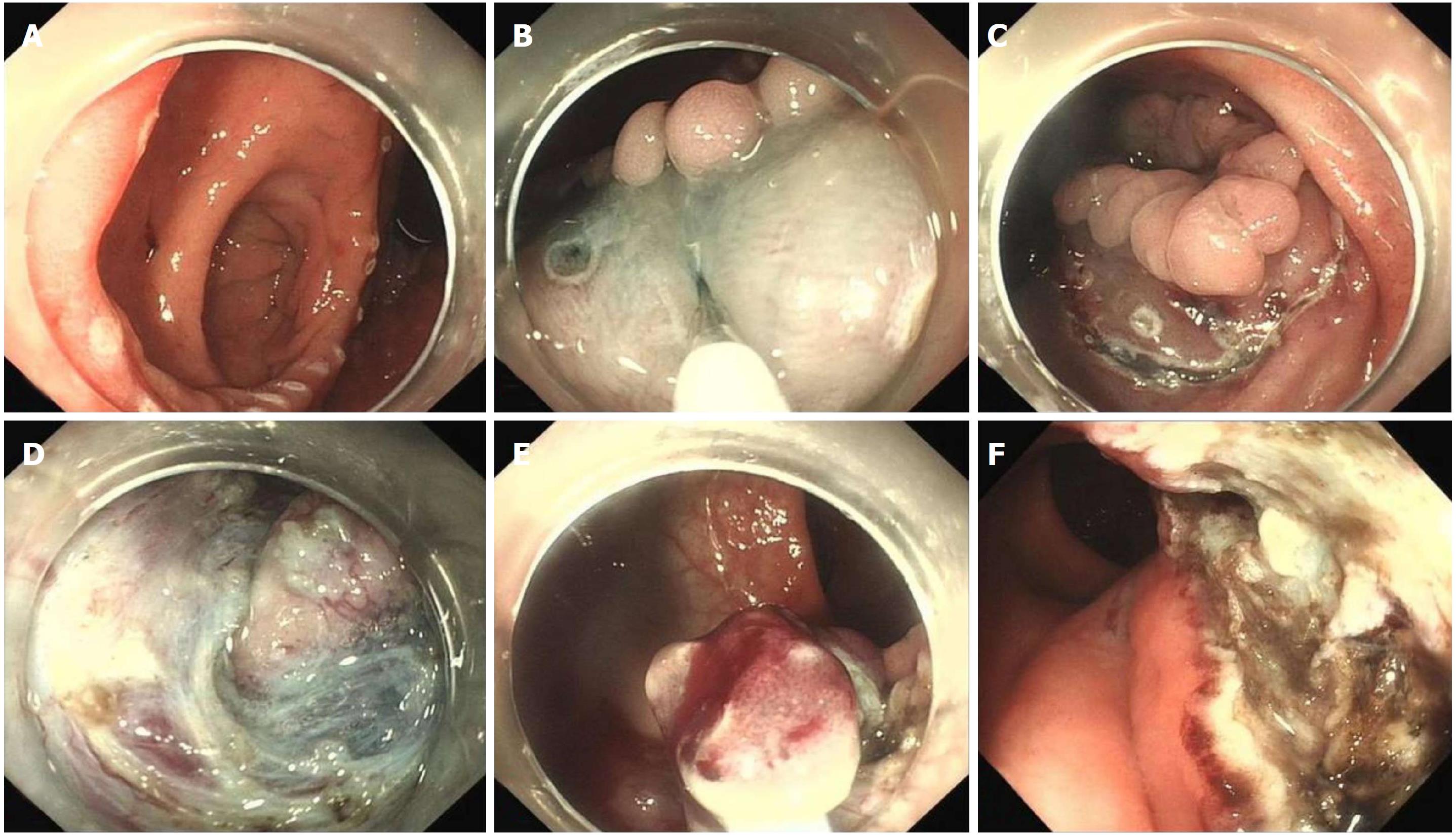 Figure 4 Endoscopic submucosal dissection of heterotopic gastric mucosa.
A: Lesion marker; B: Submucosal layer injection; C: Circumferential incision; D: Dissection in the diverticular cavity; E: Piecemeal resection with a snare; F: Wound management.

Figure 5 Histological examinations.
Histologically, the specimen resected by endoscopic submucosal dissection showed ectopic gastric mucosa of the fundic-type.
---
Citation: Chen WG, Zhu HT, Yang M, Xu GQ, Chen LH, Chen HT. Large heterotopic gastric mucosa and a concomitant diverticulum in the rectum: Clinical experience and endoscopic management. World J Gastroenterol 2018; 24(30): 3462-3468
---