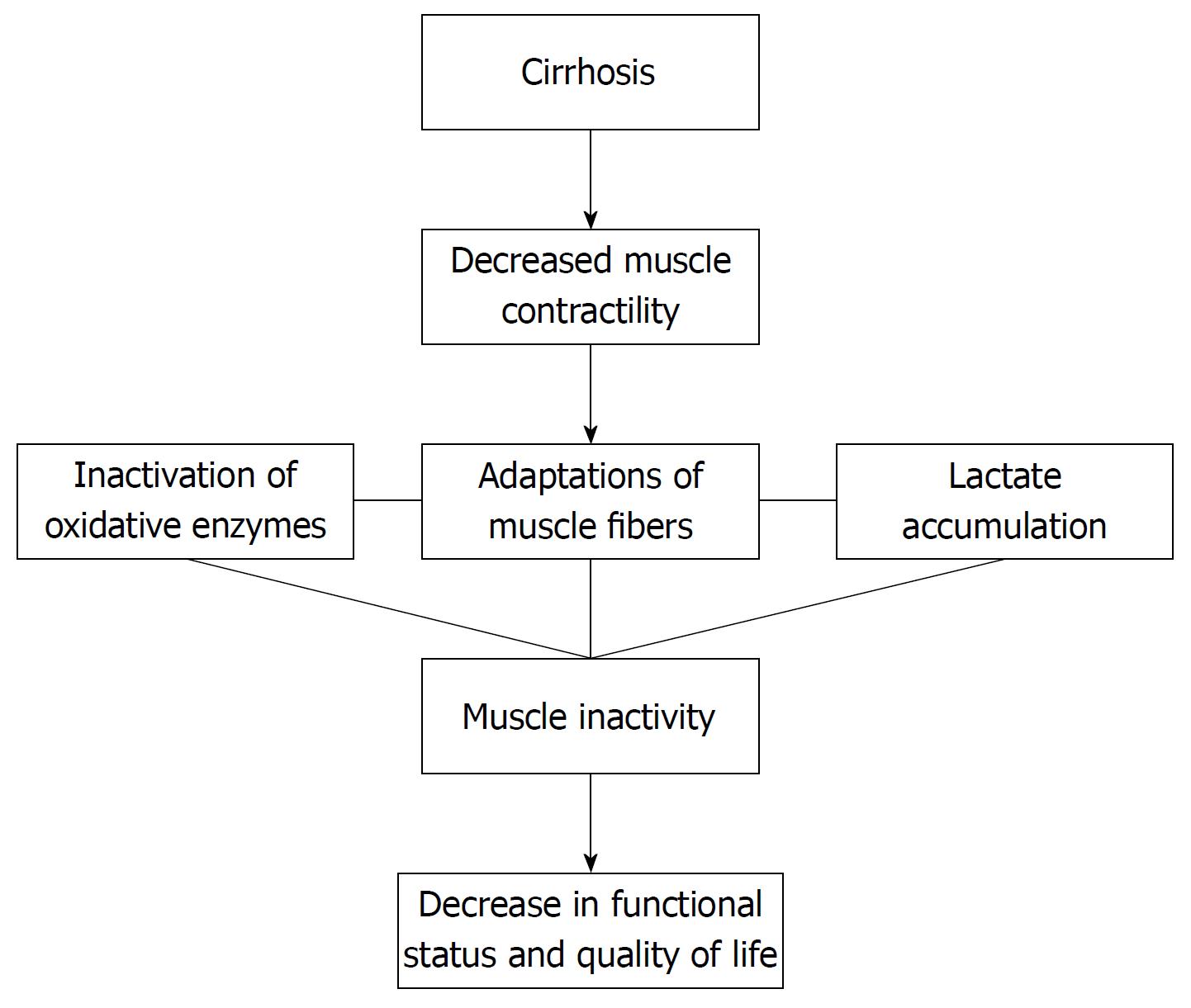 Figure 1 Flow chart demonstrating the consequences of cirrhosis regarding muscular adaptation and functional repercussions[134].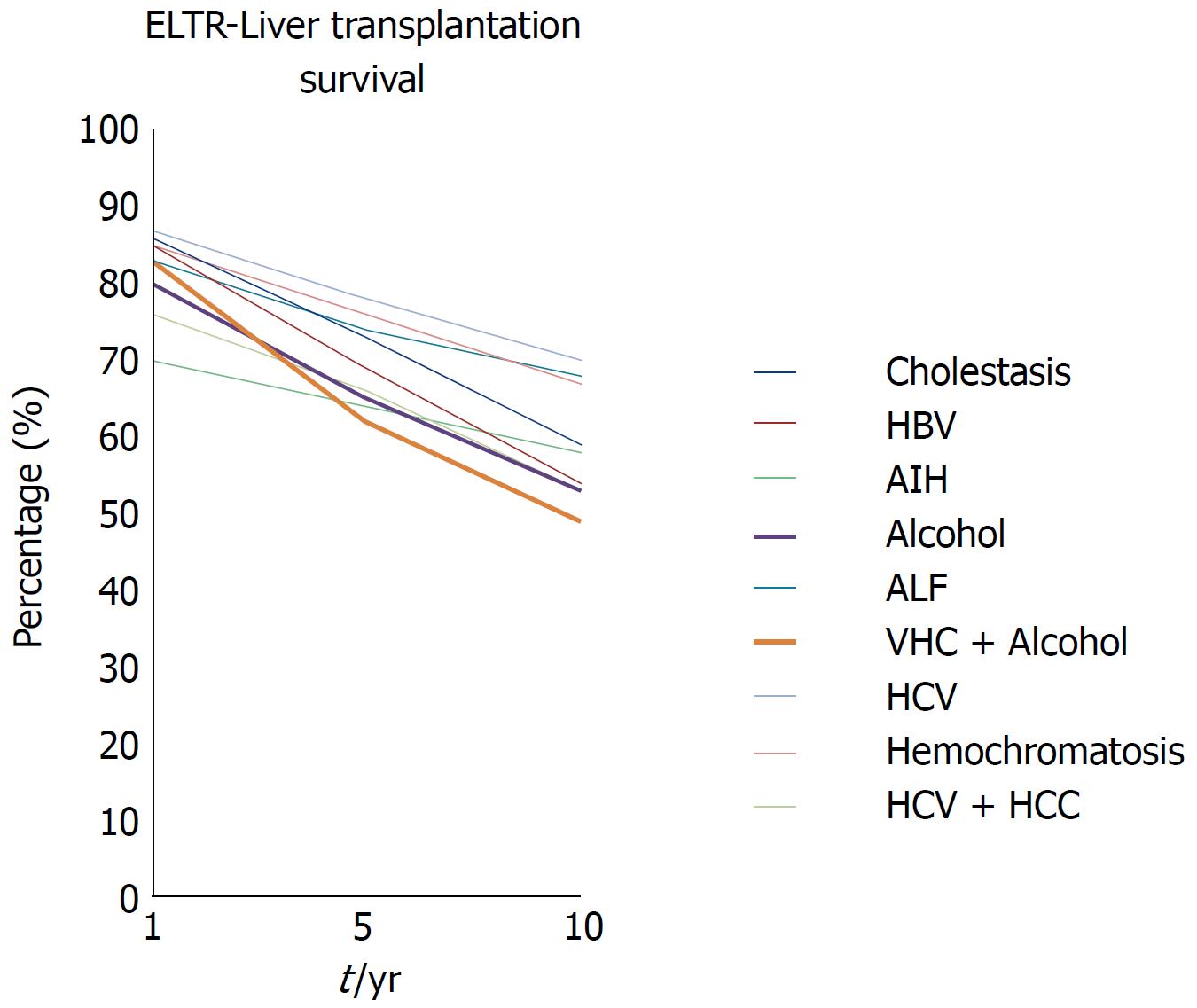 Figure 2 Survival of liver transplantation patients in Europe: 1, 5, and 10 years after liver transplantation.
ELTR: European Liver Transplant Registry; HBV: Hepatitis B virus; AIH: Autoimmune hepatitis; ALF: Acute liver failure; HCV: Hepatitis C virus; HCC: Hepatocellular carcinoma.
---
Citation: Marroni CA, Fleck Jr AM, Fernandes SA, Galant LH, Mucenic M, de Mattos Meine MH, Mariante-Neto G, Brandão ABM. Liver transplantation and alcoholic liver disease: History, controversies, and considerations. World J Gastroenterol 2018; 24(26): 2785-2805
---