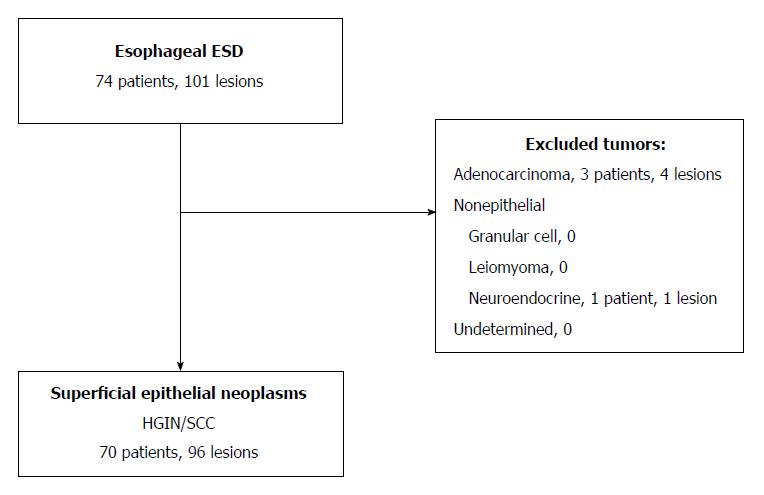 Figure 1 Study design, evaluating the use of the stag beetle knife for esophageal endoscopic submucosal dissection.
ESD: Endoscopic submucosal dissection; HGIN: High-grade intraepithelial neoplasia; SCC: Squamous cell carcinoma.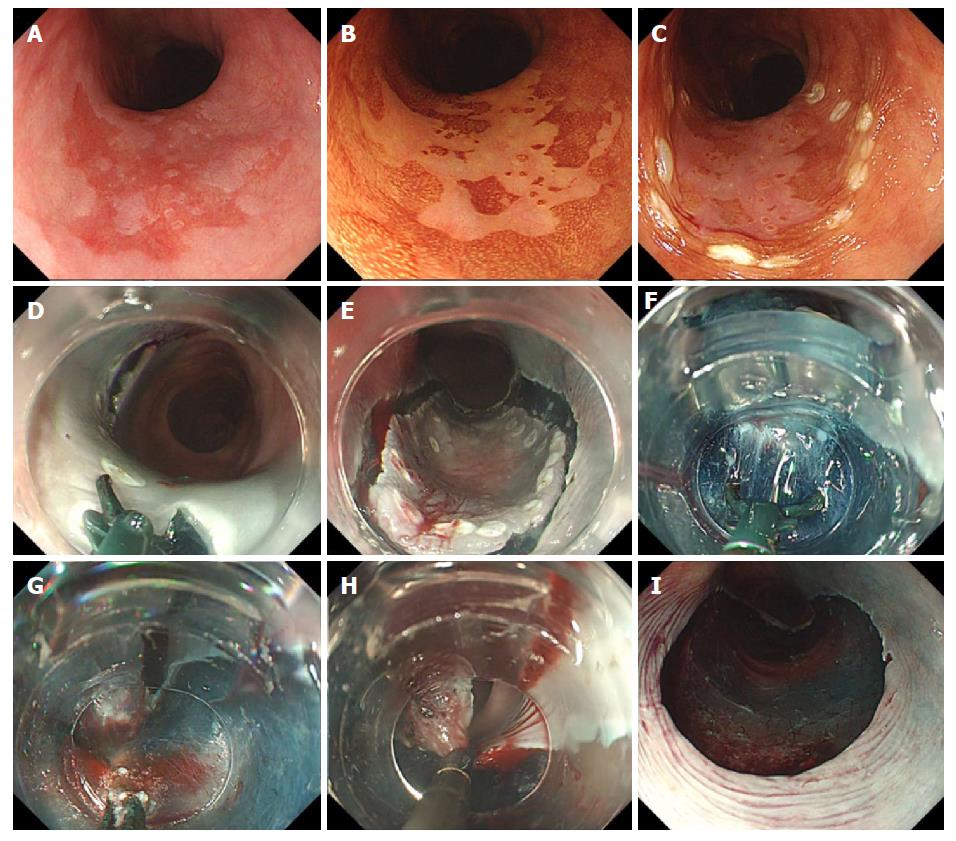 Figure 3 Stag beetle knife used for esophageal endoscopic submucosal dissection in a 79-year-old man.
Endoscopic appearance of a 35-mm, depressed lesion in the middle one-third of the esophagus (A) under white light (B) on a scatter image with Lugol's iodine applied (C) with argon plasma coagulation markings; D and E: Use of the SB Knife Jr for full-circumferential incision; use of the SB Knife Short for (F) submucosal dissection and (G) hemostasis; H: En bloc resection of the lesion; I: Ulcer floor after resection.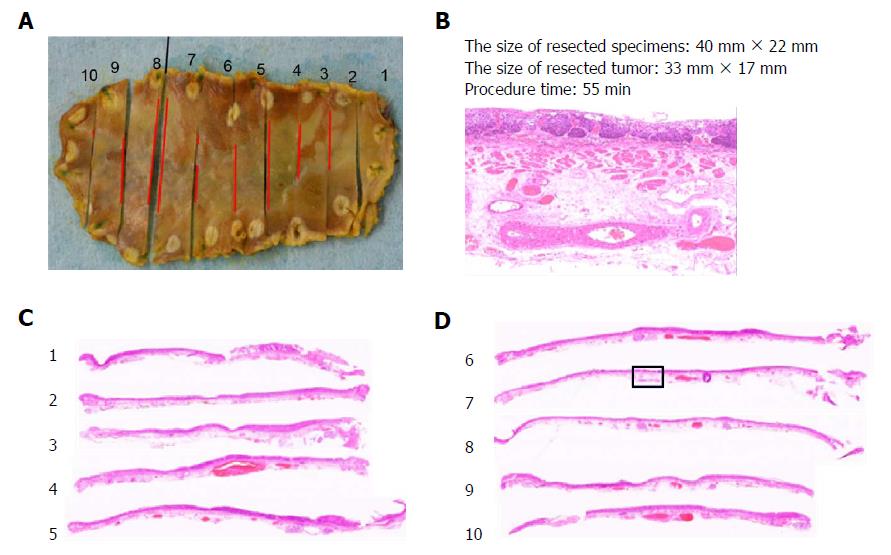 Figure 4 Formalin-fixed specimen sliced at 2-mm intervals for routine processing and slide preparation (A); Evaluation of the histotype, invasion depth, and vertical/lateral resection margins (B-D).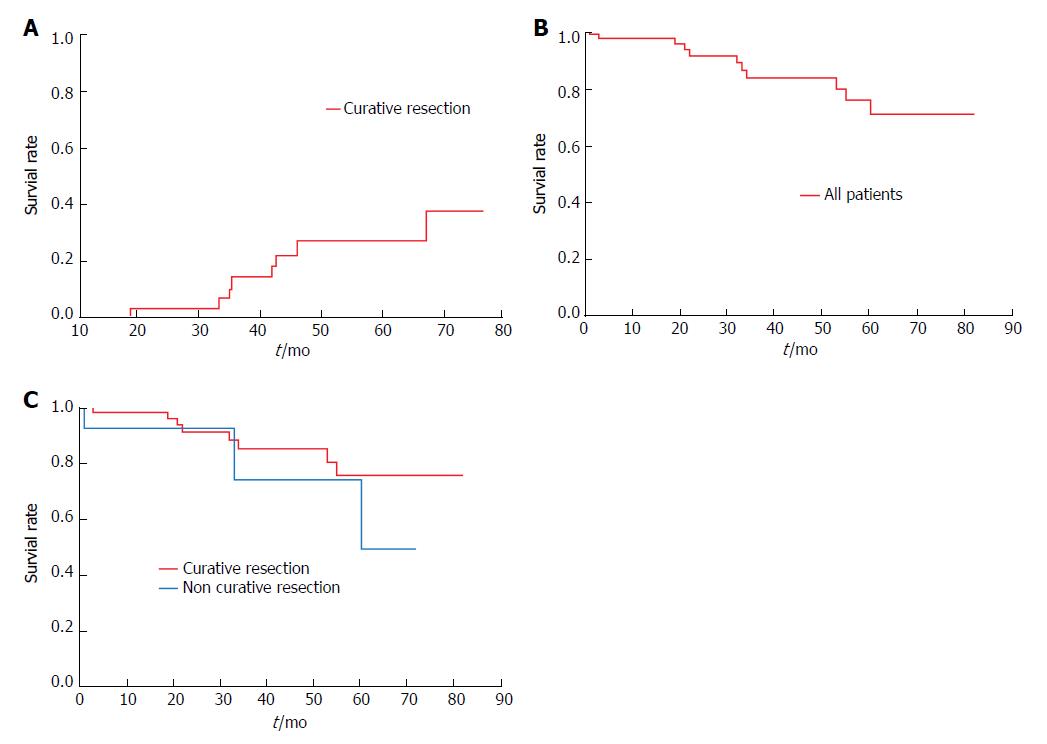 Figure 5 Long-term outcomes and survival analysis.
A: Cumulative metachronous cancer rates in patients with curative resection; B: Kaplan-Meier analysis of overall survival rates in all patients; C: Patients grouped according to curative and non-curative resection.
---
Citation: Kuwai T, Yamaguchi T, Imagawa H, Miura R, Sumida Y, Takasago T, Miyasako Y, Nishimura T, Iio S, Yamaguchi A, Kouno H, Kohno H, Ishaq S. Endoscopic submucosal dissection for early esophageal neoplasms using the stag beetle knife. World J Gastroenterol 2018; 24(15): 1632-1640
---