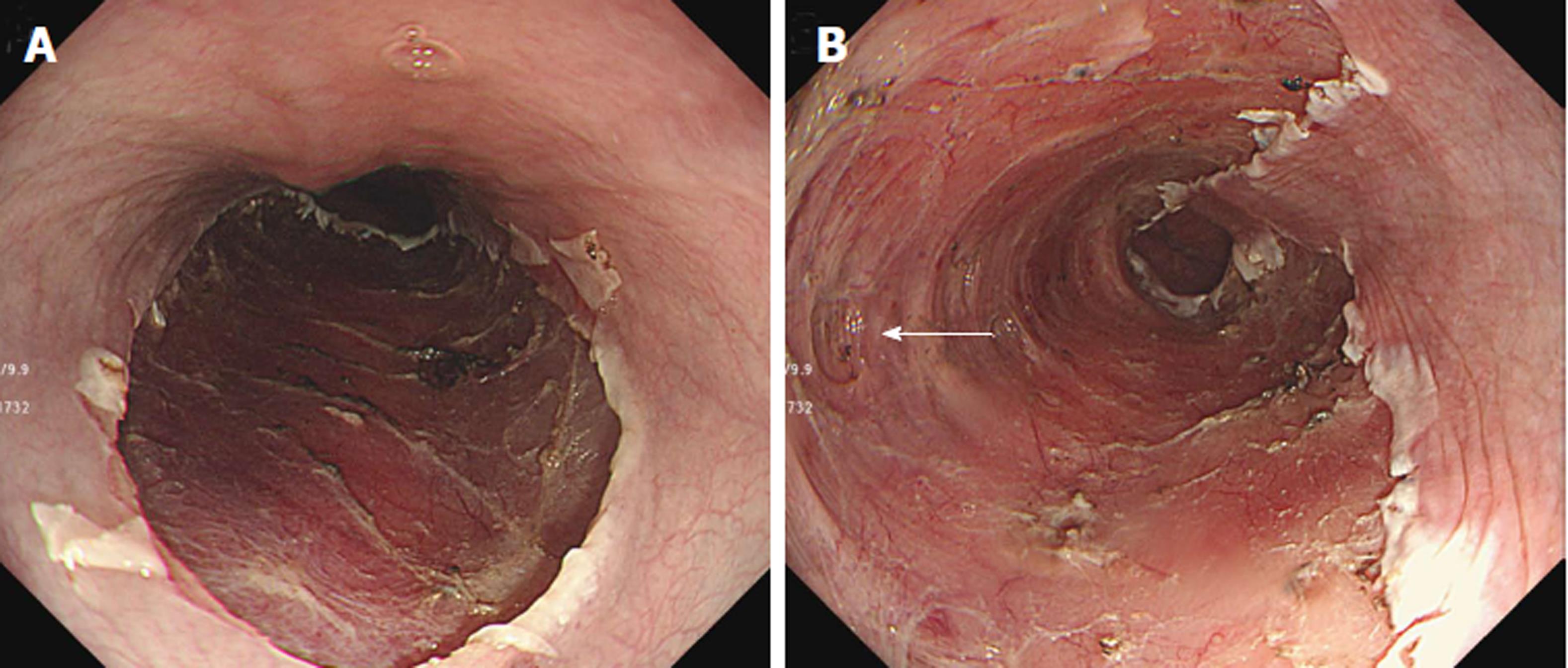 Figure 1 Proper muscle layer exposure during endoscopic submucosal dissection in esophagus.
A: Absent; B: Present.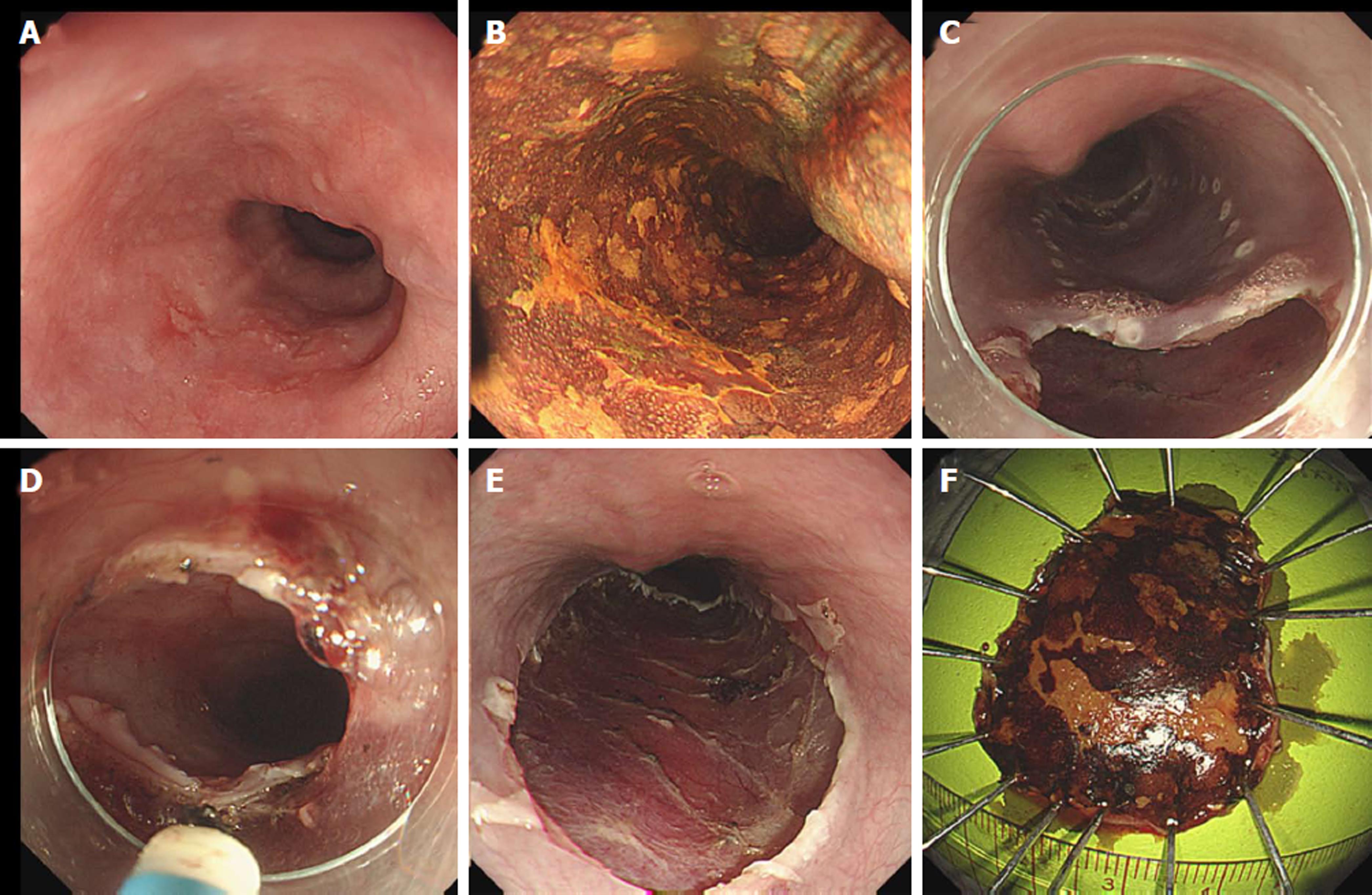 Figure 2 Endoscopic submucosal dissection of a superficial esophageal neoplasm.
A and B: A flat erythematous lesion that is unstained with Lugol's solution; C and D: Endoscopic submucosal dissection is made with a dual-knife after local submucosal injection; E and F: The lesion is completely resected.
---
Citation: Ma DW, Youn YH, Jung DH, Park JJ, Kim JH, Park H. Risk factors of electrocoagulation syndrome after esophageal endoscopic submucosal dissection. World J Gastroenterol 2018; 24(10): 1144-1151
---