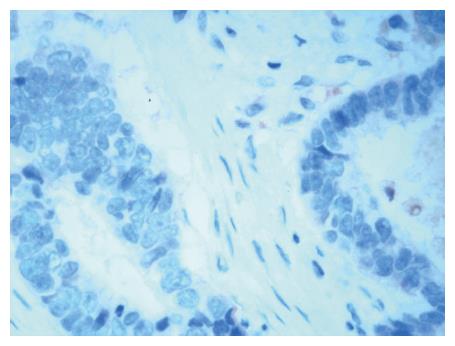 Figure 1 Expression of Arp3 by tumor cells.
Arp3 is expressed in the invasive cancer cells. Immunohistochemistry of Arp3; original magnification × 400.

Figure 2 Representative photomicrographs of Arpin immunohistochemical staining.
A: Indicates the high expression in normal gastric tissue; B: Indicates low expression in gastric carcinoma. Original magnification × 200.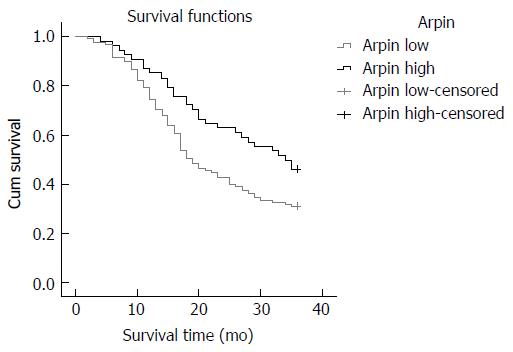 Figure 3 Kaplan-Meier analysis of disease-free survival based on Arpin expression in all 176 patients.
---
Citation: Li T, Zheng HM, Deng NM, Jiang YJ, Wang J, Zhang DL. Clinicopathological and prognostic significance of aberrant Arpin expression in gastric cancer. World J Gastroenterol 2017; 23(8): 1450-1457
---