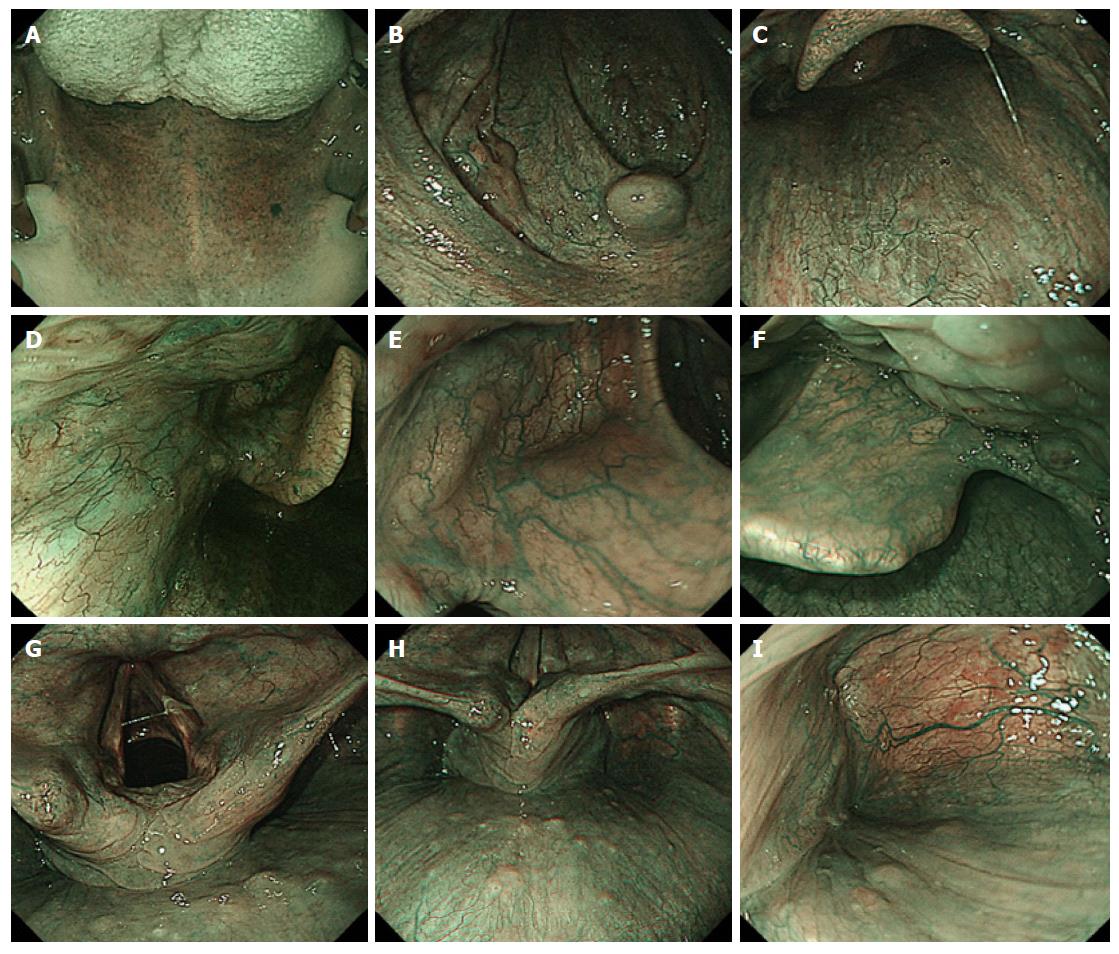 Figure 1 Narrow Band Imaging observations in individual regions from the oropharynx to the pharynx.
A : The view seen from the entrance of the oral cavity: dorsal side of tongue, hard palate and soft palate; B: Uvula, palatoglossal arch and lateral walls of oropharynx; C: Posterior wall of oropharynx; D: The lateral wall of oropharynx; E: Vallecula of epiglottis, median glossoepiglottic fold; F: The right side of epiglottis, base of tongue; G: Vocal cord, arytenoids and aryepiglottic fold; H: Post-cricoid area and posterior wall of hypopharynx; I: The lateral wall and apex of right piriform sinus.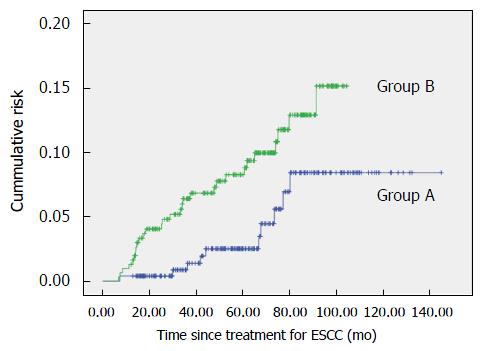 Figure 2 Cumulative risk of metachronous head and neck squamous cell carcinoma after treatment of esophageal squamous cell carcinoma.
ESCC: Esophageal squamous cell carcinoma.
---
Citation: Morimoto H, Yano T, Yoda Y, Oono Y, Ikematsu H, Hayashi R, Ohtsu A, Kaneko K. Clinical impact of surveillance for head and neck cancer in patients with esophageal squamous cell carcinoma. World J Gastroenterol 2017; 23(6): 1051-1058
---