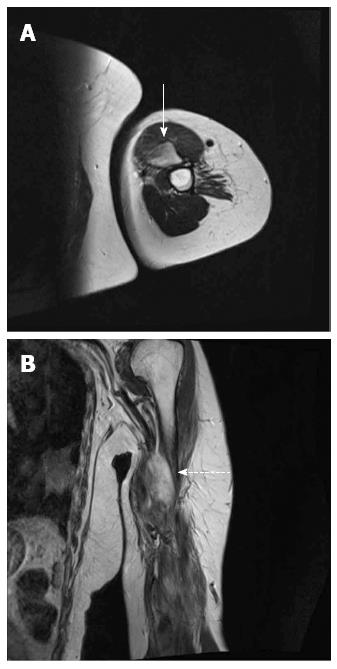 Figure 1 Magnetic resonance imaging of the left arm.
A: Axial T2-weighted image showing a huge, ill-defined, high-signal-intensity mass (solid arrow); B: Coronal T2-weighted image showing a high-signal-intensity mass (dotted arrow).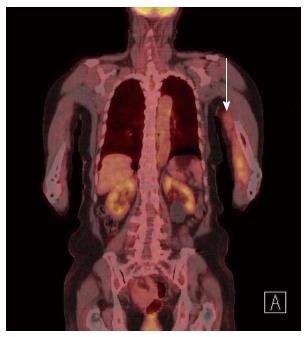 Figure 2 Positron emission tomography-computed tomography.
The scan shows an area of increased metabolic activity with irregular uptake (arrow) in the left brachialis muscle.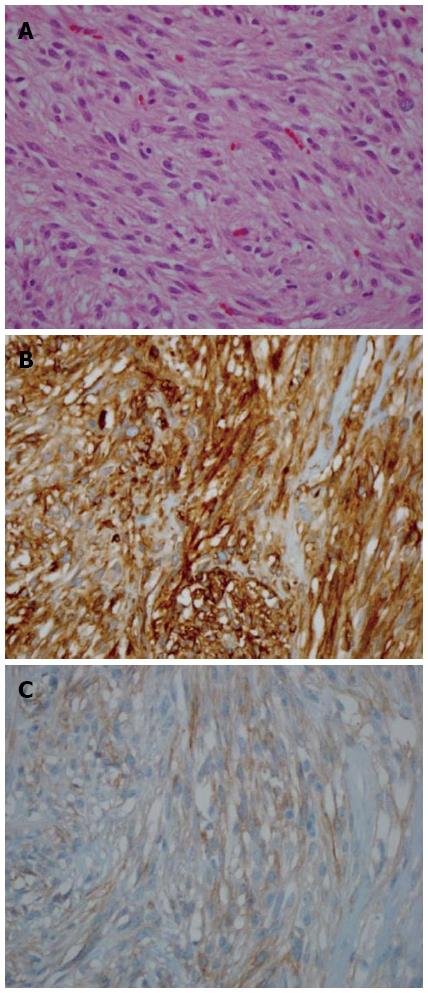 Figure 3 Histopathologic findings and immunohistochemical staining of the left brachialis muscle mass.
A: Hematoxylin and eosin staining shows whorls of uniform spindle-shaped cells with elongated blunt nuclei and eosinophilic cytoplasm; B: Immunohistochemical staining for c-kit; C: Immunohistochemical staining for CD34 (magnification × 200).
---
Citation: Jin SS, Jeong HS, Noh HJ, Choi WH, Choi SH, Won KY, Kim DP, Park JC, Joung MK, Kim JG, Sul HJ, Lee SW. Gastrointestinal stromal tumor solitary distant recurrence in the left brachialis muscle. World J Gastroenterol 2015; 21(20): 6404-6408
---