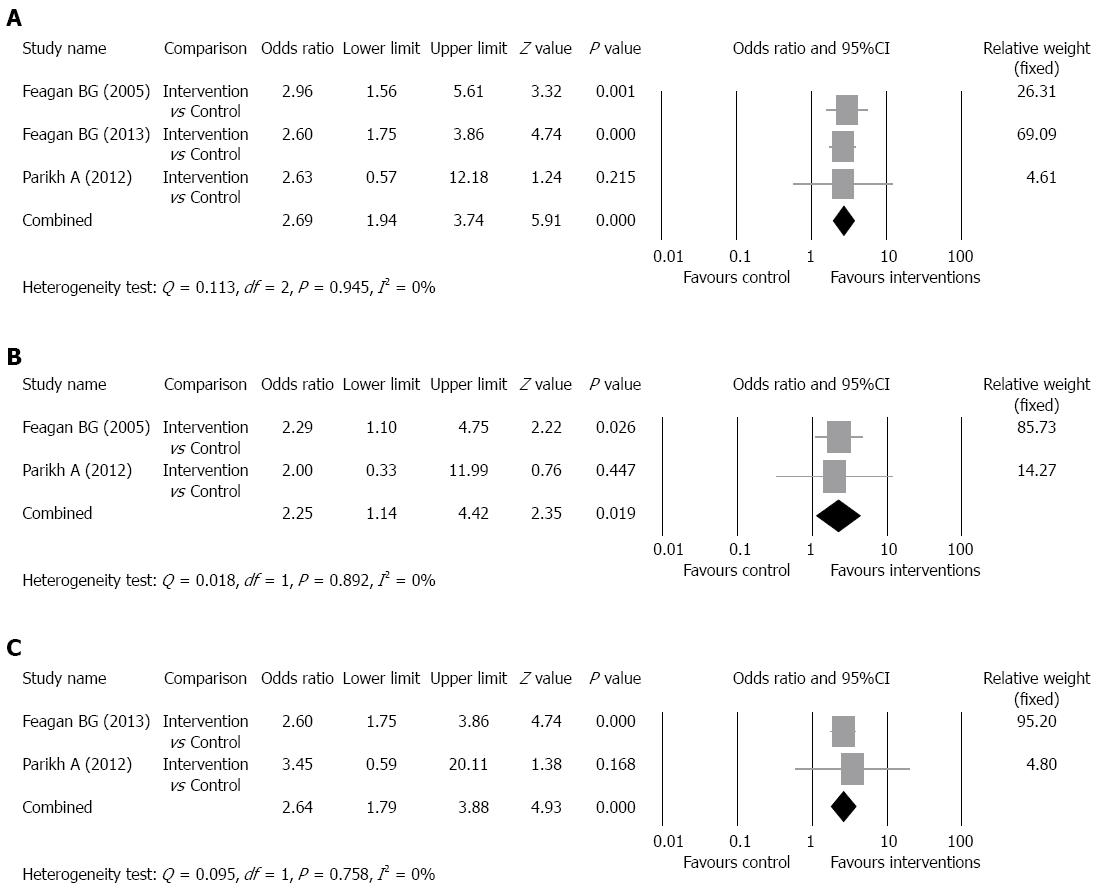 Figure 3 Forest plots of the meta-analysis of clinical response rate.
A: Pooled of all intervention groups; B: Drug dose: 2 mg/kg; C: Drug dose: 6 mg/kg.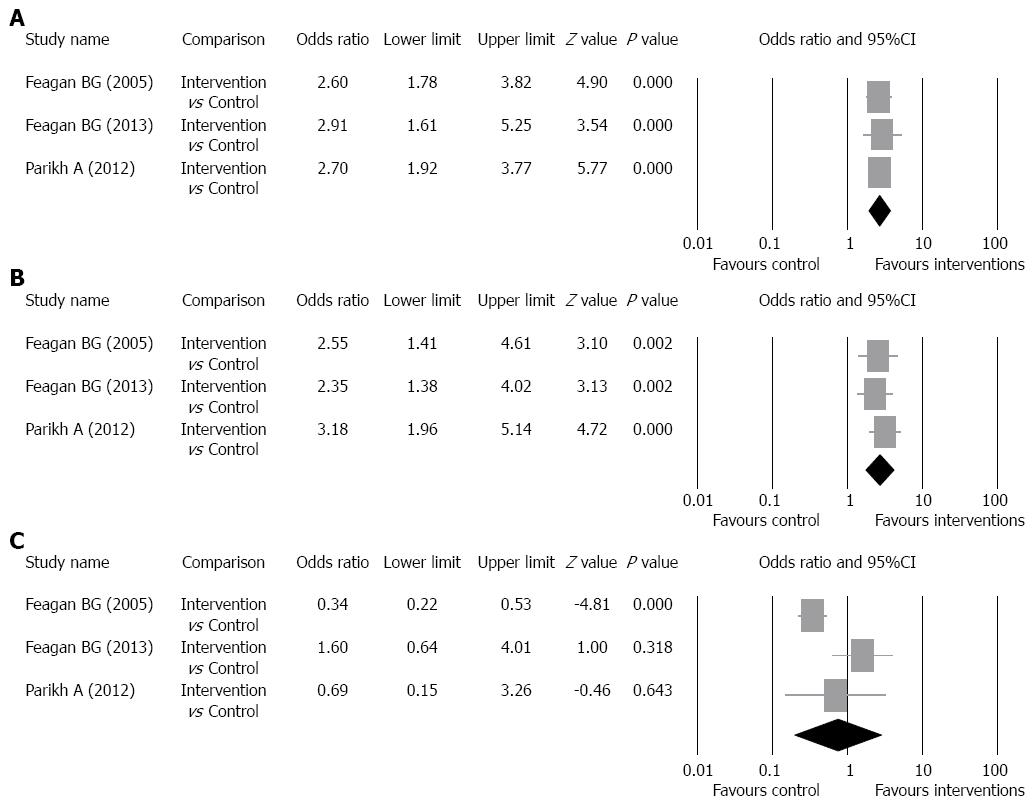 Figure 6 Sensitivity analysis for the influence of individual studies on pooled estimates as determined using the leave-one-out method.
A: Clinical response rate; B: Clinical remission rate; C: Serious adverse event rate.
---
Citation: Jin Y, Lin Y, Lin LJ, Zheng CQ. Meta-analysis of the effectiveness and safety of vedolizumab for ulcerative colitis. World J Gastroenterol 2015; 21(20): 6352-6360
---