Copyright
©2013 Baishideng Publishing Group Co.

Figure 1 Radiographic images of the central liver cyst.
Magnetic resonance imaging (MRI) demonstrated a well-defined lobulated cystic lesion without enhancement after administration of liver-specific contrast material (gadoxetic acid) in the arterial, venous or delayed phase. A: MRI, T2, coronary reconstruction; B: MRI, T1, transversal; C: Contrast-enhanced computed tomography scan, transversal.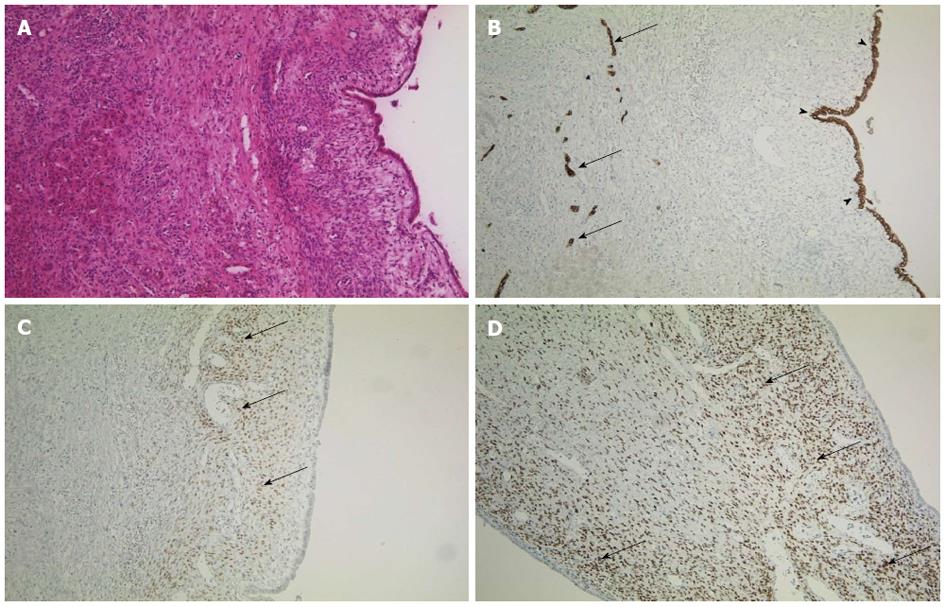 Figure 2 Immunohistochemistry of the cyst.
A: Cyst and normal liver tissue in HE staining, × 100; B: Immunohistochemistry for CK7, an epithelial marker, × 100. The intrahepatic vessels (arrows, endothelium) and the cystic wall (arrowheads) are indicated; C and D: Estrogen receptor and progesterone receptor staining of the cystic wall (respectively), × 100. Arrows indicate positive cells.
---
Citation: Fluegen G, Jankowiak F, Foehrding LZ, Kroepil F, Knoefel WT, Topp SA. Intrahepatic endometriosis as differential diagnosis: Case report and literature review. World J Gastroenterol 2013; 19(29): 4818-4822
---