Copyright
©2013 Baishideng Publishing Group Co.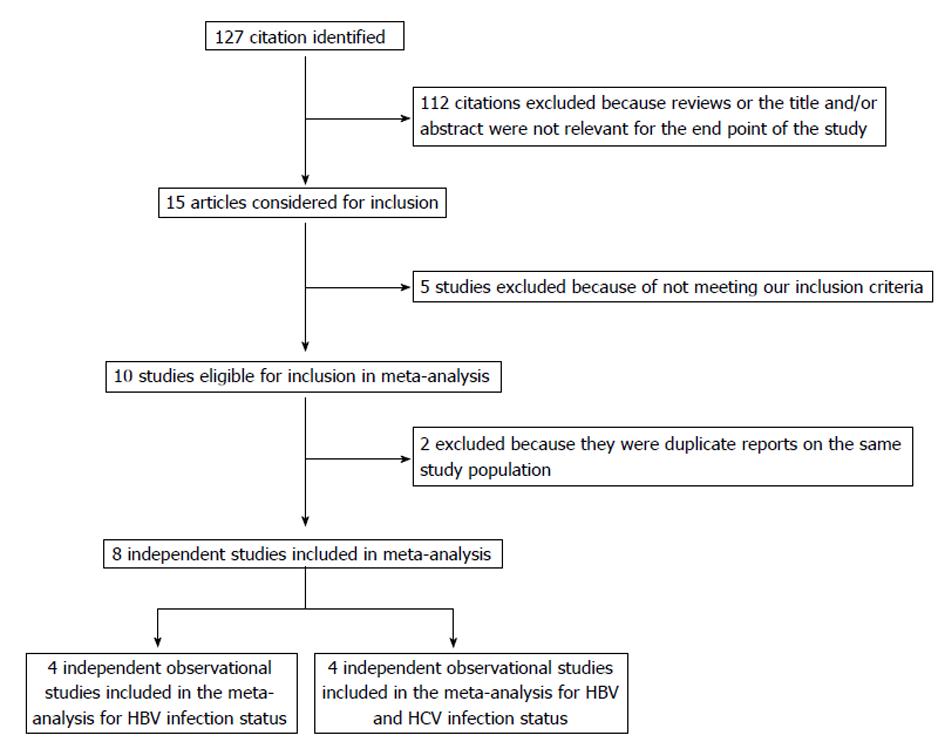 Figure 1 Flowchart of selection of studies for inclusion in meta-analysis.
HBV: Hepatitis B virus; HCV: Hepatitis C virus.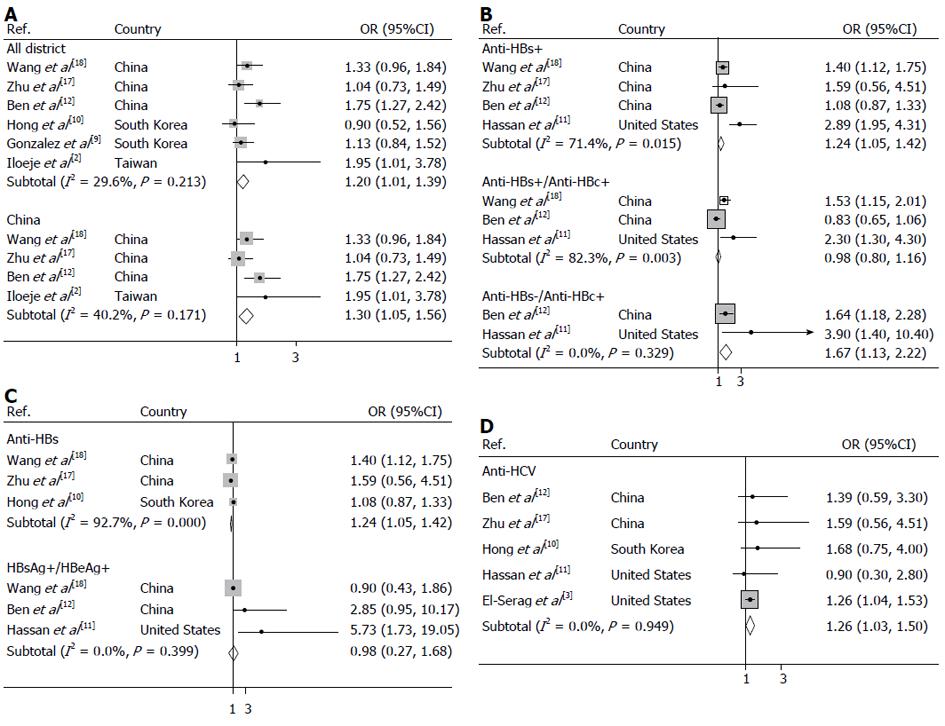 Figure 2 Forest plots of risk of pancreatic cancer.
A: Associated with chronic hepatitis B (HBsAg carrier state) around the world and Chinese population; B: Associated with anti-HBc status; C: Associated with active hepatitis B virus viral replication and anti-HBs status; D: Associated with hepatitis C virus infection.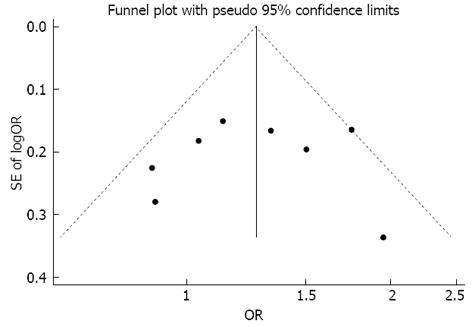 Figure 3 Begg's funnel plot with 95% confidence limits to detect publication bias.
Each point represents a separate study for the indicated association.
---
Citation: Xu JH, Fu JJ, Wang XL, Zhu JY, Ye XH, Chen SD. Hepatitis B or C viral infection and risk of pancreatic cancer: A meta-analysis of observational studies. World J Gastroenterol 2013; 19(26): 4234-4241
---