Copyright
©2013 Baishideng Publishing Group Co.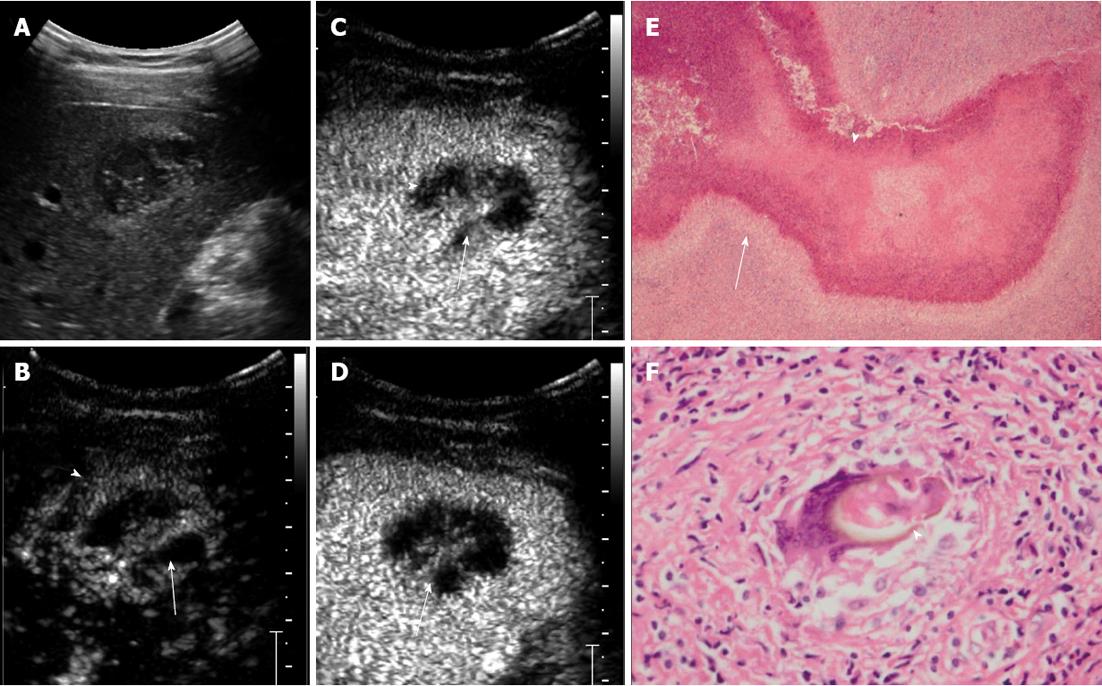 Figure 1 A 29-year-old woman with hepatic paragonimiasis.
A: Hypoechoic lesion measuring 3.2 cm × 2.2 cm was seen in the right posterior inferior segment of the liver; B: Contrast-enhanced ultrasound showed rim enhancement (arrow head) and hyperenhanced internal septa (arrow) with irregular unenhanced areas in arterial phase; C and D: In portal phase (C) and late phase (D), contrast agent wash-out was seen at the enhanced septa (arrow), and the unenhanced area remained unenhanced (arrow head); E: Pathological findings showed coagulative necrosis (arrow head) within the lesion, surrounded by infiltration of a large number of barrier-like arrayed epithelioid cells (arrow); F: An egg (arrow head) was engulfed by a macrophage.
---
Citation: Lu Q, Ling WW, Ma L, Huang ZX, Lu CL, Luo Y. Contrast-enhanced ultrasonographic findings of hepatic paragonimiasis. World J Gastroenterol 2013; 19(13): 2087-2091
---