Copyright
©2012 Baishideng Publishing Group Co.
World J Gastroenterol.
Jan 7, 2012;
18(1): 84-89
Published online Jan 7, 2012. doi: 10.3748/wjg.v18.i1.84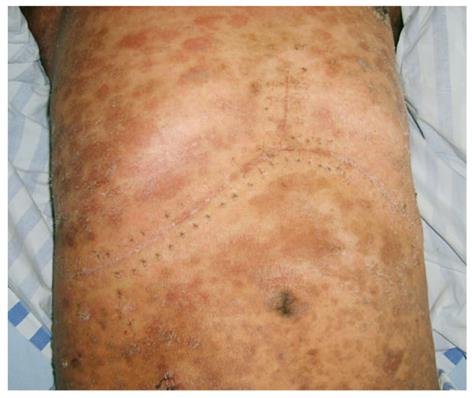 Figure 2 The skin underwent desquamation and pigmentation (the same patient as in Figure 1).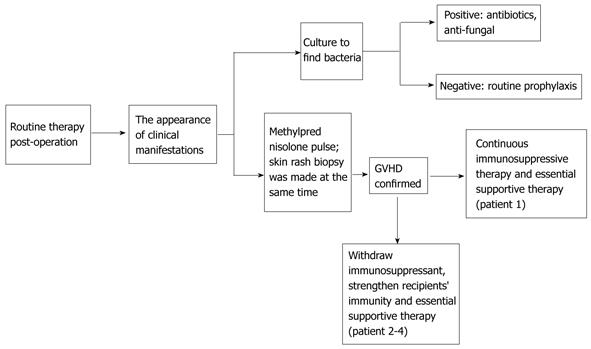 Figure 5 Flowchart of the management of graft-vs-host disease after liver transplantation in our center. GVHD: Graft-vs-host disease.
---
Citation: Chen XB, Yang J, Xu MQ, Wen TF, Yan LN. Unsuccessful treatment of four patients with acute graft-vs-host disease after liver transplantation. World J Gastroenterol 2012; 18(1): 84-89
---