Copyright
©2011 Baishideng Publishing Group Co.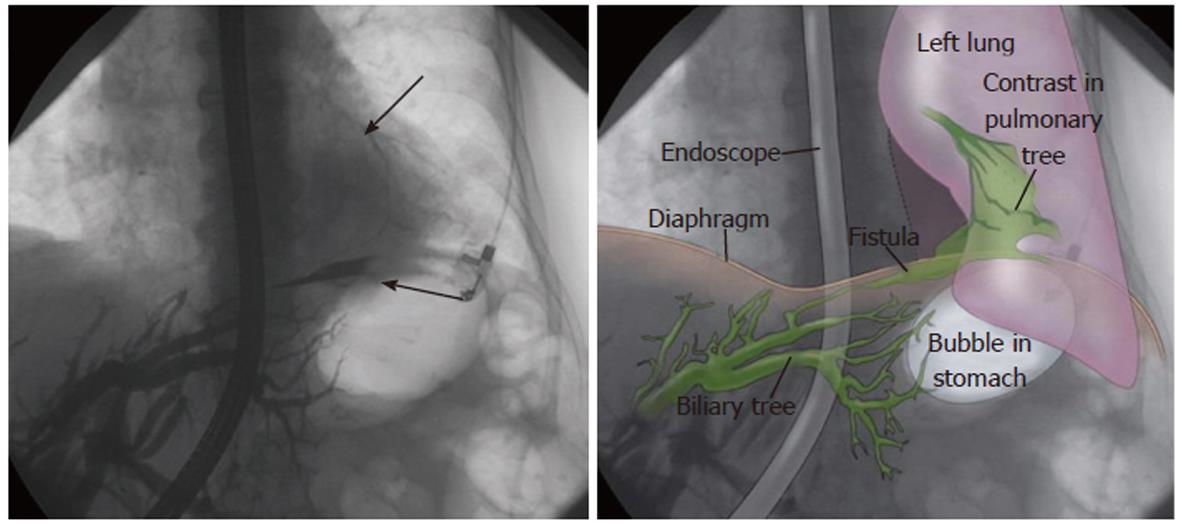 Figure 1 Picture reprint from the article of Weis[2].
The arrows show the bronchobiliary fistula involving the left lung.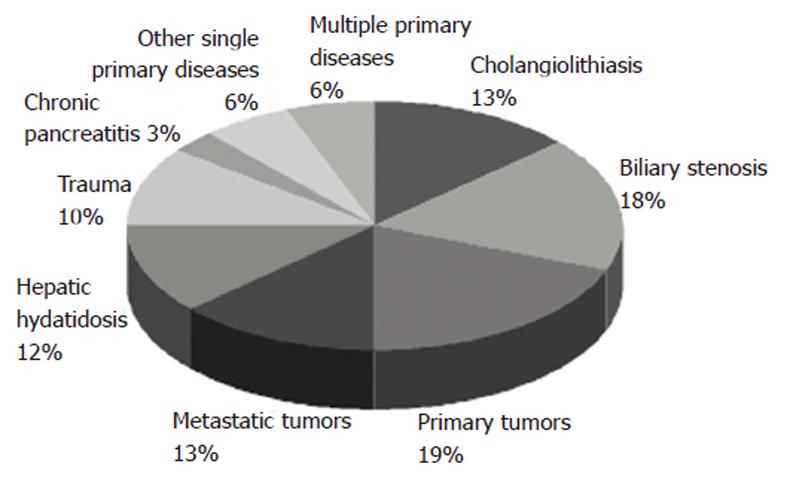 Figure 2 Primary diseases of bronchobiliary fistula.
Multiple primary diseases include liver abscess and biliary stenosis, cholangiolithiasis and chronic pancreatitis, metastatic liver tumors and cholangiolithiasis, hepatic abscess and chronic pancreatitis.
---
Citation: Liao GQ, Wang H, Zhu GY, Zhu KB, Lv FX, Tai S. Management of acquired bronchobiliary fistula: A systematic literature review of 68 cases published in 30 years. World J Gastroenterol 2011; 17(33): 3842-3849
---