Copyright
©2010 Baishideng Publishing Group Co.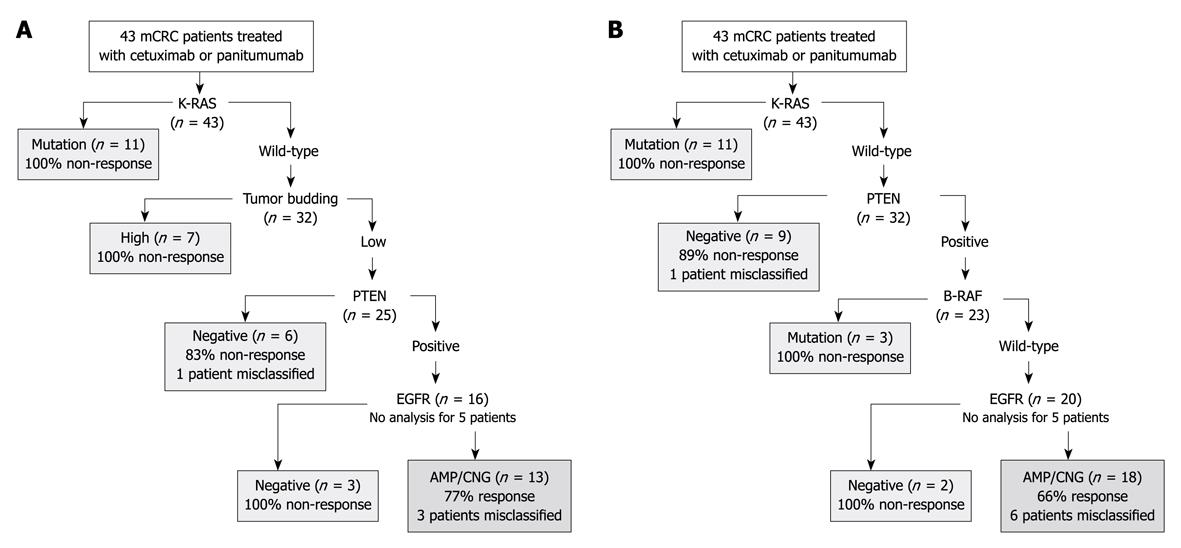 Figure 1 Algorithm illustrates the classification of patients into response groups.
Non-response: Patients with progressive disease or stable disease. A: Classification and regression tree (CART) analysis was performed for patients with K-RAS wild-type/low tumor budding. CART identified a significant contribution of PTEN and epidermal growth factor receptor (EGFR) to the classification of responsive and non-responsive patients. Thirty-nine patients correctly classified (90.7%); B: CART analysis performed for patients with K-RAS wild-type tumors identifying a significant contribution of PTEN, B-RAF and EGFR to the classification of responder and non-responder patients. Thirty-six patients correctly classified (83.7%). AMP/CNG: Amplification or copy number gain; mCRC: Metastatic colorectal cancer.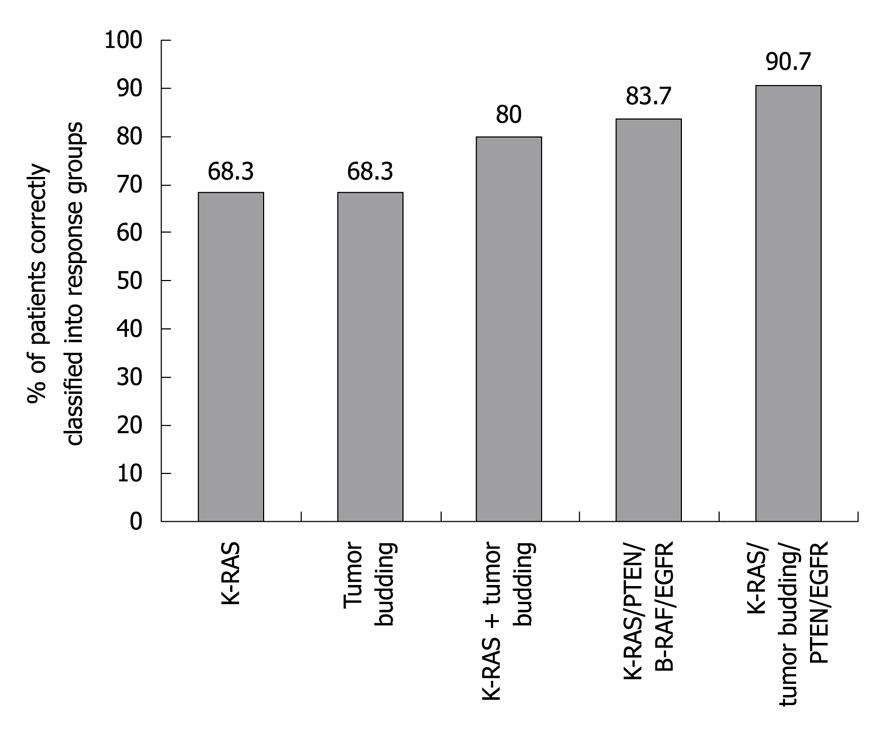 Figure 2 Overview of classification rates for various combinations of features.
EGFR: Epidermal growth factor receptor.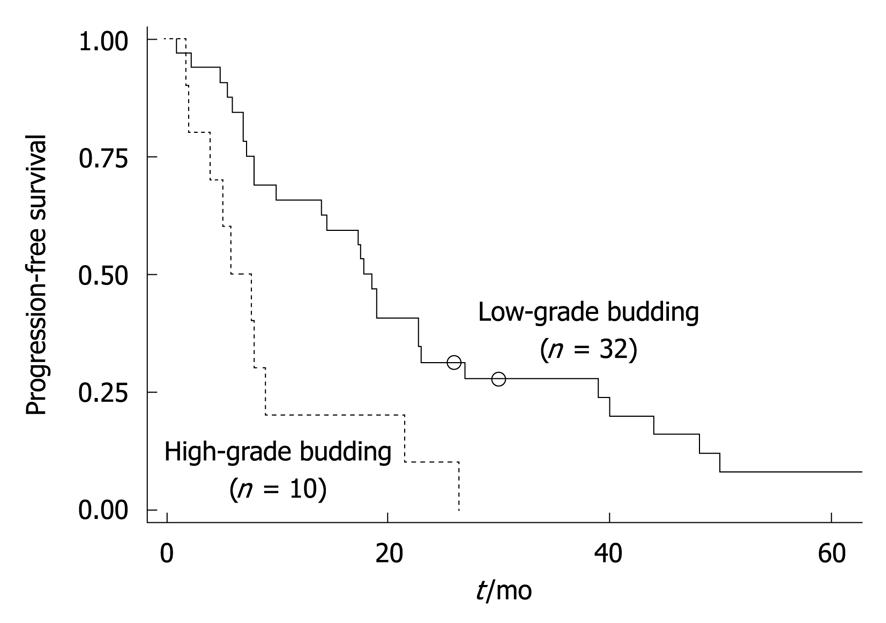 Figure 3 Kaplan-Meier survival curve showing the unfavourable progression-free survival of patients with high-grade tumor budding.
---
Citation: Zlobec I, Molinari F, Martin V, Mazzucchelli L, Saletti P, Trezzi R, De Dosso S, Vlajnic T, Frattini M, Lugli A. Tumor budding predicts response to anti-EGFR therapies in metastatic colorectal cancer patients. World J Gastroenterol 2010; 16(38): 4823-4831
---