Copyright
©2010 Baishideng Publishing Group Co.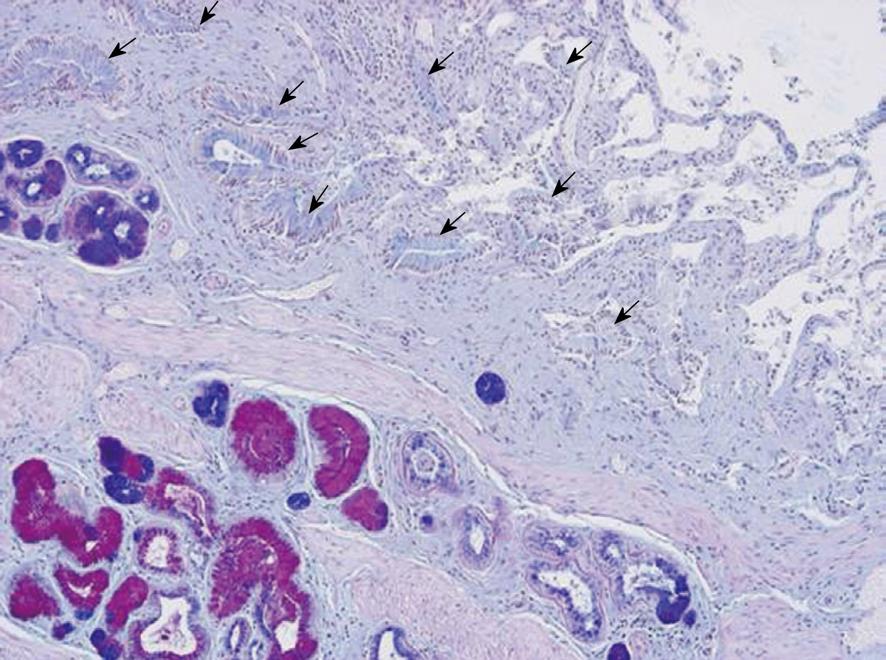 Figure 1 Histological section of ductus cysticus from a patient with chronic cholecystitis.
Low-power view displaying antrum-type (red) and intestinal-type (blue) mucous metaplasia in glands. The ductus lumen is seen in the opposite corner of the photo with folds of the mucosa layer covered by epithelium without metaplasia, arrows (no intense color). Alcian blue-periodic acid Schiff staining.
---
Citation: Karagin PH, Stenram U, Wadström T, Ljungh &. Helicobacter species and common gut bacterial DNA in gallbladder with cholecystitis. World J Gastroenterol 2010; 16(38): 4817-4822
---