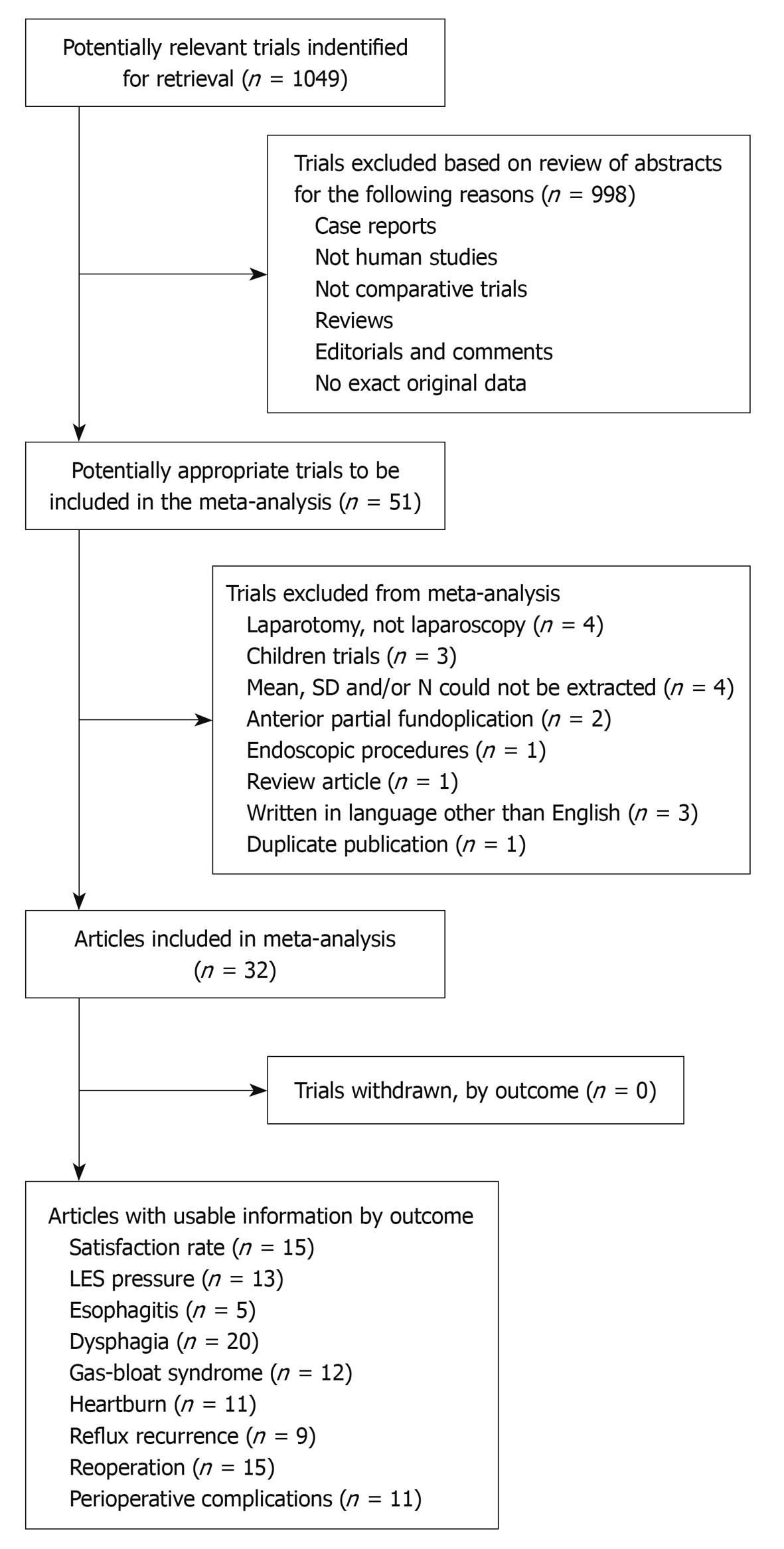 Figure 1 A flow chart showing the progress of trials through the review.
LES: Lower esophageal sphincter.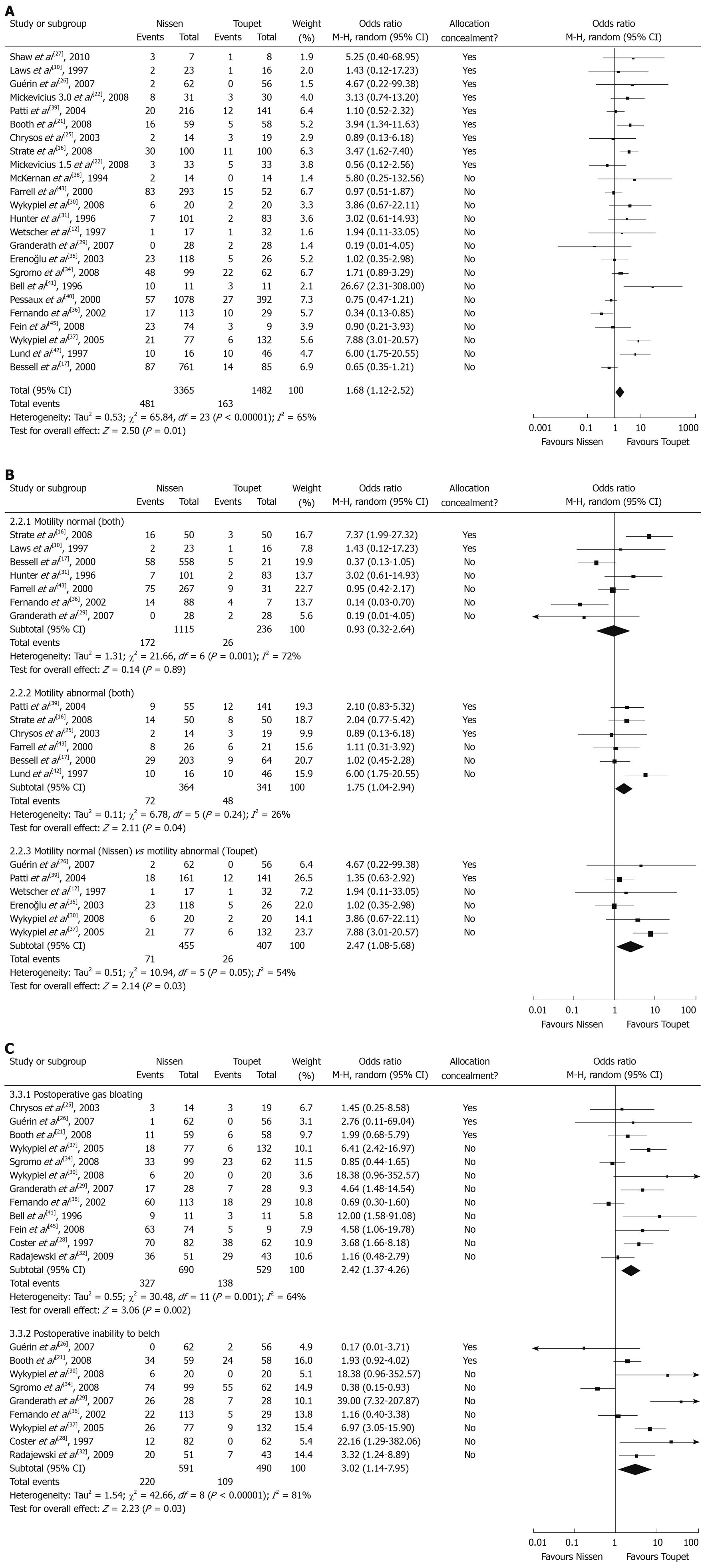 Figure 2 Pooled analysis using the Mantel-Haenszel method and a random-effect model.
A: Overall rates of dysphagia after laparoscopic Nissen fundoplication (LNF) and laparoscopic Toupet fundoplication (LTF); B: Subgroup dysphagia depending on preoperative esophageal motility after LNF and LTF; C: Postoperative gas bloating and inability to belch after LNF and LTF.
---
Citation: Shan CX, Zhang W, Zheng XM, Jiang DZ, Liu S, Qiu M. Evidence-based appraisal in laparoscopic Nissen and Toupet fundoplications for gastroesophageal reflux disease. World J Gastroenterol 2010; 16(24): 3063-3071
---