Copyright
©2009 The WJG Press and Baishideng.
World J Gastroenterol.
Oct 28, 2009;
15(40): 5109-5111
Published online Oct 28, 2009. doi: 10.3748/wjg.15.5109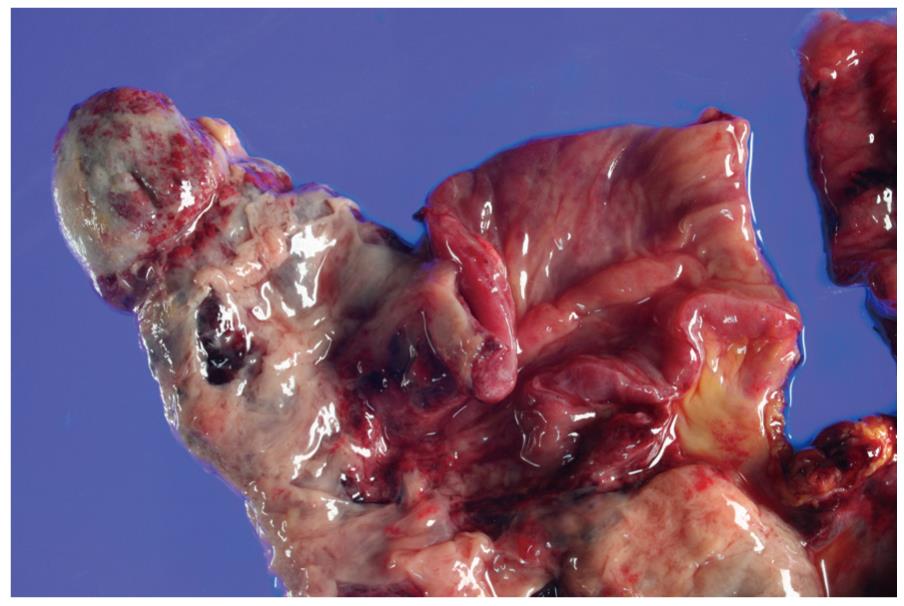 Figure 3 Macroscopically, a diverticular sac was noted along the antimesenteric border.
The entire wall of both the diverticulum and intestine was affected by hemorrhagic infarction and the luminal surfaces were covered with a necrotic exudate.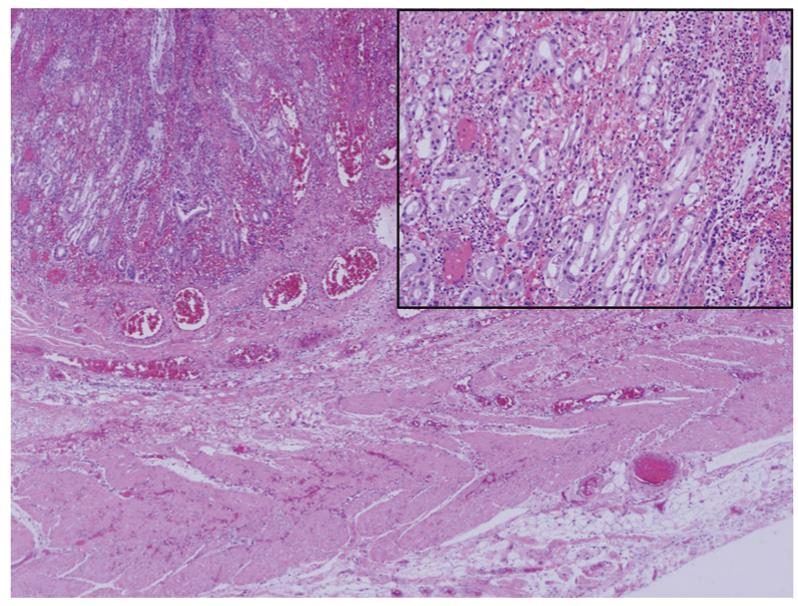 Figure 4 Microscopically, the diverticular sac was totally involved in transmural infarction.
Its wall had a continuous proper muscle layer and heterotopic gastric mucosa (Inset). (HE, × 40; inset × 200).
---
Citation: Lee TH, Kim JO, Kim JJ, Hong SS, Jin SY, Kim HG, Cho JY, Lee JS. A case of intussuscepted Meckel's diverticulum. World J Gastroenterol 2009; 15(40): 5109-5111
---