Copyright
©2008 The WJG Press and Baishideng.
World J Gastroenterol.
Jan 28, 2008;
14(4): 638-640
Published online Jan 28, 2008. doi: 10.3748/wjg.14.638

Figure 1 CT revealed a large, comparatively well-defined mass in the colon (arrow), and intussusception.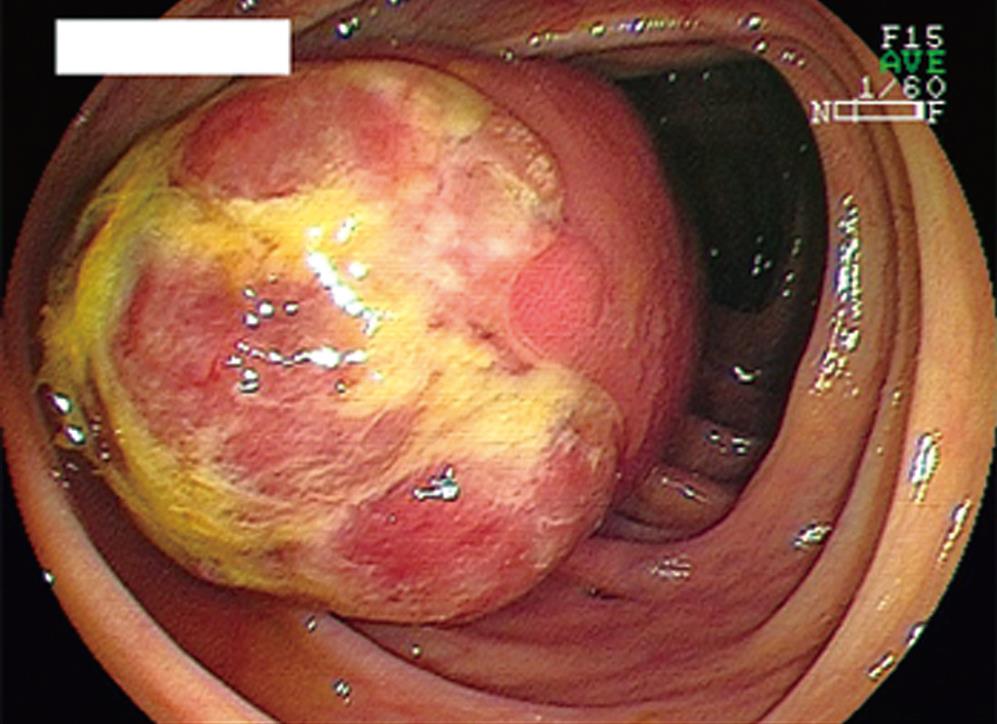 Figure 2 Colonoscopy revealed a large SMT, with an ulcerated apex covered with normal ileal mucosa, in the ascending colon.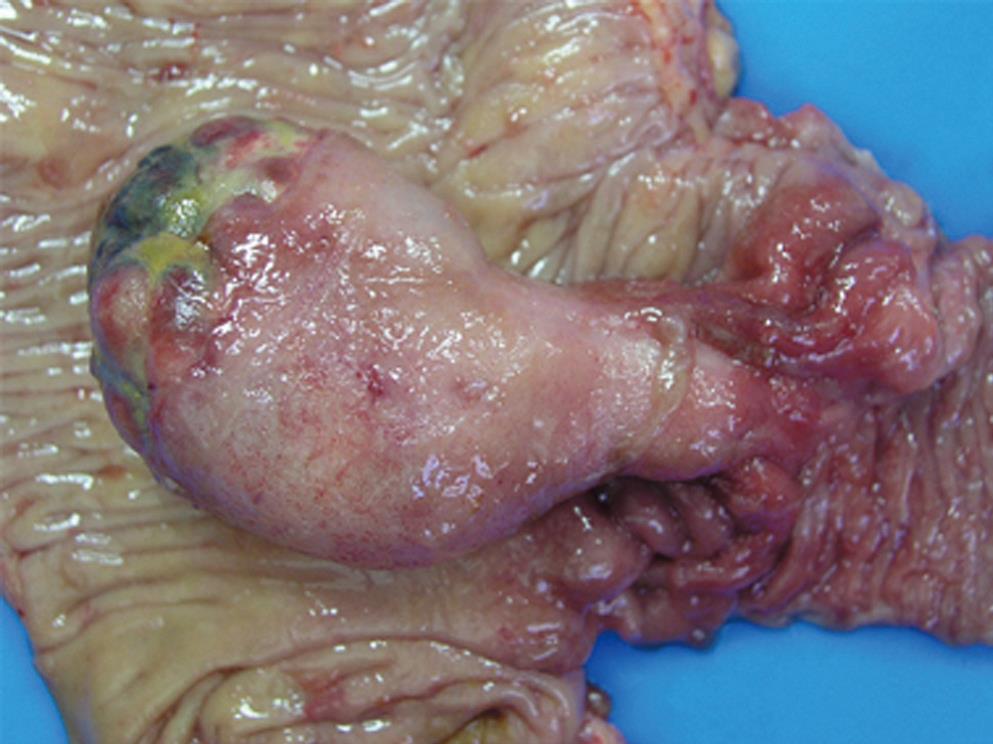 Figure 3 Macroscopic findings of the tumor.
A 75 mm × 43 mm × 34 mm pedunculated SMT arising from the ileum was observed.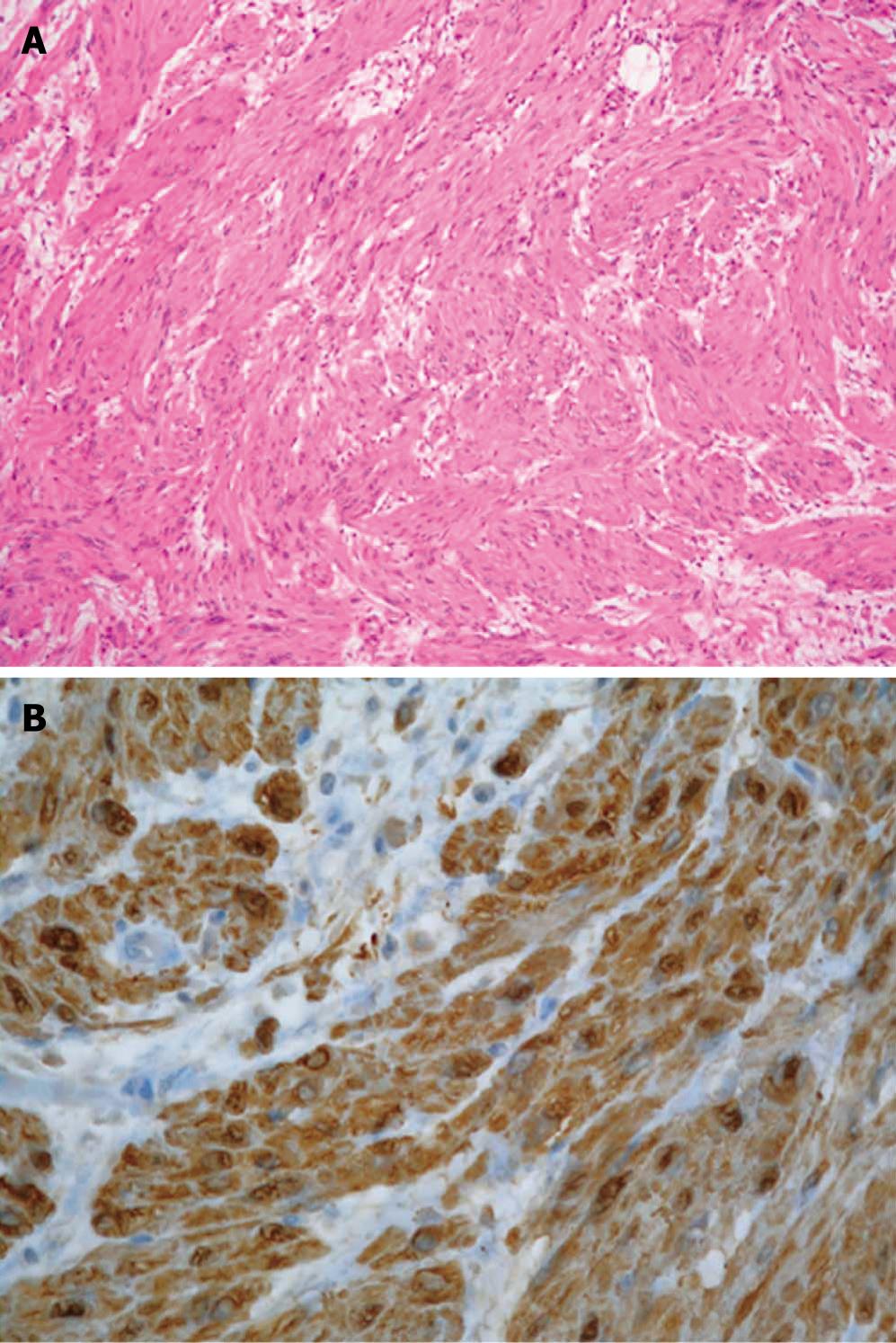 Figure 4 Histological findings of the tumor.
A: Proliferation of bizarre spindle-like tumor cells without mitotic figures (HE, × 20); B: Tumor cells were positive for S-100 protein.
---
Citation: Hirasaki S, Kanzaki H, Fujita K, Suzuki S, Kobayashi K, Suzuki H, Saeki H. Ileal schwannoma developing into ileocolic intussusception. World J Gastroenterol 2008; 14(4): 638-640
---