Copyright
©2008 The WJG Press and Baishideng.
World J Gastroenterol.
Sep 7, 2008;
14(33): 5210-5216
Published online Sep 7, 2008. doi: 10.3748/wjg.14.5210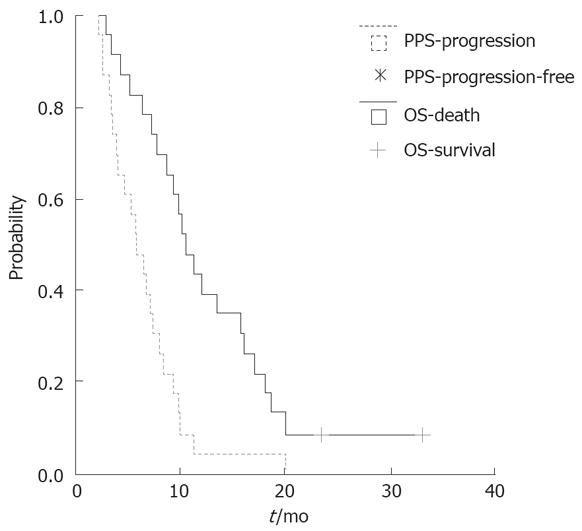 Figure 1 Kaplan-Meier curve of OS and PFS for patients treated with GEMOX plus huachansu.
The median progression-free and median overall survival was 5.8 mo and 10.5 mo, respectively.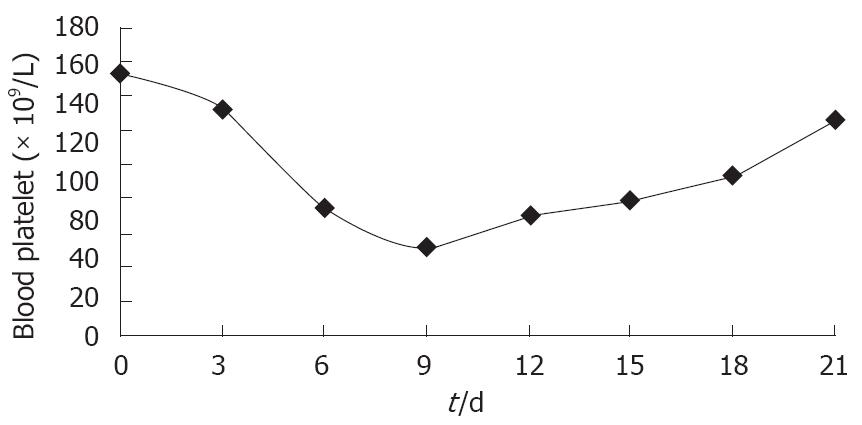 Figure 2 Peripheral blood platelet count after combined chemotherapy.
The nadir of thrombocytes appeared on days 6-12.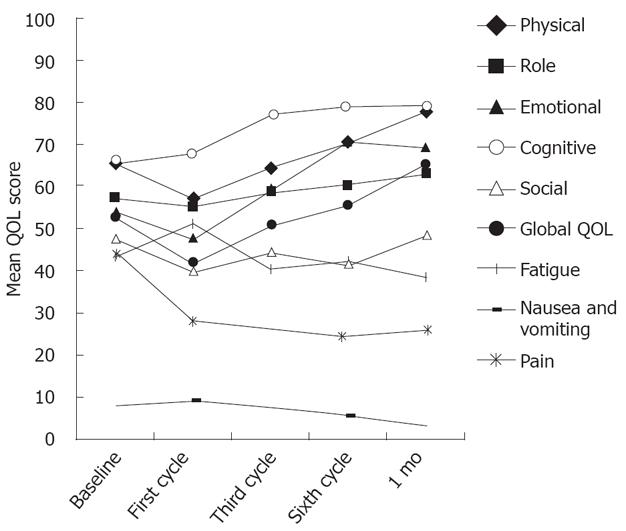 Figure 3 Functioning and symptom scales of the EORTC QLQ-30.
First, third and sixth cycles: At the end of the first, third and sixth chemotherapeutic cycles; 1 mo: 1 mo after completion of chemotherapy. An improvement of more than 10 points was found in global QOL, physical and cognitive as well as emotional functioning, whereas symptoms such as pain were decreased by more than 18 points after completion of chemotherapy.
---
Citation: Qin TJ, Zhao XH, Yun J, Zhang LX, Ruan ZP, Pan BR. Efficacy and safety of gemcitabine-oxaliplatin combined with huachansu in patients with advanced gallbladder carcinoma. World J Gastroenterol 2008; 14(33): 5210-5216
---