Copyright
©2006 Baishideng Publishing Group Co.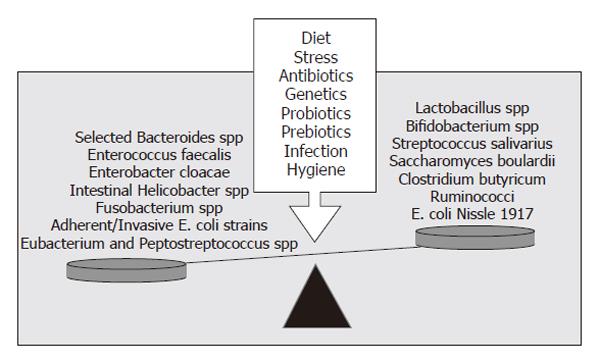 Figure 1 Microbial balance and dysbiosis.
The pathogenic immune responses present in IBD are triggered by the presence of luminal bacteria. The balance of beneficial vs aggressive intestinal microbes is responsible for either mucosal homeostasis or chronic inflammation. A number of environmental and genetic factors influence the balance of beneficial vs aggressive microbes. Adapted from[63].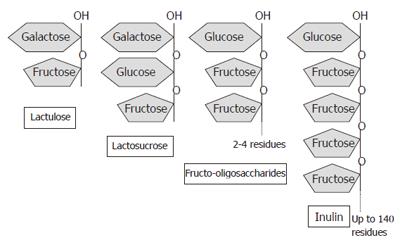 Figure 2 Basic structures of various prebiotic substances.
Structurally, prebiotics are a mixture of polymers and oligomers comprising branching chains of fructose units.
---
Citation: Ewaschuk JB, Dieleman LA. Probiotics and prebiotics in chronic inflammatory bowel diseases. World J Gastroenterol 2006; 12(37): 5941-5950
---