Copyright
©2006 Baishideng Publishing Group Co.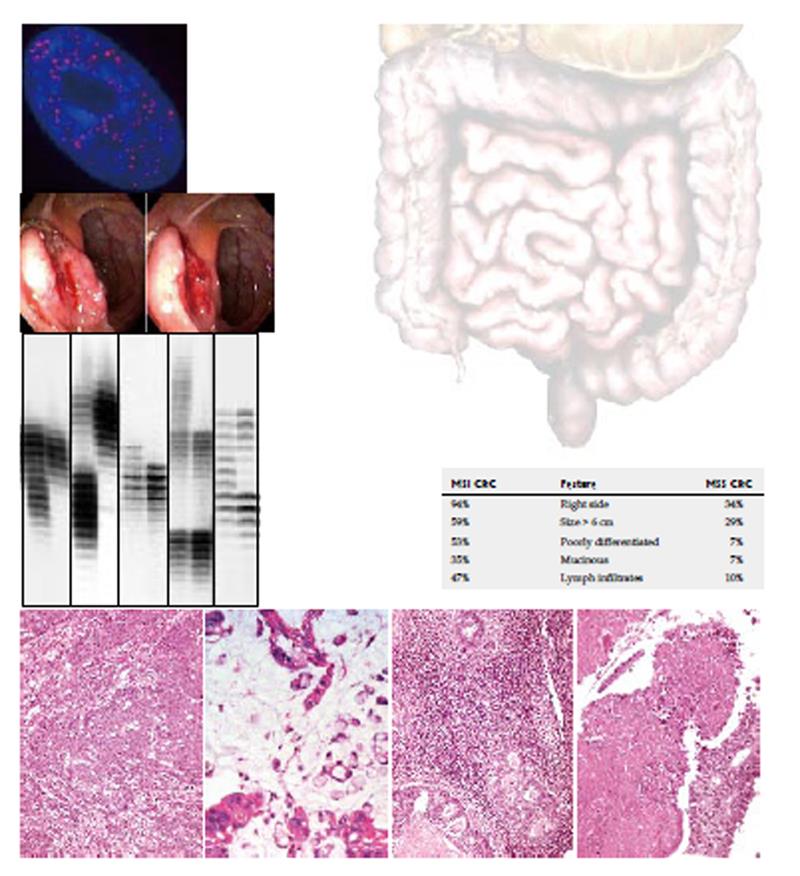 Figure 1 Microsatellite unstable CRCs are normally located proximal to the splenic flexure and reveal non-polypoid pattern.
MSI can be demonstrated by fluorescence in-situ hybridization (FISH) or molecular techniques. Histopathologically, these tumors show solid growth, mucinous differentiation, prominent lymphocytic infiltrate, and no dirty necrosis[10].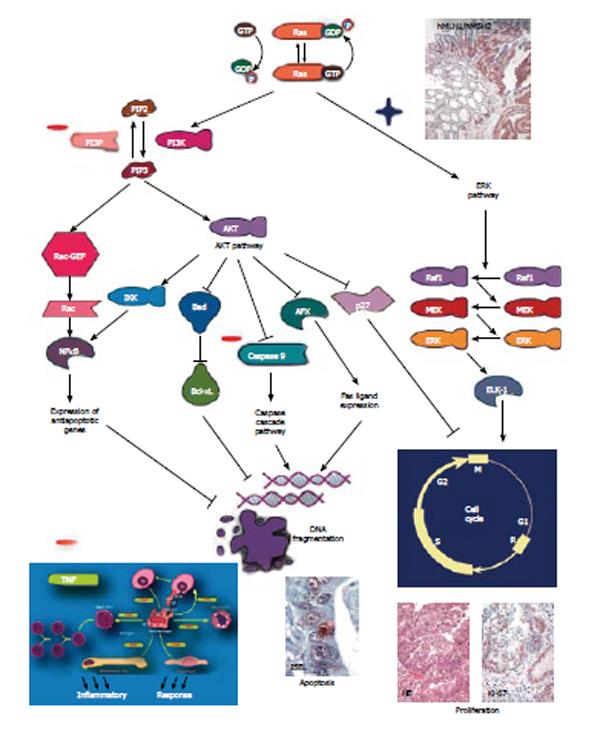 Figure 2 Molecular pathways contributing to the phenotype of microsatellite stable (MSS) CRC.
MMR protein expression results in enhanced RAS signaling through ERK pathway (increased proliferation) and down-regulation of PI3P phosphatase, caspase 9 (apoptosis blockade), as well as TNF (decreased inflammation).
---
Citation: Blanes A, Diaz-Cano SJ. Complementary analysis of microsatellite tumor profile and mismatch repair defects in colorectal carcinomas. World J Gastroenterol 2006; 12(37): 5932-5940
---