Copyright
©2006 Baishideng Publishing Group Co.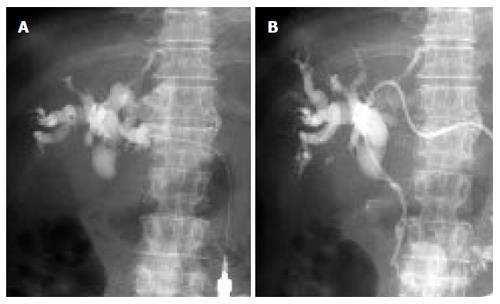 Figure 1 Insertion procedure of EMS (A) and the overall length of stenosis (B).
Appropriate intrahepatic bile duct of the lateral segment of the liver was punctured with a sheath needle under ultrasonographic guidance. Percutaneous transhepatic cholangiography was performed. The bile duct obstruction was cleared using a guide wire. After a catheter with an inner metallic guide was advanced into the duodenum, contrast material was injected to determine the overall length of stenosis.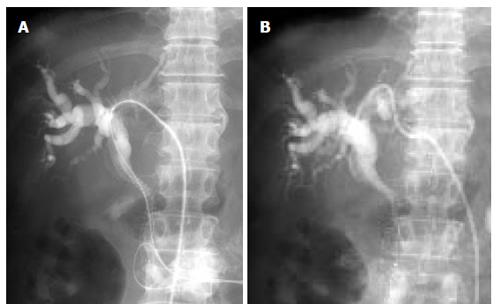 Figure 2 Placement of EMS (A) and EV drainage(B).
The guide wire was reinserted and the EV drainage catheter was substituted with an EMS system. The EMS was placed in the common bile duct between a point 1 cm beyond the papilla of Vater and the hepatic hilum, irrespective of the size of the stenosis lesion present. The EV drainage catheter was left in place to act as a hemostat at the insertion site of the liver.
---
Citation: Yoshida H, Mamada Y, Taniai N, Mizuguchi Y, Shimizu T, Yokomuro S, Aimoto T, Nakamura Y, Uchida E, Arima Y, Watanabe M, Uchida E, Tajiri T. One-step palliative treatment method for obstructive jaundice caused by unresectable malignancies by percutaneous transhepatic insertion of an expandable metallic stent. World J Gastroenterol 2006; 12(15): 2423-2426
---