Copyright
©2006 Baishideng Publishing Group Co.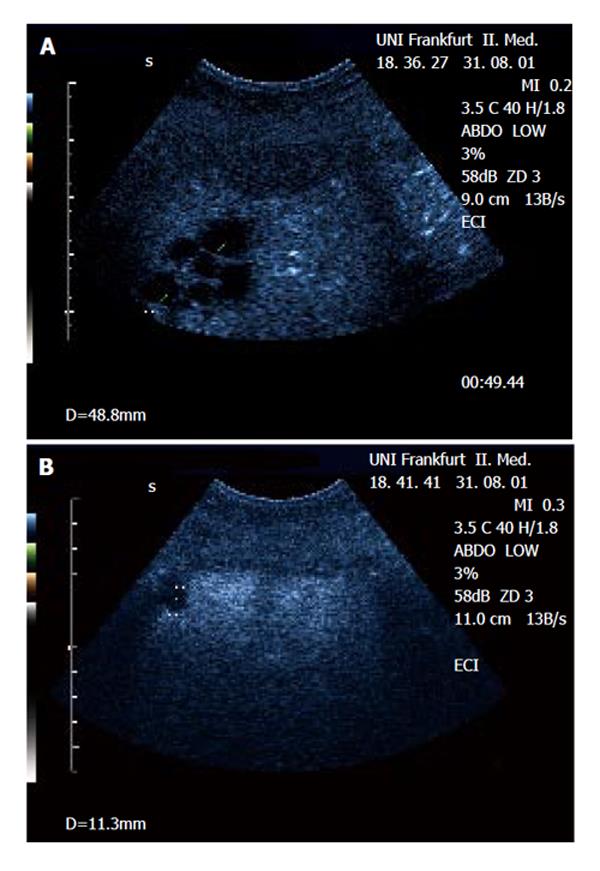 Figure 1 Demonstration of a focal (multicystic) lesion in a patient with cervix carcinoma using contrast-enhanced ultrasound (CEUS).
A: The lesions can be delineated in the portal-venous phase as 'black spots' lacking portal-venous enhancement within normally enhanced liver tissue. B: An additional small lesion next to the diaphragm (not visible in native B-mode) was detected by CEUS but not with CT. Biopsy confirmed metastatic disease.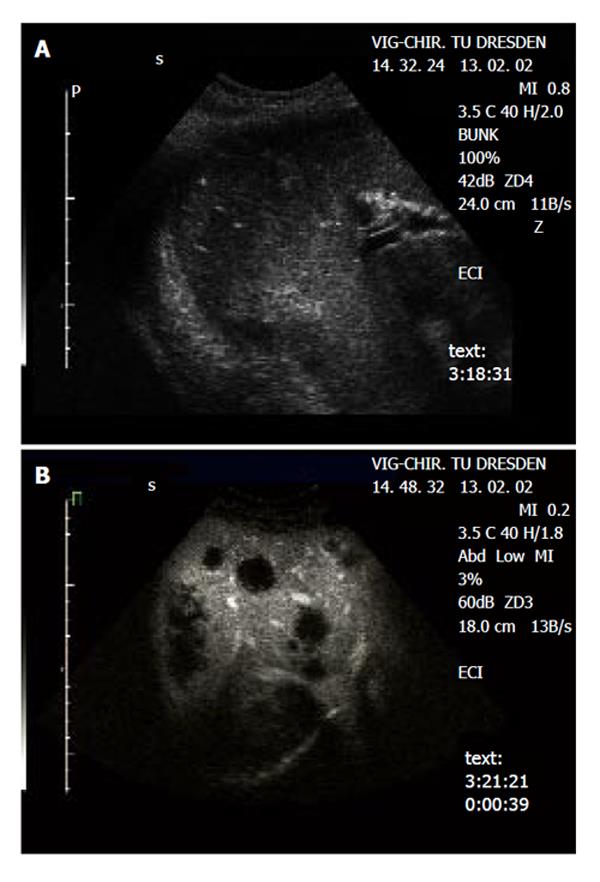 Figure 2 Detection of metastases in a patient with colorectal carcinoma.
A: Native B-mode sonography revealed 3 metastases (segment 6/7) in agreement with CT, MRI revealed 4 metastases (segment 6/7 and 4). B: Contrast-enhanced sonography identified diffuse metastatic disease in both liver lobes. The metastatic lesions are clearly delineated in the portal-venous phase as 'black spots', due to the lack of portal-venous blood supply.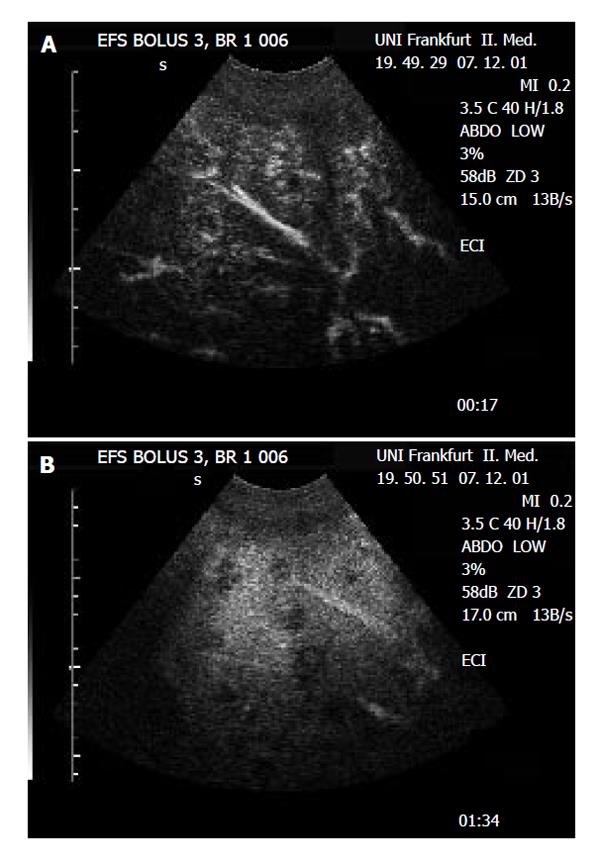 Figure 3 Detection of multiple metastatic lesions in the liver of a patient with sarcoma.
A: In contrast-enhanced sonography, the lesions show a periperal enhancement in the arterial phase ("rim sign"), indicating the arterial blood supply to the peripheral proliferation zone of this metastatic lesions from a hypervascular tumor. B: During portal-venous phase, the lesions show lack of portal-venous enhancement ('black spot'), indication the absence of portal-venous blood flow typical for malignant liver lesions.
---
Citation: Dietrich CF, Kratzer W, Strobel D, Danse E, Fessl R, Bunk A, Vossas U, Hauenstein K, Koch W, Blank W, Oudkerk M, Hahn D, Greis C. Assessment of metastatic liver disease in patients with primary extrahepatic tumors by contrast-enhanced sonography versus CT and MRI. World J Gastroenterol 2006; 12(11): 1699-1705
---