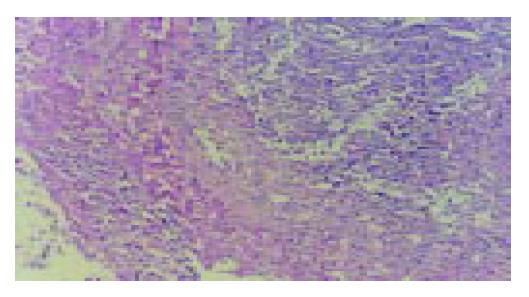 Figure 3 Pathological changes of implanted liver cancer (HE staining, original magnification: × 200).
There are numerous lymphocytes in tumor tissues.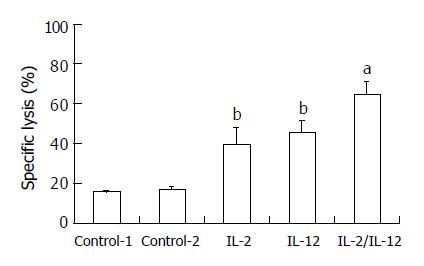 Figure 4 Activation of NK cell activity after administration of IL-2 and/or IL-12 (n = 5). bP < 0.01 vs control; aP < 0.05 vs IL-2 group or IL-12 group.
---
Citation: You TG, Wang HS, Yang JH, Qian QJ, Fan RF, Wu MC. Transfection of IL-2 and/or IL-12 genes into spleen in treatment of rat liver cancer. World J Gastroenterol 2004; 10(15): 2190-2194
---