Artif Intell Med Imaging.
Jun 28, 2020;
1(1): 65-69
Published online Jun 28, 2020. doi: 10.35711/aimi.v1.i1.65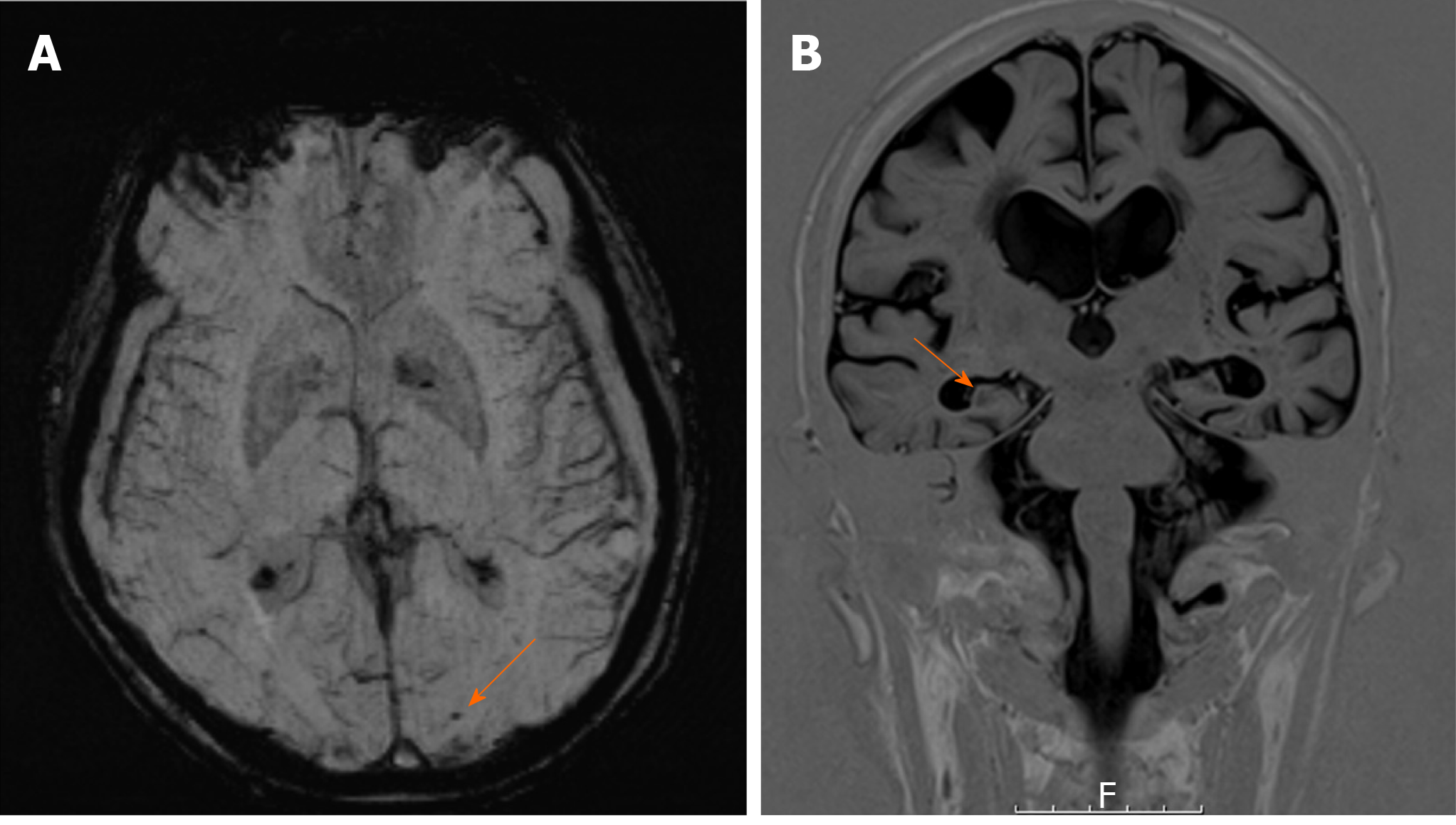 Figure 1 Magnetic resonance imaging of the patient.
A: Susceptibility weighted magnetic resonance imaging (MRI) showing left occipital microhaemorrhage (arrow), suggestive of cerebral amyloid angiopathy; B: Coronal view T1-weighted MRI showing bilateral mesial temporal atrophy (arrow).
---
Citation: Arberry J, Singh S, Mizoguchi RA. Cerebral amyloid angiopathy vs Alzheimer's dementia: Diagnostic conundrum. Artif Intell Med Imaging 2020; 1(1): 65-69
---