Artif Intell Gastroenterol.
Aug 28, 2021;
2(4): 105-110
Published online Aug 28, 2021. doi: 10.35712/aig.v2.i4.105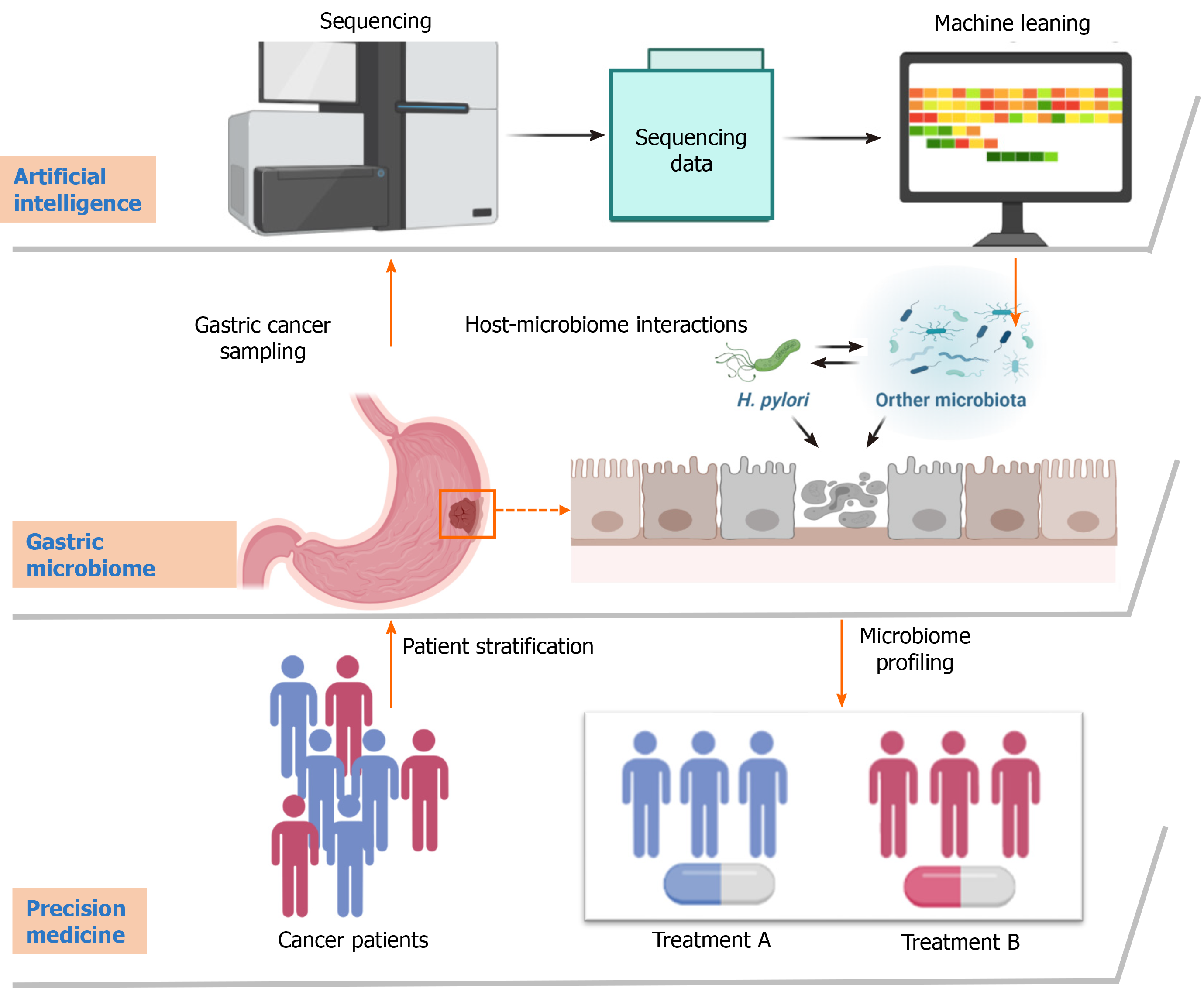 Figure 1 Introducing artificial intelligence and microbiome study to precision medicine for gastric cancer.
The sequencing profiles of individual patient microbiomes are analyzed by artificial intelligence (AI), which helps patients to be classified into sub-groups. At the molecular level, AI reveals the molecular mechanisms of microbe-host interactions. At the individual level, AI allows gastric cancer patients to be treated with effective drugs, such as supplementing commensal bacteria, engineered bacteria, and microbiome-targeted drugs.
---
Citation: Li ZM, Zhuang X. Application of artificial intelligence in microbiome study promotes precision medicine for gastric cancer. Artif Intell Gastroenterol 2021; 2(4): 105-110
---