Artif Intell Gastroenterol.
Apr 28, 2021;
2(2): 56-68
Published online Apr 28, 2021. doi: 10.35712/aig.v2.i2.56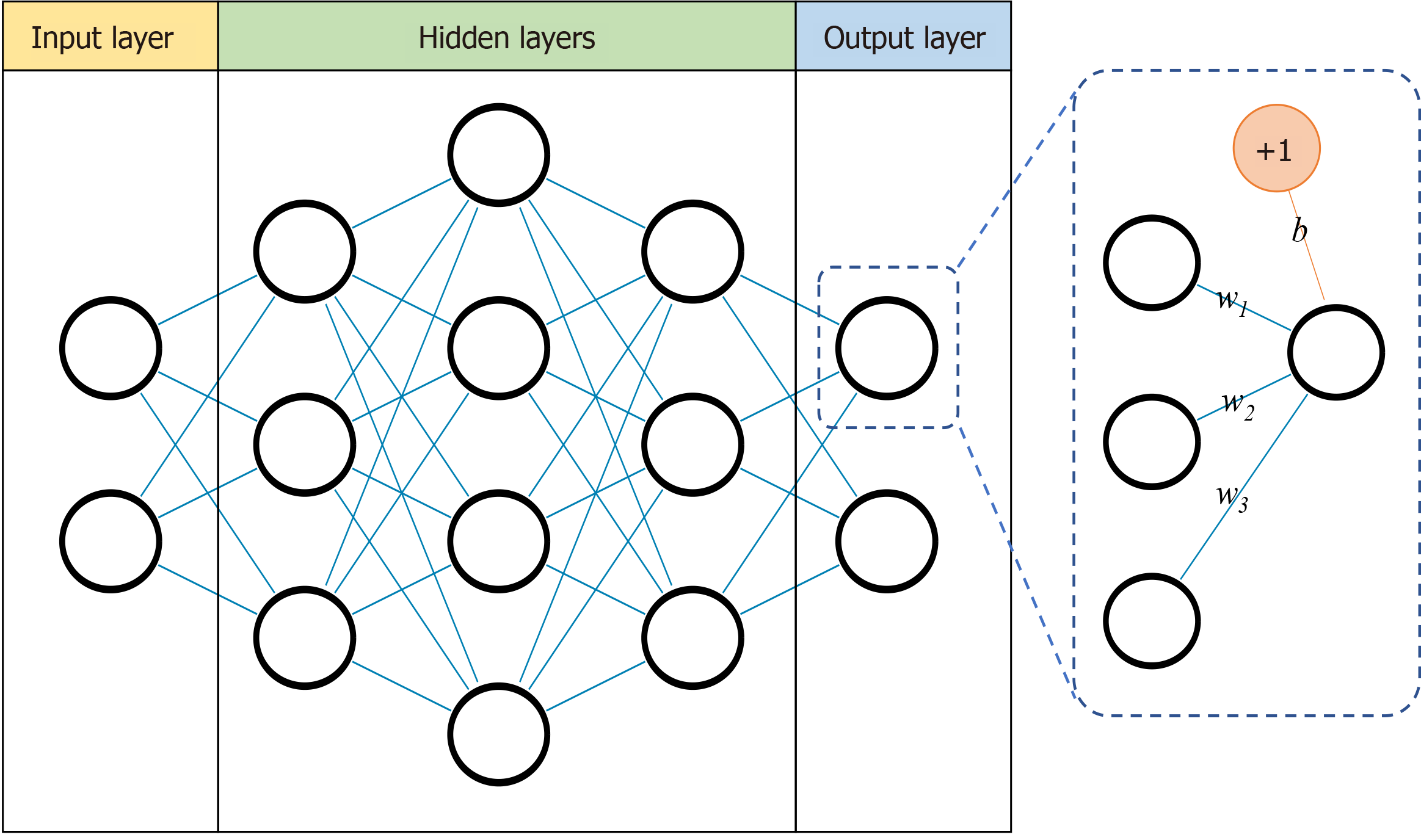 Figure 1 Neural network with input layer, hidden layers, and output layer.
Each circle represents a neuron within the network. Within each neuron, weights and bias are applied to the input values to produce an output value. w: Weight; b: Bias.
---
Citation: Laoveeravat P, Abhyankar PR, Brenner AR, Gabr MM, Habr FG, Atsawarungruangkit A. Artificial intelligence for pancreatic cancer detection: Recent development and future direction . Artif Intell Gastroenterol 2021; 2(2): 56-68
---