Artif Intell Gastroenterol.
Feb 28, 2021;
2(1): 1-9
Published online Feb 28, 2021. doi: 10.35712/aig.v2.i1.1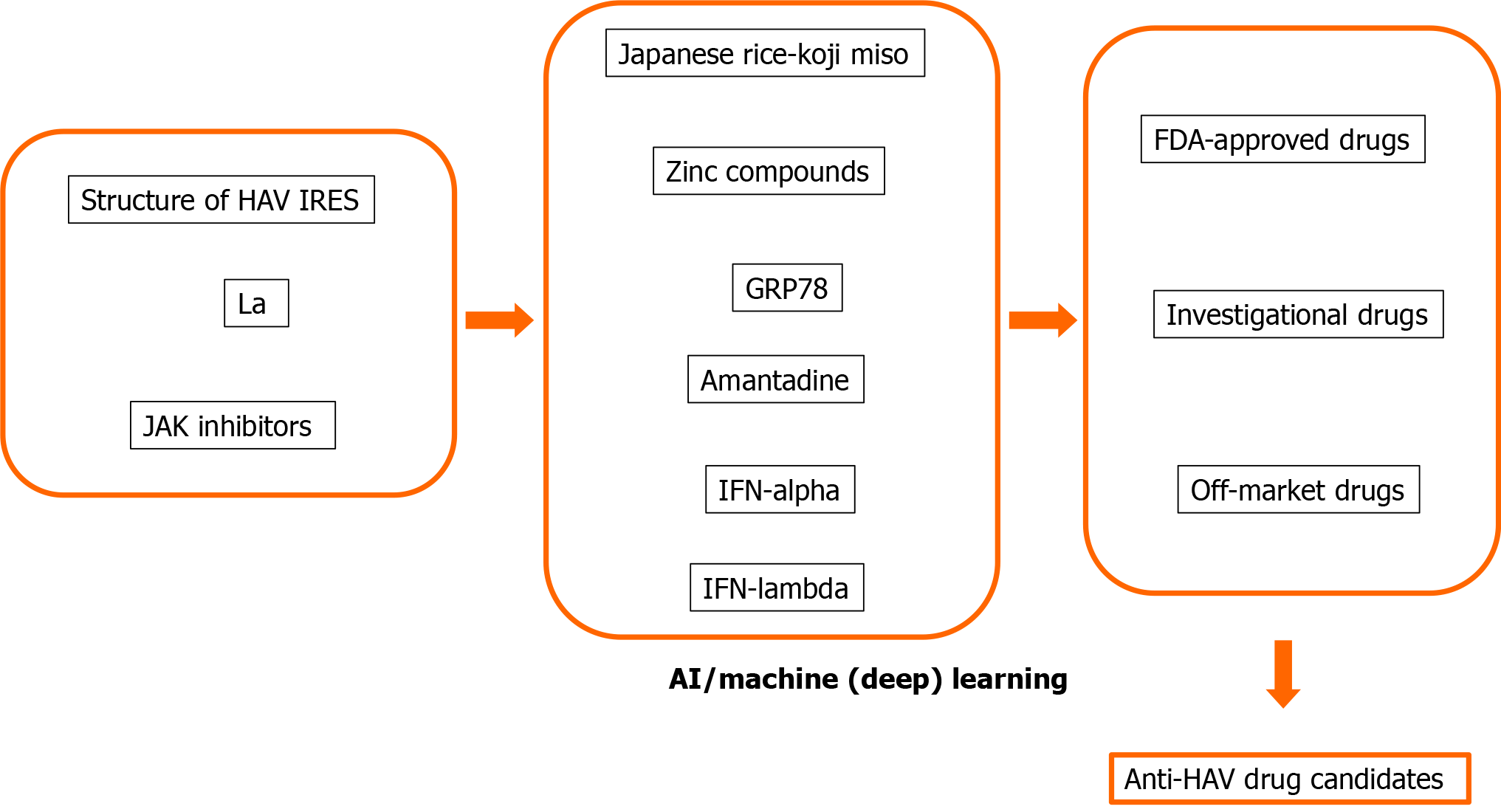 Figure 2 Drug screening and drug discovery for anti-hepatitis A virus using artificial intelligence-based drug repositioning and rescue.
HAV: Hepatitis A virus; AI: Artificial intelligence; IRES: Internal ribosomal entry-site; La: Lupus La protein/SSB; JAK: Janus kinase; GRP: Glucose-regulated protein; IFN: Interferon; FDA: Food and Drug Administration.
---
Citation: Kanda T, Sasaki R, Masuzaki R, Moriyama M. Artificial intelligence and machine learning could support drug development for hepatitis A virus internal ribosomal entry sites. Artif Intell Gastroenterol 2021; 2(1): 1-9
---