Artif Intell Med Imaging.
Jun 28, 2020;
1(1): 50-64
Published online Jun 28, 2020. doi: 10.35711/aimi.v1.i1.50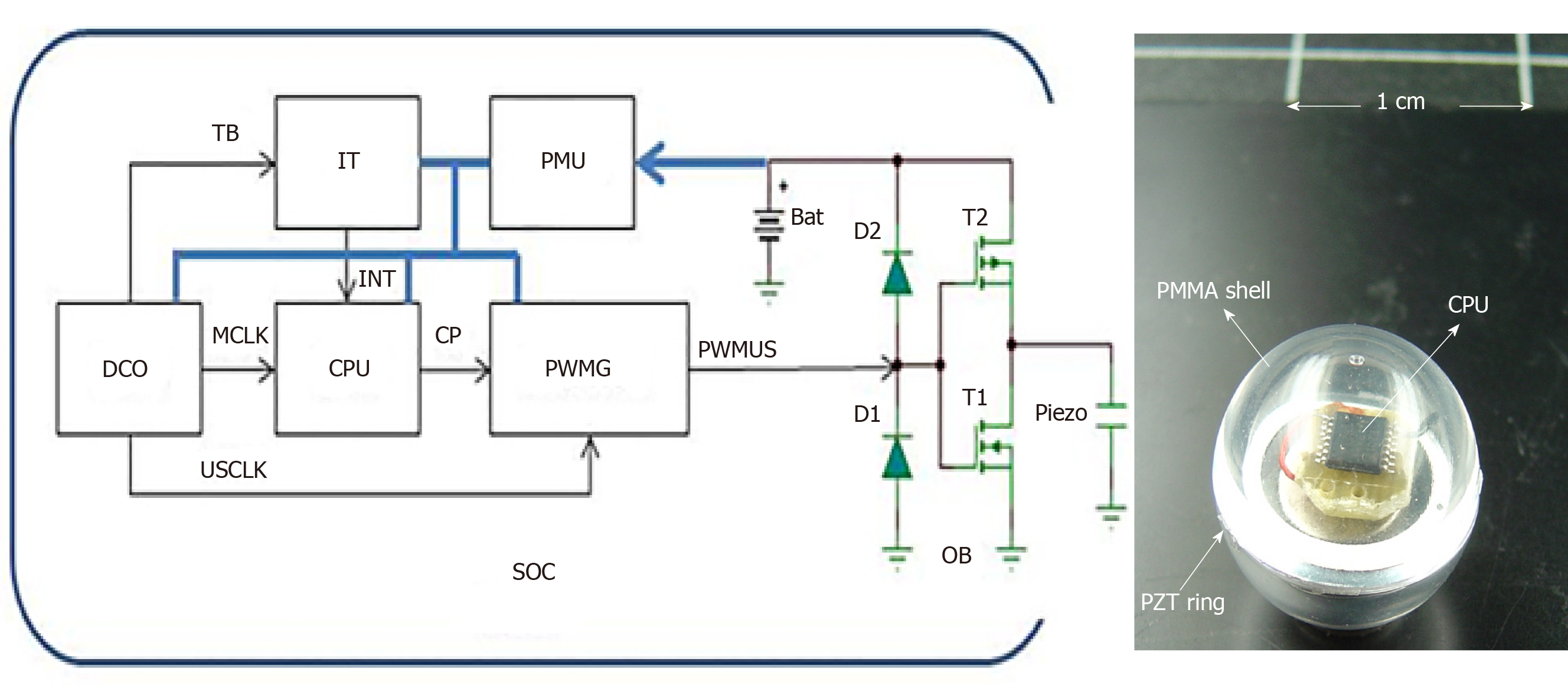 Figure 3 Architecture of the real-time electrical control system embedded in the physical concept (ultrasonic capsule).
DCO: A digital oscillator; CPU: Central processing unit; PMU: Power management unit; PWMG: A coded ultrasonic generator; IT: A task scheduler; OB: An output amplifier.
---
Citation: Medjdoub A, Lefebvre F, Saad N, Soudani S, Nassar G. Acoustic concept based on an autonomous capsule and a wideband concentric ring resonator for pathophysiological prevention. Artif Intell Med Imaging 2020; 1(1): 50-64
---