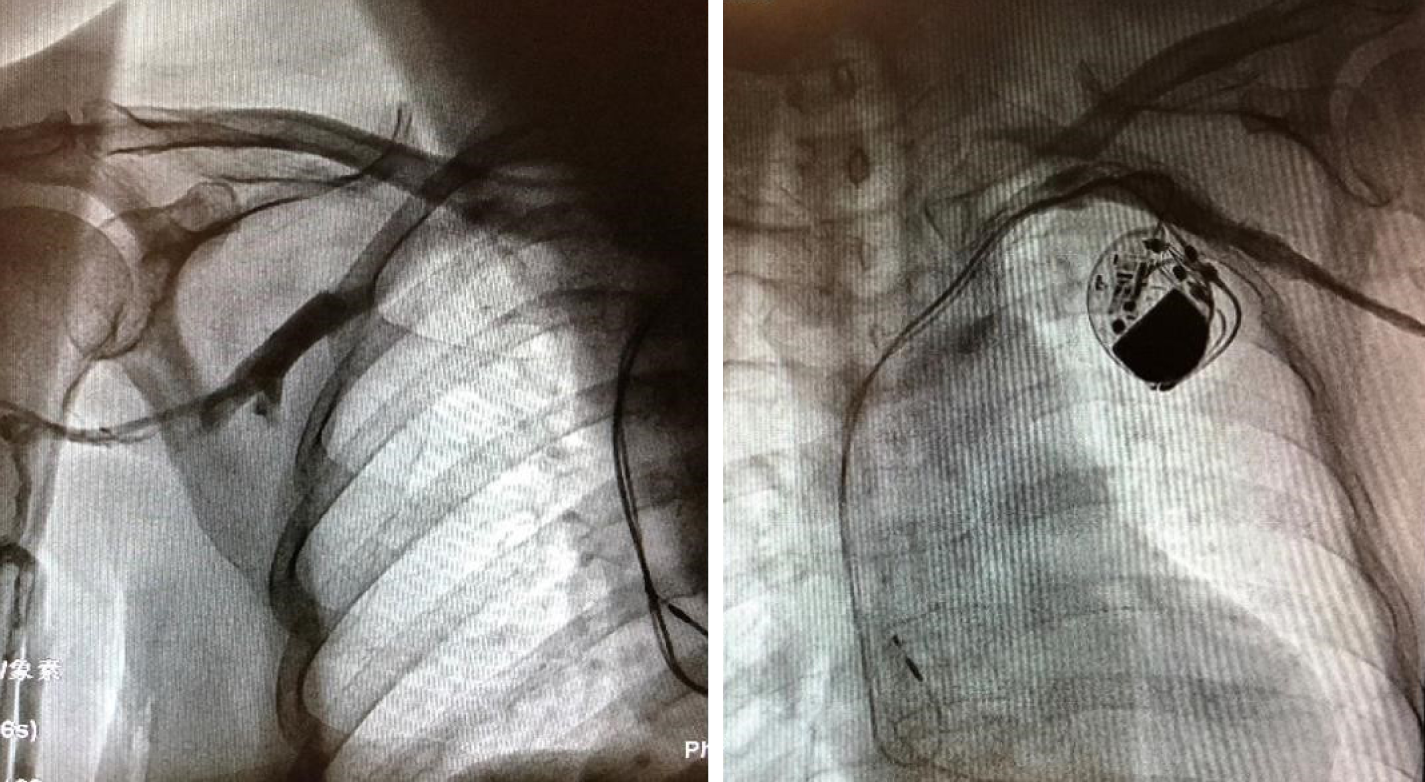 Figure 1 Intraoperative angiography revealed patency of the bilateral subclavian veins before the left lead extraction.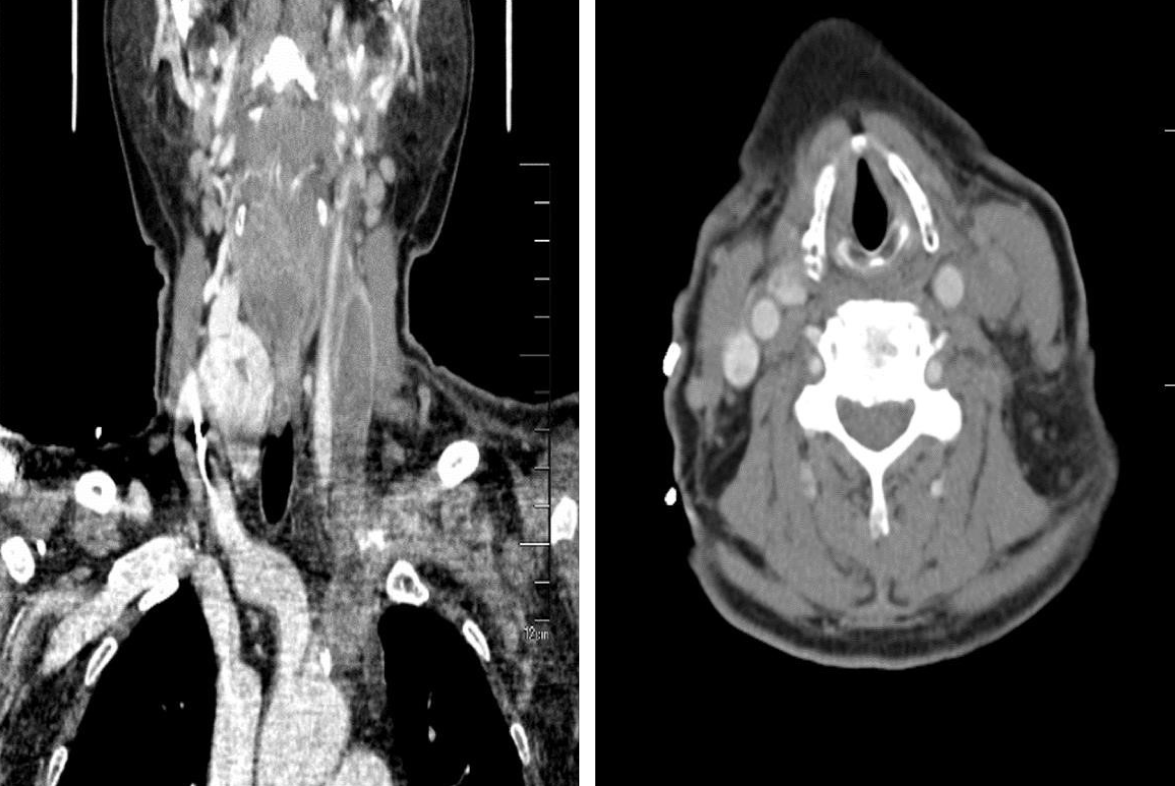 Figure 2 Computed tomography venography showed occlusion of the left common jugular vein, internal and external jugular veins, and subclavian vein.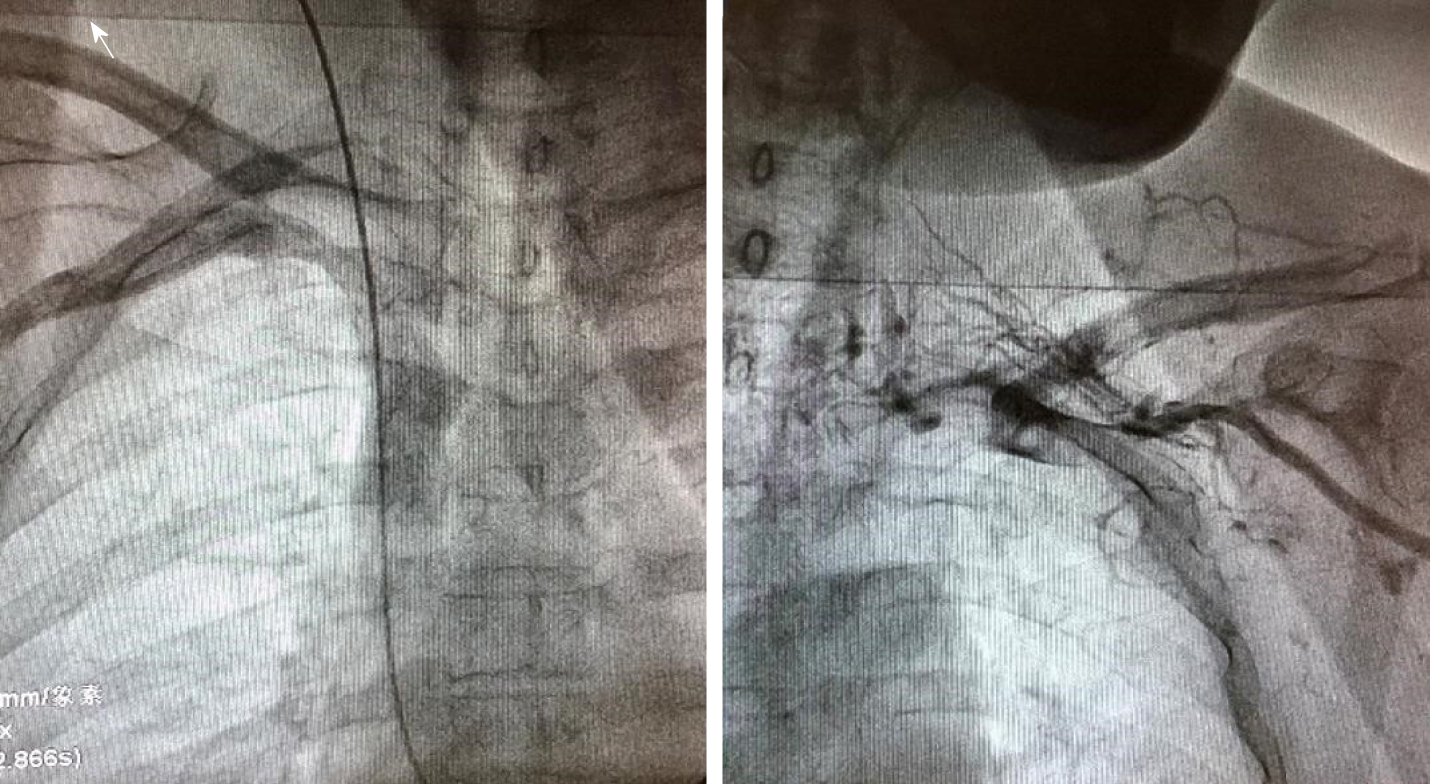 Figure 4 Intraoperative angiography showed that the right subclavian vein was open and the left subclavian vein was occluded accompanied by collateral circulation establishment.
---
Citation: Wang SX, Bai J, Ma R, Lan RF, Zheng J, Xu W. Fever and neck pain after pacemaker lead extraction: A case report. World J Clin Cases 2019; 7(15): 2103-2109
---