Copyright
©2012 Baishideng Publishing Group Co.
World J Pharmacol.
Feb 9, 2012;
1(1): 1-3
Published online Feb 9, 2012. doi: 10.5497/wjp.v1.i1.1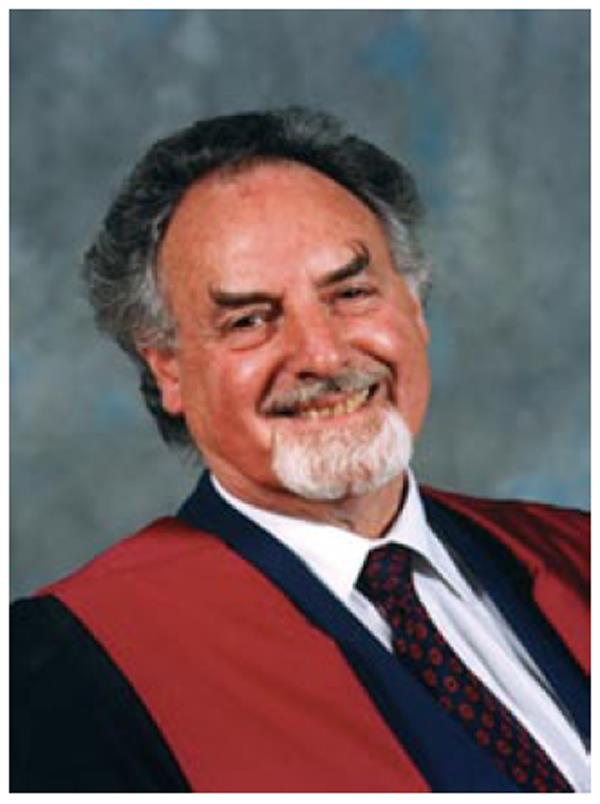 Figure 1 Editor-in-Chief of World Journal of Pharmacology.
Geoffrey Burnstock, PhD, DSc, FAA, FRCS (Hon), FRCP (Hon), FmedSci, FRS, Professor, Autonomic Neuroscience Centre, University College Medical School, Royal Free Campus, Rowland Hill Street, London NW3 2PF, United Kingdom.
---
Citation: Ma LS. What is the purpose of launching the World Journal of Pharmacology? World J Pharmacol 2012; 1(1): 1-3
---