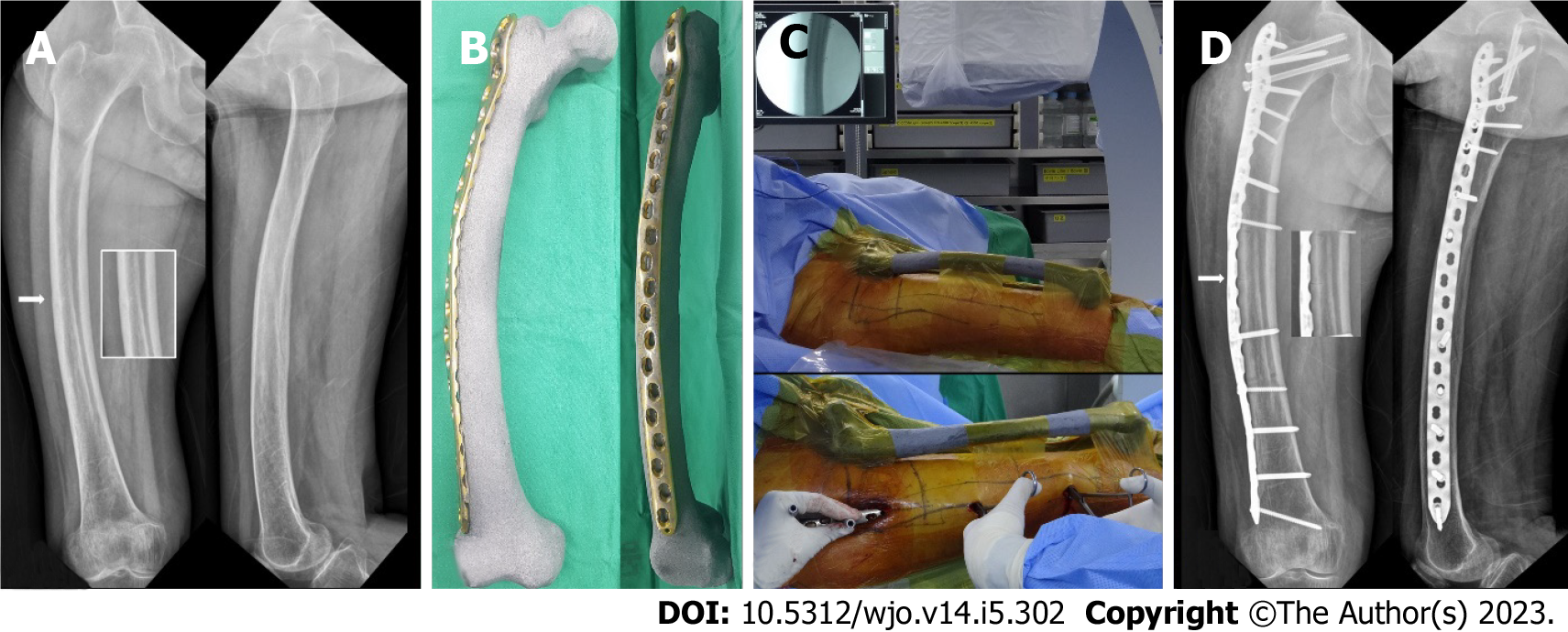 Figure 4 Images of a 75-year-old woman who had taken bisphosphonate.
A: A 75-year-old woman who had taken bisphosphonate for a period of four years visited our clinic with right thigh pain for three months. Radiographs showed a transverse radiolucent line (white arrow and inset) on the apex of the lateral cortex of the right femur with 7° of varus. According to a scoring system[
11
], the risk for impending complete atypical femoral fracture (AFF) was scored as 9 points; B: Before the surgery, a locking compression plate was pre-contoured along the shape of the bone model with 3D printing rapid prototyping; C: During the surgery, the sterile 3D-printed bone model was placed in the same position as that of the femur and used as a surgical navigation; D: Fixation with pre-contoured plate fixation for incomplete AFF (white arrow and inset) with severe bowing was performed
via
minimally invasive plate osteosynthesis. It is to be noted that additional prophylactic screw fixation toward the femoral neck was performed to prevent potential femoral neck fractures.
---
Citation: Shim BJ, Won H, Kim SY, Baek SH. Surgical strategy of the treatment of atypical femoral fractures. World J Orthop 2023; 14(5): 302-311
---