Copyright
©2014 Baishideng Publishing Group Inc.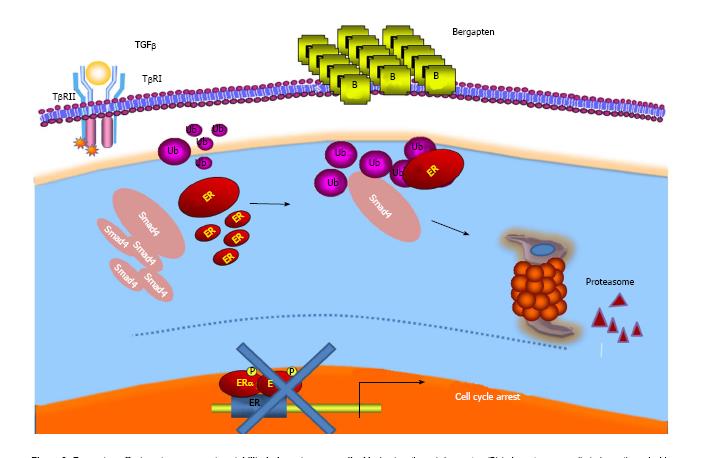 Figure 3 Bergapten affects estrogen receptor stability in breast cancer cells.
Mechanism through bergapten (B) in breast cancer cells induces the polyubiquitination (Ub) of estrogen receptor (ER) with the involvement of transforming growth factor-β/SMAD4 protein. Immunoprecipitation assay performed in MCF-7 cells revealed that ER/SMAD4 and polyubiquitin are co-associated. The psoralen enhances the amount of SMAD4 and Poly-Ub complexed to ER, thereby regulating breast cancer cell progression[87].
---
Citation: Panno ML, Giordano F. Effects of psoralens as anti-tumoral agents in breast cancer cells. World J Clin Oncol 2014; 5(3): 348-358
---