World J Gastrointest Pathophysiol.
Aug 15, 2017;
8(3): 117-126
Published online Aug 15, 2017. doi: 10.4291/wjgp.v8.i3.117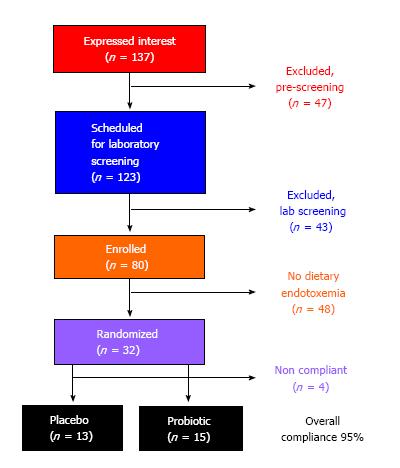 Figure 1 Represents the consort diagram for the study that indicates the number of participants that matriculated through the study.
Subjects were carefully screened for exclusion/inclusion criteria and if qualified were enrolled in the study. Consistent with our preliminary data 2 out of every 6 subjects presented a dietary/metabolic endotoxin response following consumption of the high-fat meal. A total of 26 individuals were identified to have the "responder" phenotype and were randomized to participate in either the probiotic or placebo condition.
---
Citation: McFarlin BK, Henning AL, Bowman EM, Gary MA, Carbajal KM. Oral spore-based probiotic supplementation was associated with reduced incidence of post-prandial dietary endotoxin, triglycerides, and disease risk biomarkers. World J Gastrointest Pathophysiol 2017; 8(3): 117-126
---