Copyright
©2014 Baishideng Publishing Group Inc.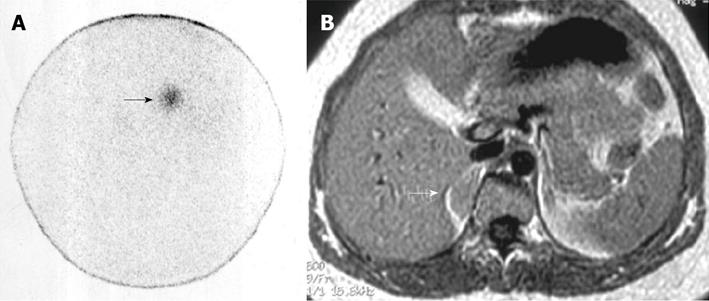 Figure 1 Right non-hypersecreting adrenal adenoma.
A: Abdominal posterior scan of I-131 nor-cholesterol scintigraphy demonstrates abnormal (faint) focal uptake in the right adrenal (black arrow) where a mass was detected by magnetic resonance (MR); no detectable tracer uptake in the left adrenal bed; B: T1-weighted axial MR detects a small lesion in the right adrenal bed (white arrow) isointense compared to liver signal intensity.
---
Citation: Maurea S, Mainenti PP, Romeo V, Mollica C, Salvatore M. Nuclear imaging to characterize adrenal tumors: Comparison with MRI. World J Radiol 2014; 6(7): 493-501
---