Copyright
©2014 Baishideng Publishing Group Inc.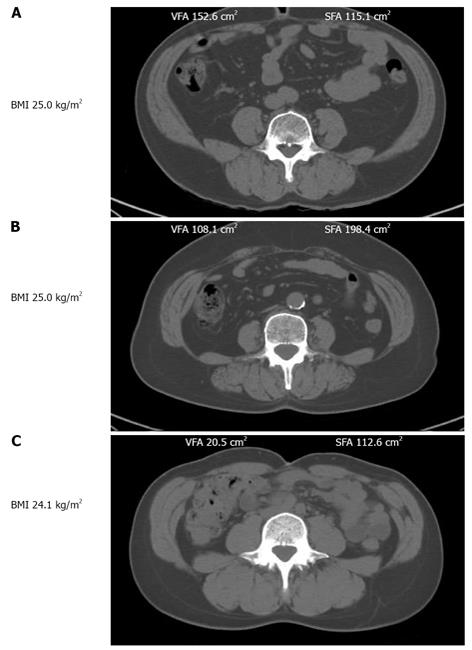 Figure 3 Differences in fat distribution based on sex and age.
CT scans of the abdomen in three representative subjects. A: A 60-year-old male; B: A 60-year-old female; C: A 40-year-old female. Fat area measurement application: Advanced area calculation, GE Healthcare Co. CT: Computed tomography; BMI: Body mass index.
---
Citation: Ryo M, Kishida K, Nakamura T, Yoshizumi T, Funahashi T, Shimomura I. Clinical significance of visceral adiposity assessed by computed tomography: A Japanese perspective. World J Radiol 2014; 6(7): 409-416
---