Copyright
©2013 Baishideng Publishing Group Co.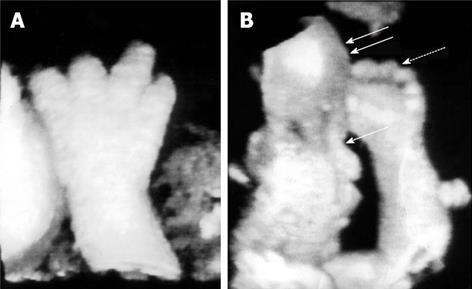 Figure 7 Skeletal anomalies detected by three-dimensional ultrasonography.
A: Trident configuration of the digits and brachydactyly suggestive of achondroplasia; B: Facial dysmorphisms: frontal bossing (double arrows) and flattened mid-face (single arrow), disproportionate limb segments and brachydactyly (dotted arrow) typical of achondroplasia. Adapted from Krakow et al[108].
---
Citation: Renna MD, Pisani P, Conversano F, Perrone E, Casciaro E, Renzo GCD, Paola MD, Perrone A, Casciaro S. Sonographic markers for early diagnosis of fetal malformations. World J Radiol 2013; 5(10): 356-371
---