Copyright
©2010 Baishideng Publishing Group Co.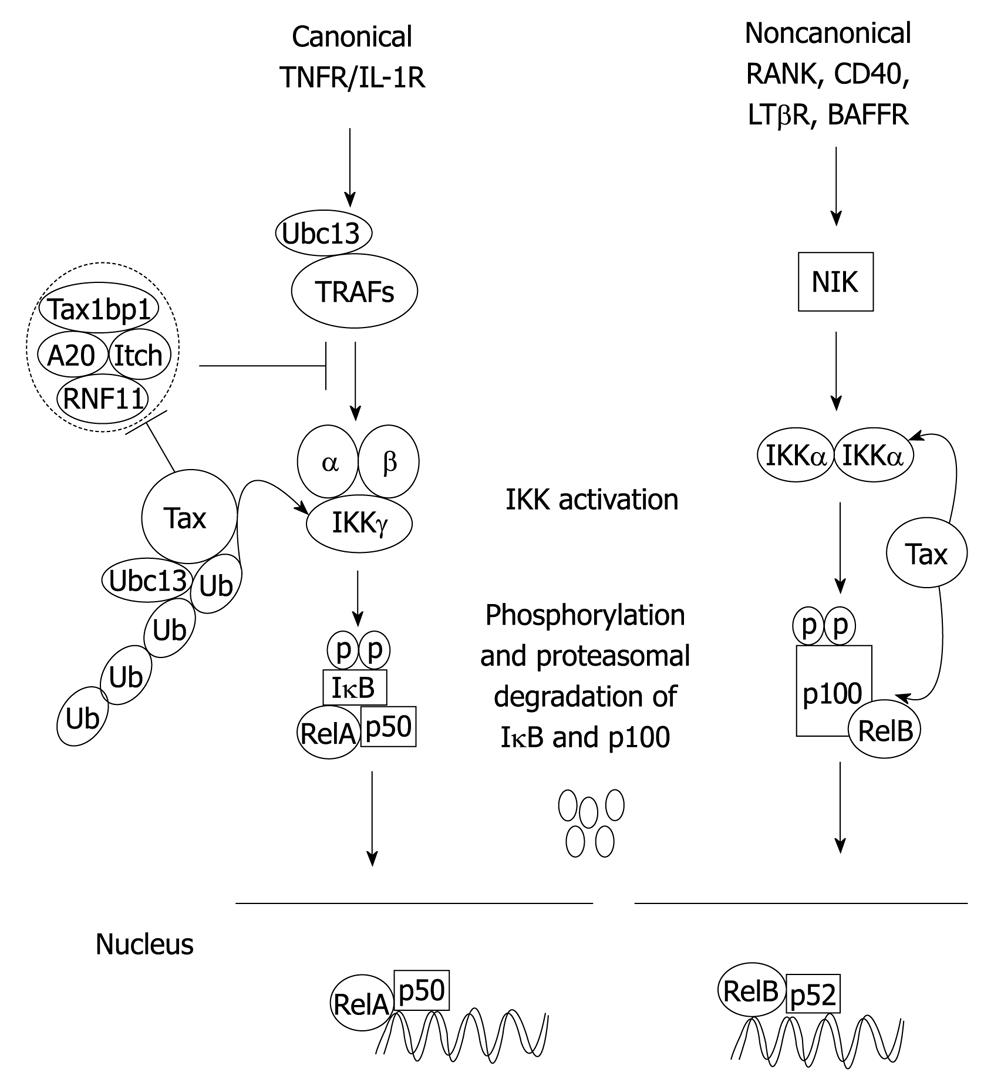 Figure 2 Mechanisms of Tax activation of the canonical and noncanonical NF-κB pathways.
In the canonical pathway, Tax interacts with TAX1BP1 to disrupt the formation and function of the A20 ubiquitin-editing complex. Ubiquitinated Tax interacts with IKKγ and activates the canonical NF-κB pathway. Tax triggers activation of the noncanonical pathway downstream of NIK by recruiting IKKα to p100 thus stimulating phosphorylation, ubiquitination, and processing to p52.
---
Citation: Shembade N, Harhaj EW. Role of post-translational modifications of HTLV-1 Tax in NF-κB activation. World J Biol Chem 2010; 1(1): 13-20
---