World J Gastrointest Surg.
Feb 27, 2016;
8(2): 115-123
Published online Feb 27, 2016. doi: 10.4240/wjgs.v8.i2.115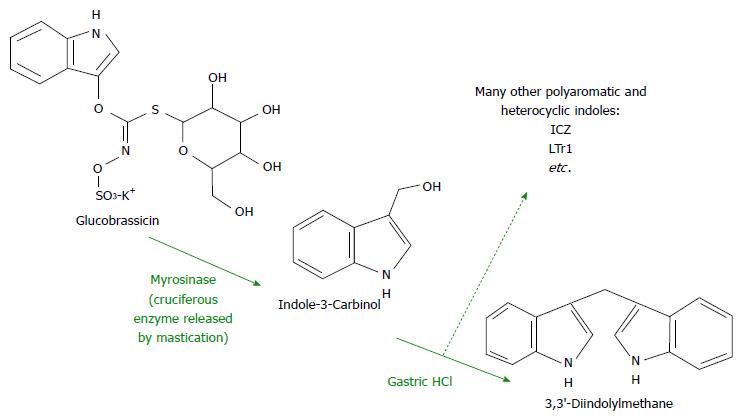 Figure 2 Presented is a simplified model for glucobrassicin digestion.
I3C is freed from glucobrassicin by the mastication-released enzyme myrosinase. Gastric HCl drives dimerization of I3C to 3,3′-diindolylmethane, as well as other indole complexes that are released to the duodenum and distal digestive tract. I3C: Indole-3-Carbinol.
---
Citation: Megna BW, Carney PR, Kennedy GD. Intestinal inflammation and the diet: Is food friend or foe? World J Gastrointest Surg 2016; 8(2): 115-123
---