World J Gastrointest Surg.
Dec 27, 2016;
8(12): 766-769
Published online Dec 27, 2016. doi: 10.4240/wjgs.v8.i12.766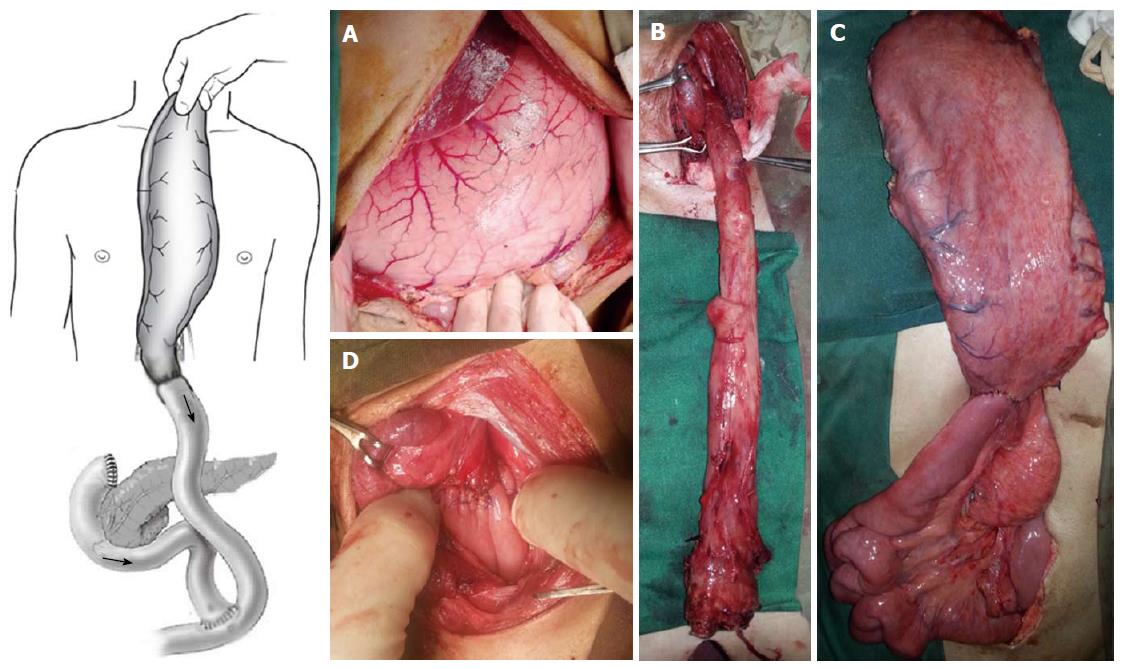 Figure 2 Roux-en-Y augmented gastric advancement with schematic reconstruction plan.
A: Distended stomach; B: Esophageal specimen following standard transhiatal esophagectomy; C: Standard augmented gastric advancement reconstruction before esophageal anastomosis lying on the chest; D: Gastro-esophageal anastomosis in the neck.
---
Citation: Waseem T, Azim A, Ashraf MH, Azim KM. Roux-en-Y augmented gastric advancement: An alternative technique for concurrent esophageal and pyloric stenosis secondary to corrosive intake. World J Gastrointest Surg 2016; 8(12): 766-769
---