World J Gastrointest Surg.
May 27, 2023;
15(5): 992-999
Published online May 27, 2023. doi: 10.4240/wjgs.v15.i5.992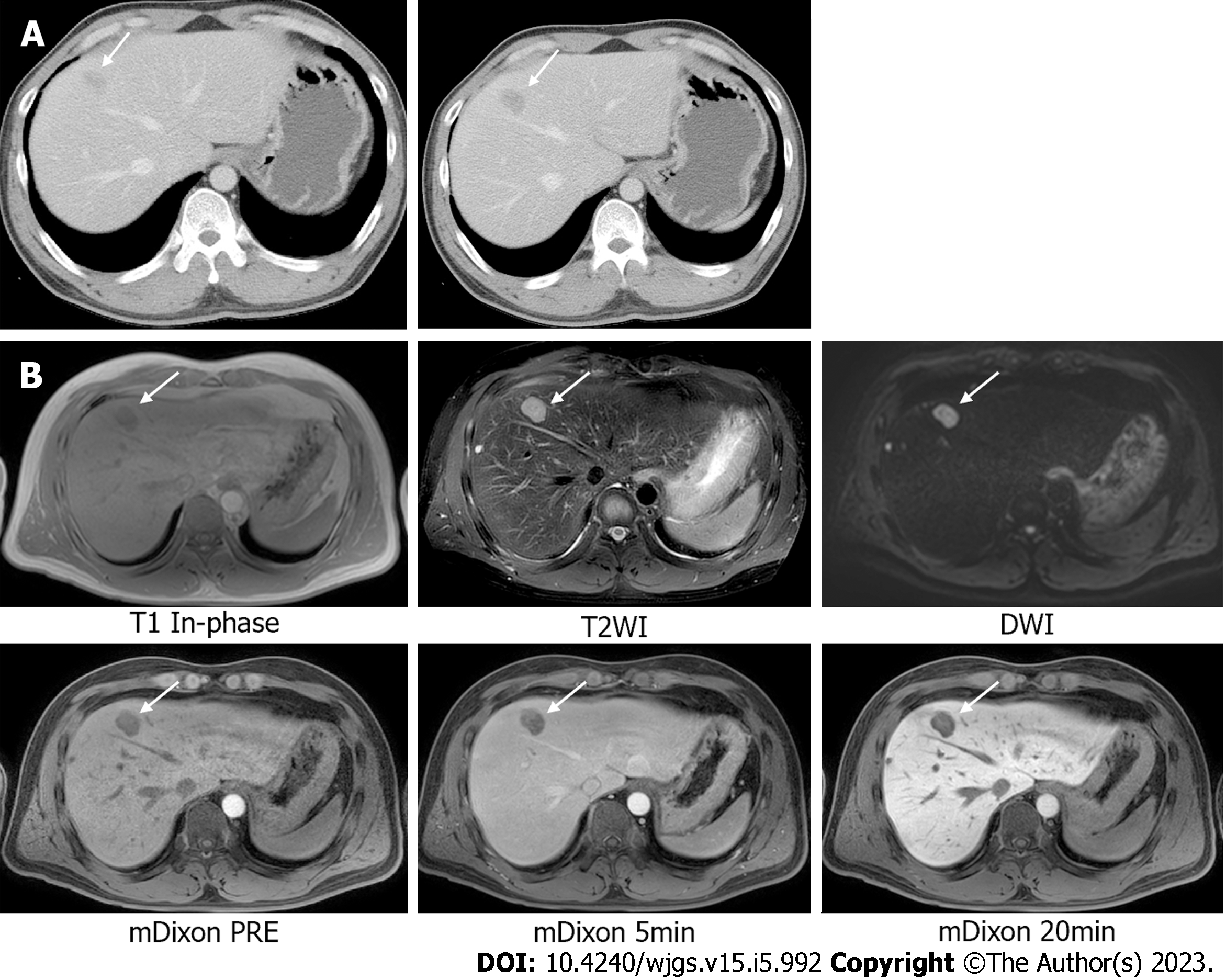 Figure 4 Abdominopelvic computed tomography and liver dynamic magnetic resonance imaging.
A: Abdominopelvic computed tomography performed 11 mo after left hemicolectomy reveals a new low-density mass, with possible liver metastasis in segments 4 and 8. There is no evidence of local tumor recurrence at the anastomotic site; B: Liver dynamic magnetic resonance imaging reveals a 2.3-cm solid mass with peripheral enhancement and diffusion restriction in segments 4 and 8 of the liver.
---
Citation: Lee SH, Bae SH, Lee SC, Ahn TS, Kim Z, Jung HI. Curative resection of leiomyosarcoma of the descending colon with metachronous liver metastasis: A case report. World J Gastrointest Surg 2023; 15(5): 992-999
---