World J Gastrointest Surg.
Jan 27, 2022;
14(1): 36-45
Published online Jan 27, 2022. doi: 10.4240/wjgs.v14.i1.36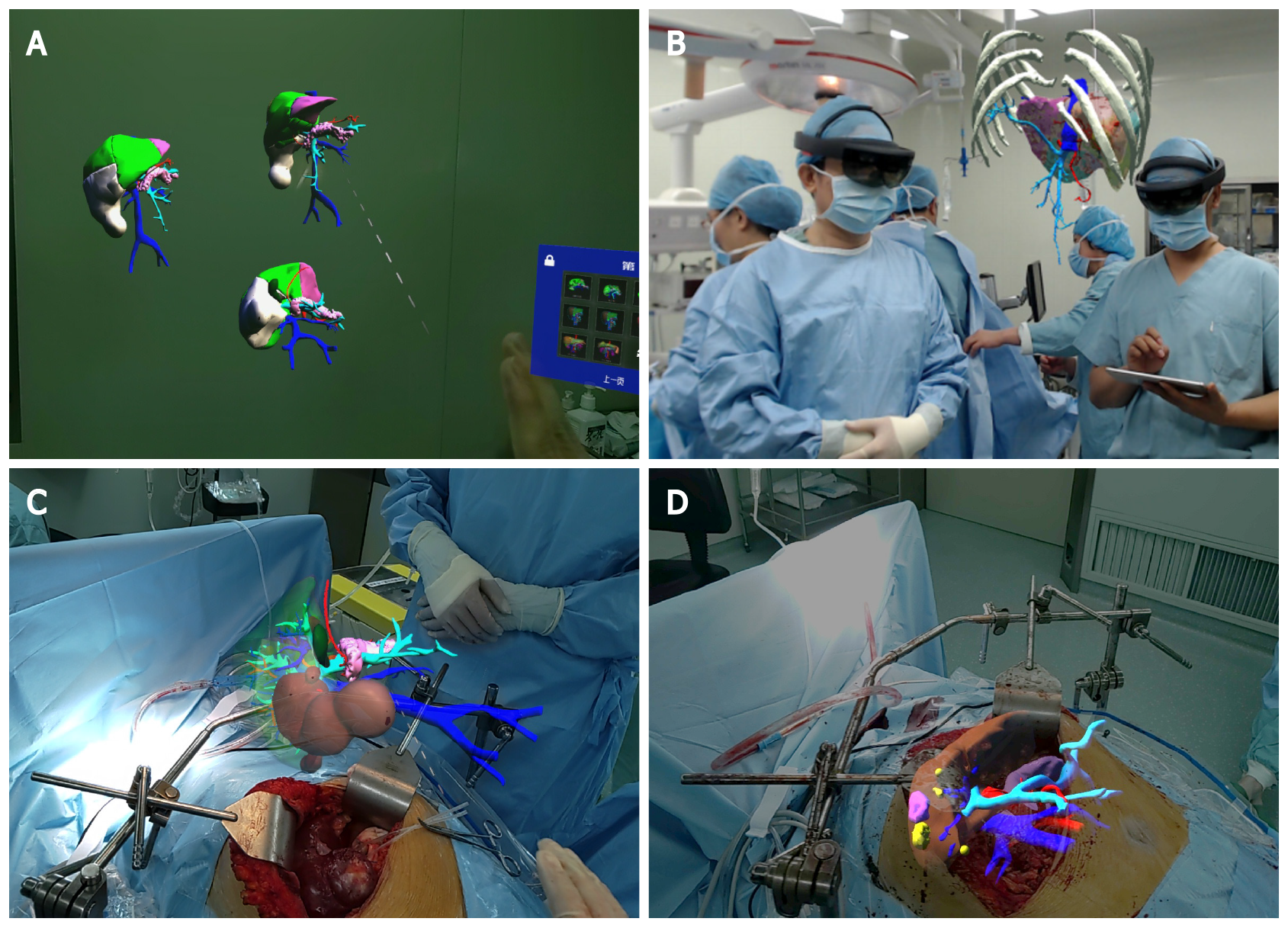 Figure 2 Mixed reality-assisted hepatectomy guided by three-dimensional holograms.
A: Three-dimensional (3D) holograms were observed with the mixed reality head-mounted display in the operating room; B: The surgeon observed the tumor location and vascular anatomy with a 3D hologram and determined the surgical planning again; C: 3D hologram was placed above the surgical field; D: 3D holograms were fused with the patient's liver.
---
Citation: Zhu LY, Hou JC, Yang L, Liu ZR, Tong W, Bai Y, Zhang YM. Application value of mixed reality in hepatectomy for hepatocellular carcinoma. World J Gastrointest Surg 2022; 14(1): 36-45
---