World J Gastrointest Surg.
Apr 27, 2020;
12(4): 138-148
Published online Apr 27, 2020. doi: 10.4240/wjgs.v12.i4.138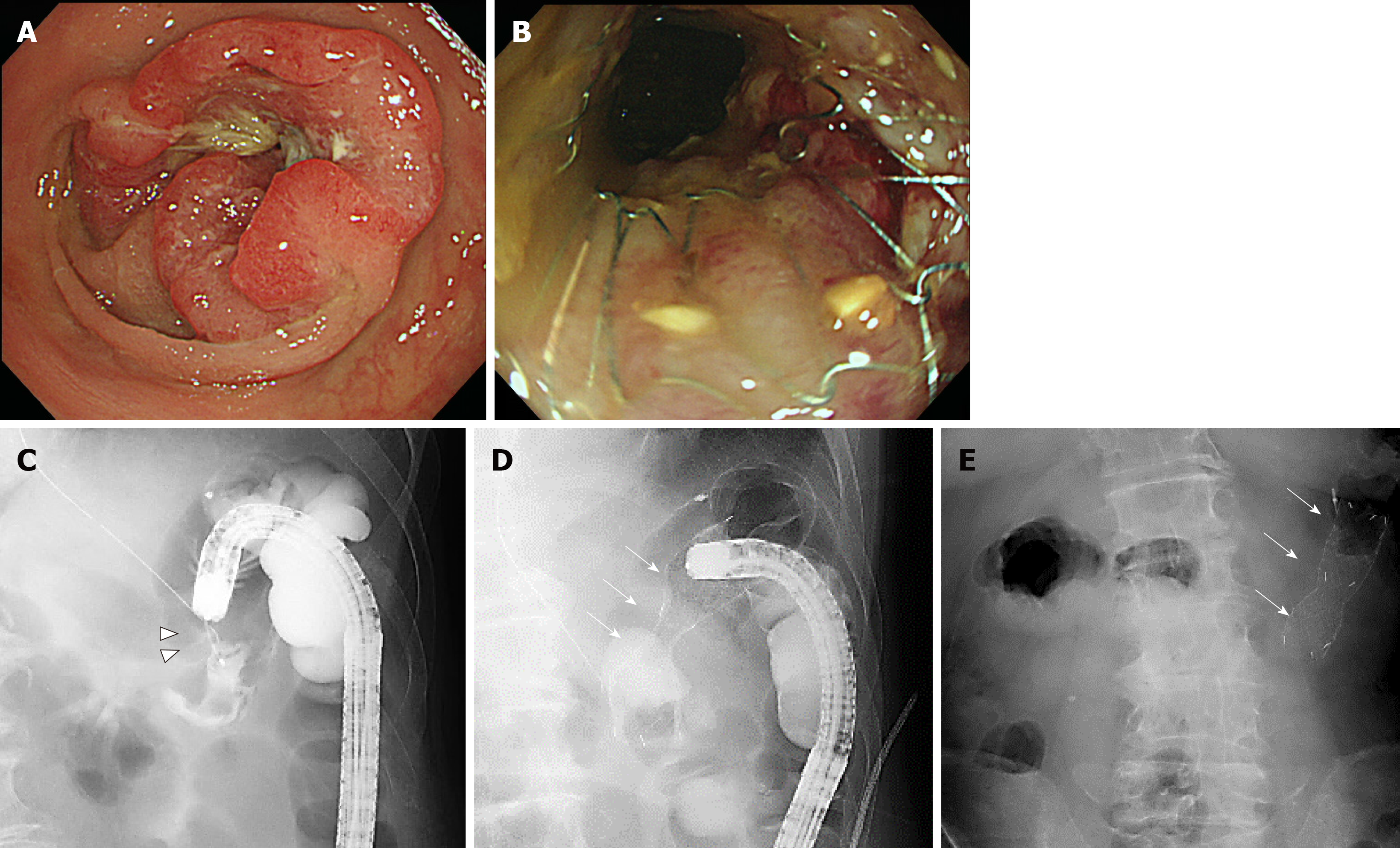 Figure 3 One of the bridge-to-surgery cases using the newly developed Niti-S MD type stent.
A and C: The patient was an 83-year-old man with peritoneal type 2 advanced colorectal cancer (arrowhead) in the transverse colon; B and D: Using a smaller caliber colonoscope, we placed a 22 mm × 8 cm stent (arrow); E: Abdominal radiograph 2 d later shows firmly expanded stent successfully decompressing the acute obstruction. Tight stenosis is seen, and the enhanced expansible force of this stent enables successful decompression.
---
Citation: Miyasako Y, Kuwai T, Ishaq S, Tao K, Konishi H, Miura R, Sumida Y, Kuroki K, Tamaru Y, Kusunoki R, Yamaguchi A, Kouno H, Kohno H. Newly developed self-expandable Niti-S MD colonic metal stent for malignant colonic obstruction. World J Gastrointest Surg 2020; 12(4): 138-148
---