World J Gastrointest Surg.
Feb 27, 2020;
12(2): 68-76
Published online Feb 27, 2020. doi: 10.4240/wjgs.v12.i2.68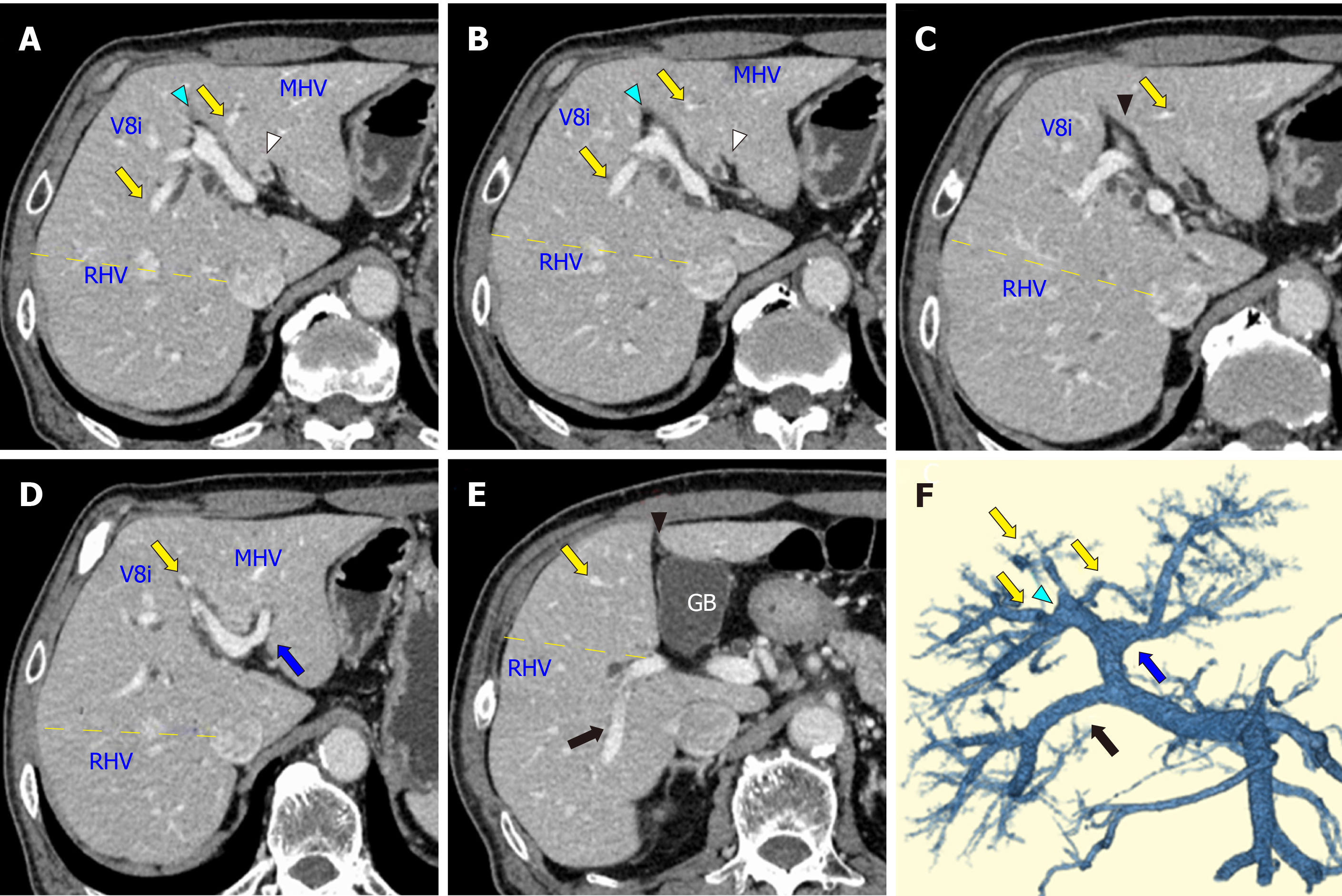 Figure 1 Computed tomography images of the patient.
A: The wall of the biliary trees was thickened at the confluence of the left and right hepatic ducts (white arrowhead). The yellow dotted line indicates the boundary between the anterior and posterior sections; B: The anterior branches of the portal vein (Pant, yellow arrows) diverged from the right-sided umbilical portion (blue arrowhead); C: The round ligament (black arrowhead) was attached to the right-sided umbilical portion; D: The left portal vein (LPV, blue arrow) ramified at the hepatic hilum. The middle hepatic vein (MHV) was observed between the LPV and Pant; E: The posterior branch of the portal vein ramified independently (Ppost-i type, black arrow), and the round ligament was located on the right side of the gallbladder (black arrowhead); F: A three-dimensional image of the portal vein clearly illustrated the independent ramification of the posterior branch (Ppost-i, black arrow) from the main portal vein. RHV: Right hepatic veins; MHV: Middle hepatic vein; GB: Gallbladder.
---
Citation: Ishida T, Nara S, Akahoshi K, Takamoto T, Kishi Y, Esaki M, Hiraoka N, Shimada K. Left hepatic trisectionectomy for perihilar cholangiocarcinoma with a right-sided round ligament: A case report. World J Gastrointest Surg 2020; 12(2): 68-76
---