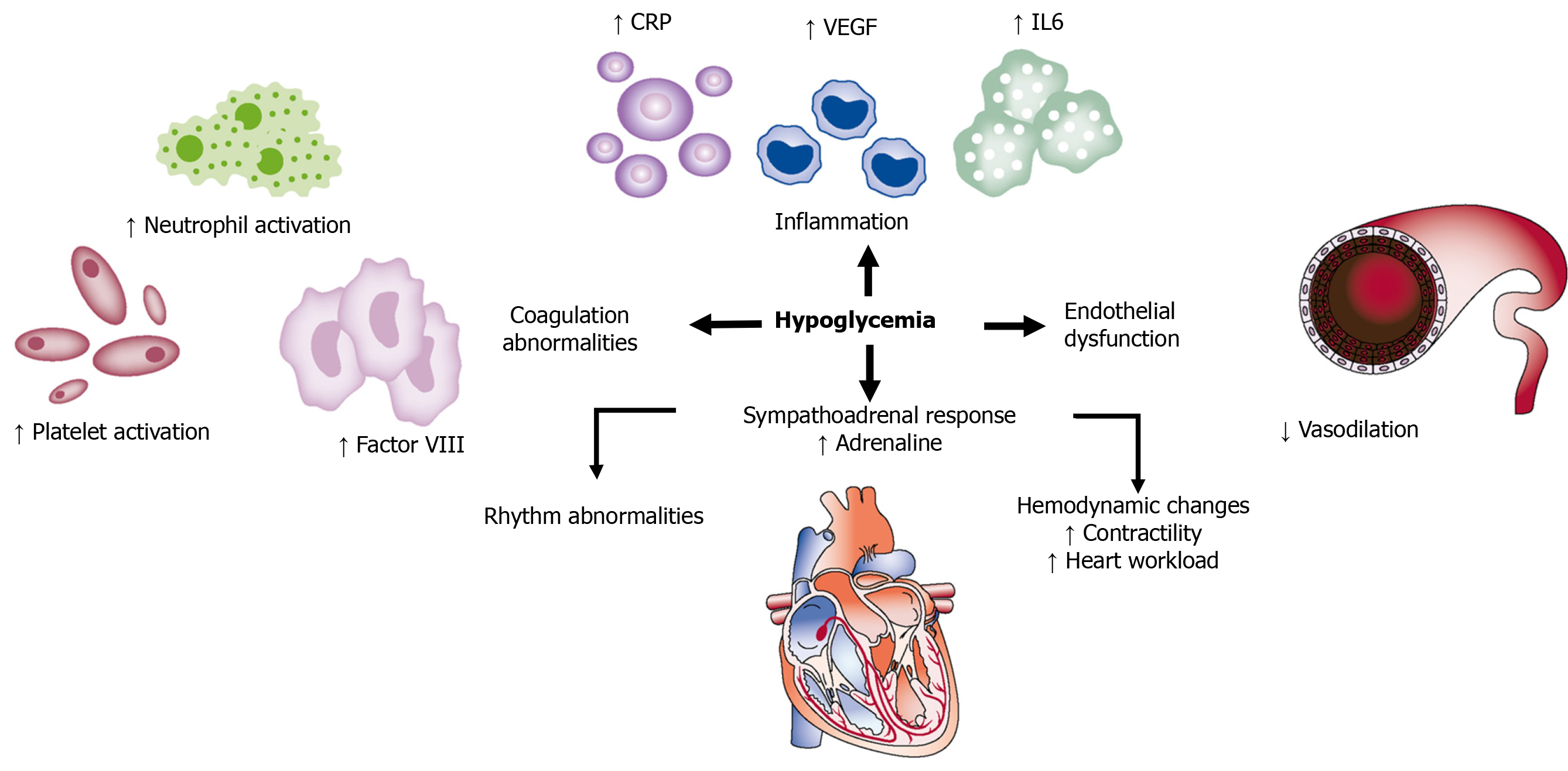 Figure 3 Mechanisms by which hypoglycemia may affect cardiovascular events.
Hypoglycemic events may induce inflammation by stimulating the release of C-reactive protein (CRP), IL-6, and vascular endothelial growth factor (VEGF). Hypoglycemia also increases the activation of platelets and neutrophils. Sympathoadrenal response during hypoglycemia increases adrenaline release and may lead to arrhythmias and increased cardiac workload. Endothelial dysfunction may also contribute to cardiovascular risk. Adapted from Desouza
et al
[
25
] with permission from the American Diabetes Association. Citation: Desouza CV, Bolli GB, Fonseca V. Hypoglycemia, diabetes, and cardiovascular events.
Diabetes Care
2010; 33: 1389-1394. Copyright ©The American Diabetes Association.
---
Citation: Nakhleh A, Shehadeh N. Hypoglycemia in diabetes: An update on pathophysiology, treatment, and prevention. World J Diabetes 2021; 12(12): 2036-2049
---