World J Gastrointest Oncol.
Jun 15, 2017;
9(6): 263-267
Published online Jun 15, 2017. doi: 10.4251/wjgo.v9.i6.263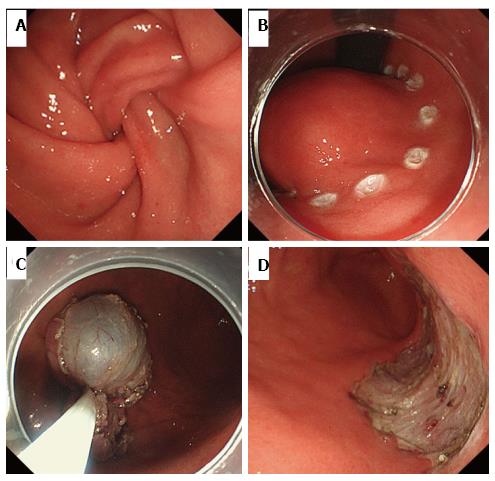 Figure 3 Endoscopic submucosal dissection.
A: Tumor prolapse into the duodenum from the pylorus; B: Circumferential marking around the mass; C: Resected tumor retrieved using a snare; D: The ulcer bed after endoscopic submucosal dissection.
---
Citation: Kawara F, Tanaka S, Yamasaki T, Morita Y, Ohara Y, Okabe Y, Hoshi N, Toyonaga T, Umegaki E, Yokozaki H, Hirose T, Azuma T. Gastric plexiform fibromyxoma resected by endoscopic submucosal dissection after observation of chronological changes: A case report. World J Gastrointest Oncol 2017; 9(6): 263-267
---