World J Gastrointest Oncol.
Jan 15, 2022;
14(1): 253-264
Published online Jan 15, 2022. doi: 10.4251/wjgo.v14.i1.253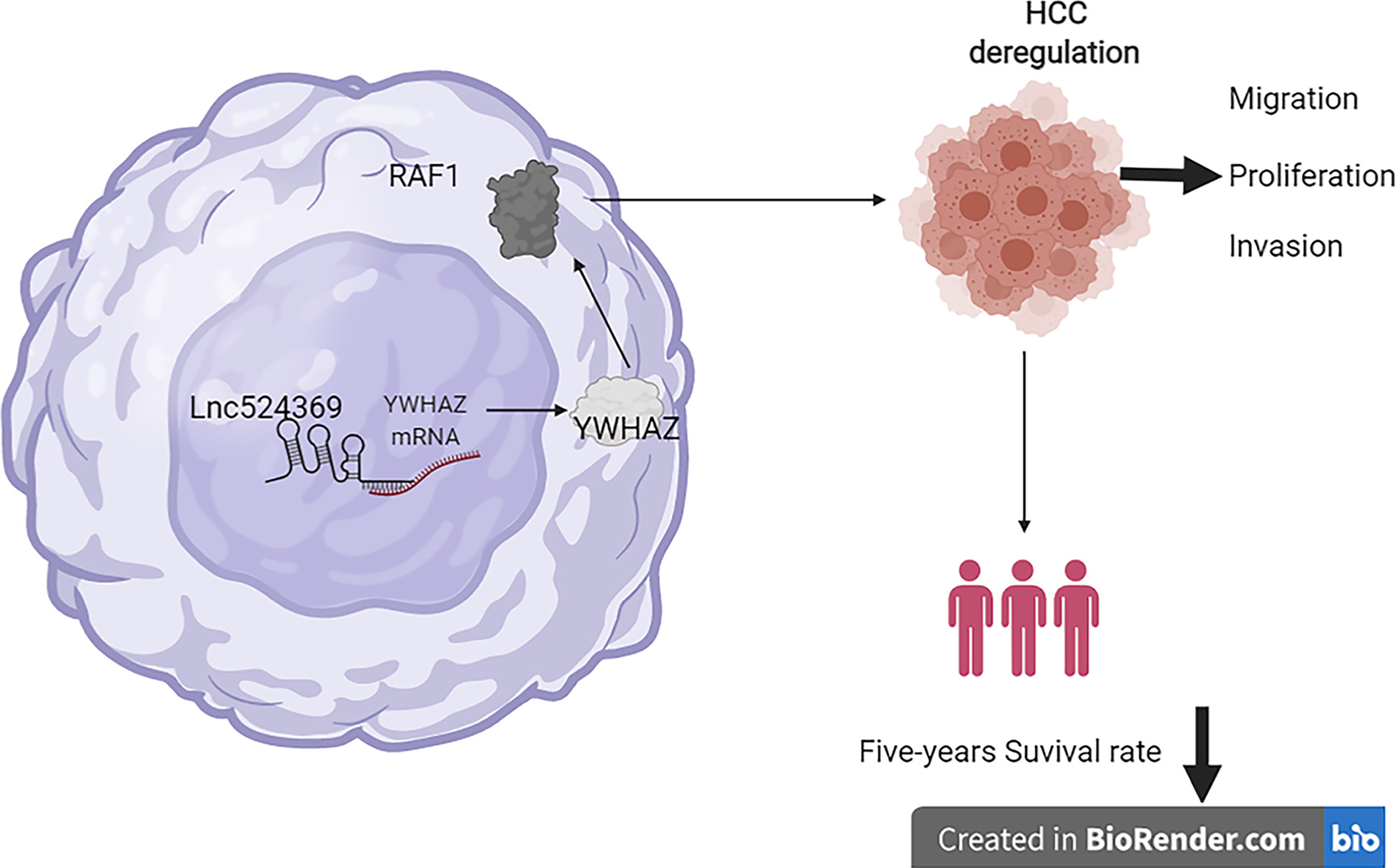 Figure 5 Possible mechanism of Lnc524369 effect on hepatocellular carcinoma.
Lnc529439 might increase the expression of YWHAZ mRNA and then upregulate the YWHAZ protein level, which triggers RAF1 activation to promote hepatocellular carcinoma (HCC) progression.
---
Citation: Zheng W, Shen GL, Xu KY, Yin QQ, Hui TC, Zhou ZW, Xu CA, Wang SH, Wu WH, Shi LF, Pan HY. Lnc524369 promotes hepatocellular carcinoma progression and predicts poor survival by activating YWHAZ-RAF1 signaling. World J Gastrointest Oncol 2022; 14(1): 253-264
---