World J Gastrointest Endosc.
Sep 16, 2020;
12(9): 310-316
Published online Sep 16, 2020. doi: 10.4253/wjge.v12.i9.310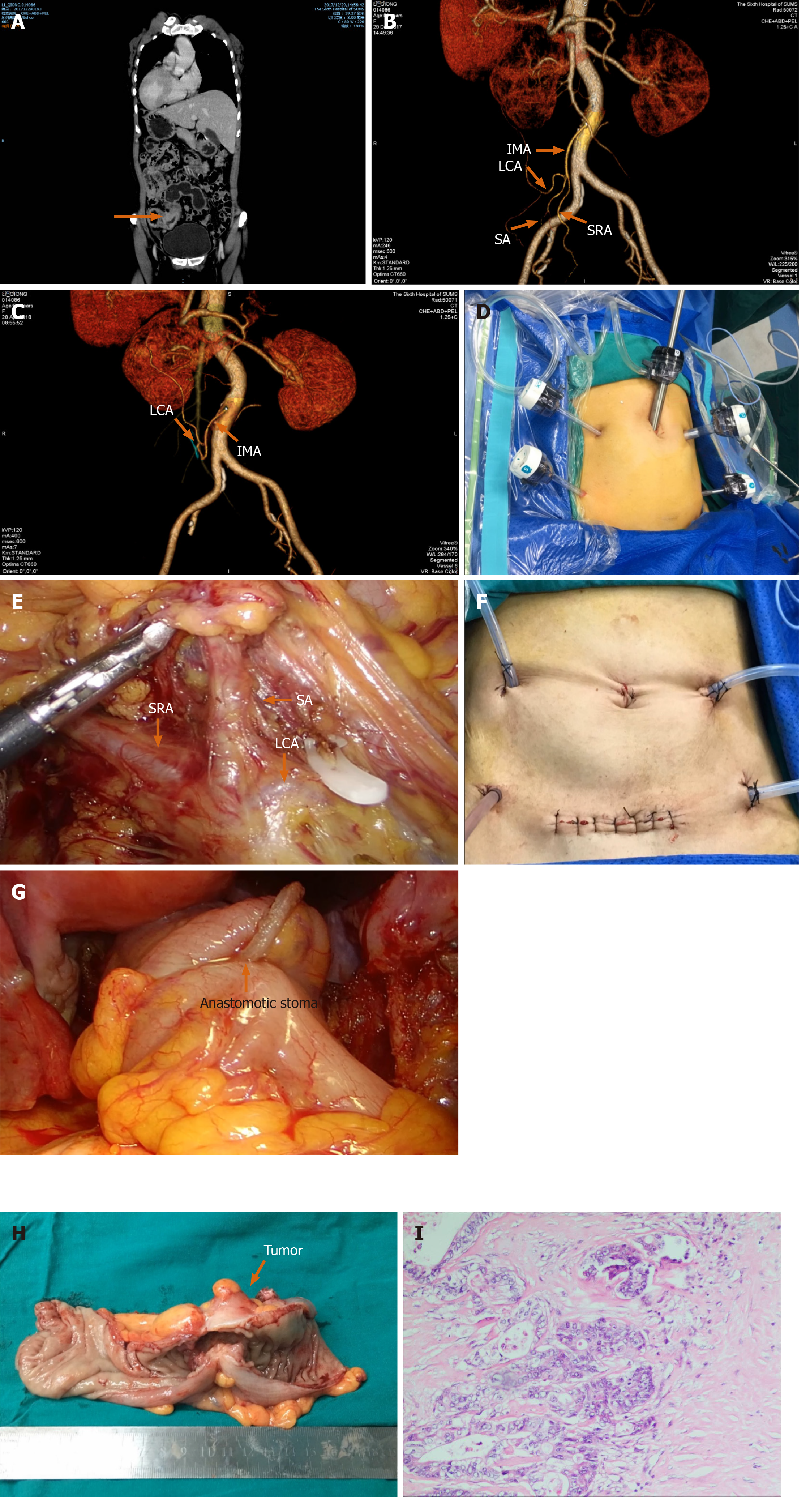 Figure 1 Images of computed tomography, operation, and histopathological examination.
A: Computed tomography showing transposition of the abdominal; B: Three-dimensional reconstruction image of computed tomography angiography showing three branches of the inferior mesenteric artery, left colic artery, sigmoid artery, and superior rectal artery; C: Postoperative three-dimensional reconstruction of computed tomography angiography; D: Sites of trocar placement. A camera was inserted into the subumbilical area through a 12-mm trocar; the 12-mm trocar marked indicates the main operation hole; E: Exposure of each blood vessel during operation; F: The anastomotic stoma; G: Placement of a perfusion tube for hyperthermic intraperitoneal chemotherapy; H: Resected specimen showing a ulcerated mass in sigmoid colon; I: Histopathological examination. IMA: Inferior mesenteric artery; LCA: Left colic artery; SA: Sigmoid artery; SRA: Superior rectal artery.
---
Citation: Chen W, Liang JL, Ye JW, Luo YX, Huang MJ. Laparoscopy-assisted resection of colorectal cancer with situs inversus totalis: A case report and literature review. World J Gastrointest Endosc 2020; 12(9): 310-316
---