Copyright
©2012 Baishideng Publishing Group Co.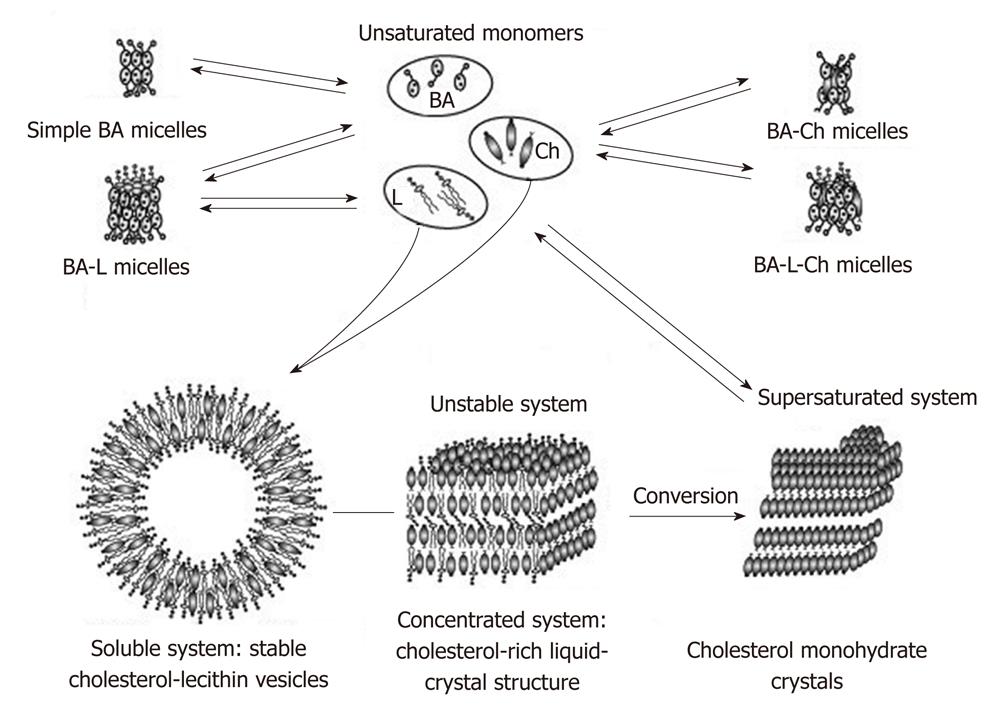 Figure 3 Formation of molecular structures in the system containing bile acids, lecithin and cholesterol.
Cholesterol-supersaturated vesicles can stick together and agglomerate to form multilayer (liposomal) liquid-crystal structures. When gallbladder contractility is decreased, liposomes may be converted to solid cholesterol monocrystals. BA: Bile acids; L: Lecithin; Ch: Cholesterol.
---
Citation: Reshetnyak VI. Concept of the pathogenesis and treatment of cholelithiasis. World J Hepatol 2012; 4(2): 18-34
---